From our July print issues: check out our latest roundup of thoughtful, observant, and laugh-out-loud quotes from a selection of our favorite mom bloggers and writers.
Why the Suburbs Totally Rule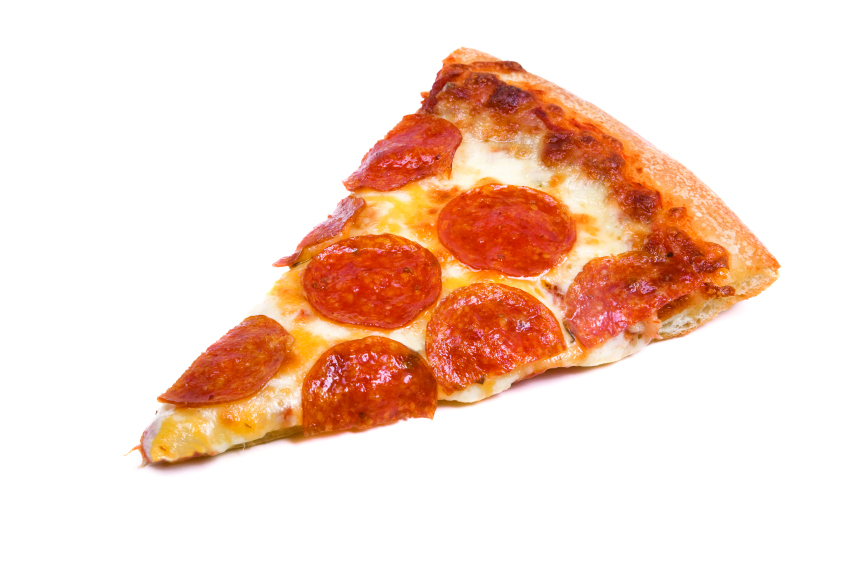 "I always thought I would die in New York City, wrapped in my leopard coat, a slice of Joe's Pizza in my hand. But then I married a man who dreamed of a house and a lawn and a son to play catch with... Now I am a changed woman. I am a car-driving, tennis-playing, pool club-joining soccer mom... Now if I could just find a decent slice of pizza."

-Christina Kelly, full-time mom and part-time writer, in her Family Drama blog on the latest web endeavor from Jane Pratt (remember Sassy?!). Check out her full post (honest, funny, oh-so-relatable to urbanites and suburbanites both) at www.xojane.com/author/Christina.



All The Single Ladies

"I know for many people in general, but for single moms in specific, our lives may not be what we pictured they would be. Perhaps you thought you would be married, or in a different career, or in a different town. Maybe you are feeling a bit like a failure, or at the very least, lost and very far removed from the path you had hoped to be on in life. I can, with a deep sigh, relate to that... I, for one, believed that I would always get married-that everyone should get married-and I've come to understand that was never truly my dream. That was society telling me that as a female that was an important priority in life (damn you, Disney princess movies!!!). I have come to learn, however, that I don't truly want that, and that while I do enjoy being in love with (and loved by), a man, marriage is a non-necessity. With that fairly new knowledge, I am able to let go of any 'stigma' I felt as a single mother, and as a 37-year-old unmarried woman... Make waves! Move forward! Claim your own path! Claim the joy of being true to yourself and watch how life opens to you."

-Issa Mas, a born and bred New Yorker, writer, and "Single Mama" to a 3-year-old, in her blog post "Claiming Your Own Path in Life" at www.singlemamanyc.com.



Joy Ride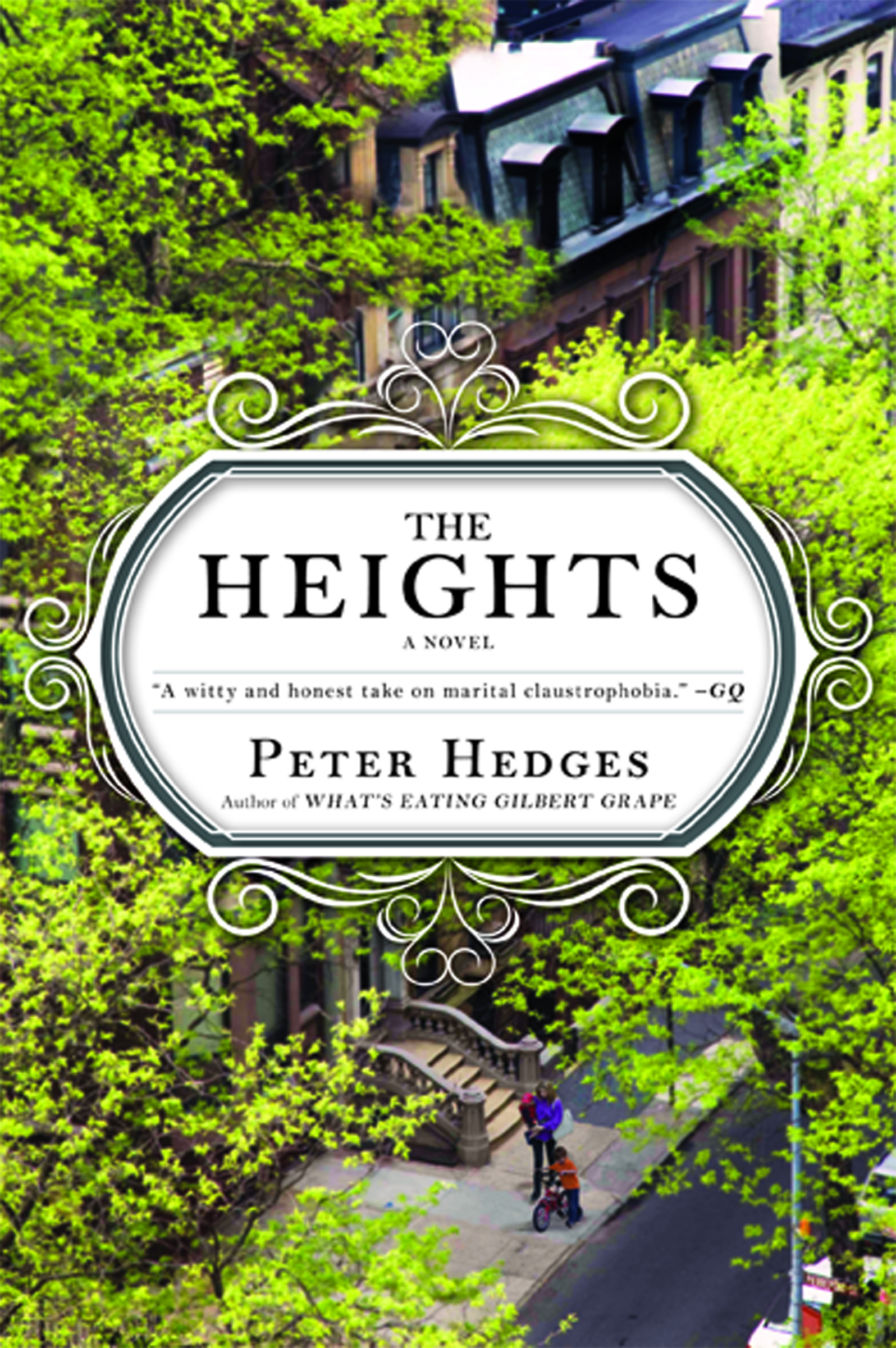 "We were halfway down Hicks Street before I noticed other parents dragging their kids by the wrist, slipping and sliding [in the snow], or struggling with strollers. Men and women, dressed for work, leaned into the wind as they headed toward the subway station on Clark Street, stepping gingerly, hoping not to fall. And here I came, pulling Teddy and Sam, the only children riding to school on a sled. Glancing back, I could see them squinting in the way that comes only when they're smiling... For once I was the clever mother, the only mother with this rather terrific idea, and my boys, Teddy and Sam, were content. These are the moments, I wanted to sing. These are the moments."

-the fictional main character, Kate, from Peter Hedges's engaging, sympathetic, and yet unsentimental The Heights (Plume), set in Brooklyn Heights, about a couple whose relationship is tested one summer-a book definitely worth escaping in.



"Parenthood isn't sexy."

-Illana, an East Village mom who blogs at www.mommyshorts.com (okay, we've just given you the title of her post, but it's compelling enough, we hope, that you'll head there for the rest, as no doubt you'll relate!)



Outta My Bed!


"You can argue with me until you're blue in the face that the family bed leads to closer parent-child bonds, that the children feel nurtured, that other cultures do it, yada, yada. Talk to the hand. I'm not buying it. Show me a home with a family bed and I'll show you a mom so tired she walks into poles. Sure, if you sneak into their room to check on them for a moment, they are innocent little sleeping angels... Share the bed with that same child, though, and you'll learn something they never told you about in the What to Expect books: A sleeping child is a sweaty, babbling, horizontal windmill, cartwheeling nonstop all night."

-Lisa Bloom, attorney, national television legal analyst, and mom of two grown children, in her new book, Think: Straight Talk for Women to Stay Smart in a Dumbed-Down World (Vanguard Press); check out more provocative conversation at www.think.tv.