From our June print issues: who can relate to the wacky moments of child raising better than your favorite mom blogger? We've rounded up a list of thought-provoking and laugh-inducing quotes from our favorite moms (and dad) writers from the web and beyond.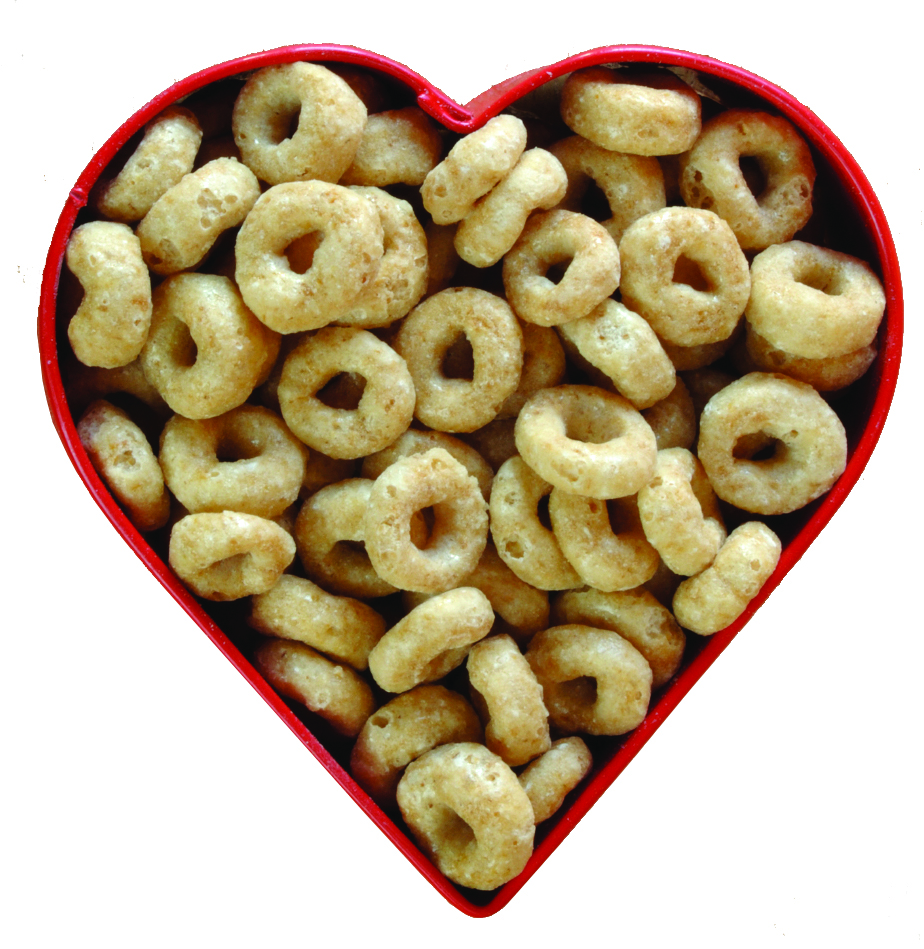 "You know you're a mom when no matter how many times you vacuum, you still find Cheerios on the floor."

-Karen, Manhattan mom to a beautiful baby boy, who writes regularly (as she says: "It's all here-the good, the bad, and the unshowered, sleep-deprived, covered-in-spit-up ugly!") at www.babychenivan.blogspot.com.

Playground Bully?

"It could be a parent's most embarrassing nightmare: It's a lovely afternoon and you and your child(ren) are at the playground having a wonderful time when, suddenly, your little one is not-kind in some way to someone else's child. How do you handle this?

Parents with whom I have spoken admit to being embarrassed and defensive. They said they would quickly apologize to the other parent and then make excuses for their child's behavior. Some have admitted to overreacting to their own child for the negative behavior, and others confessed to ignoring the other parent and child because they simply did not know what to do."
-Rebecca Kammerer, Nassau resident, mom of toddler twins, former nanny, and founder of Parents "R" Talking, Inc., at www.ParentsRTalking.com. (And she goes on to offer advice on how to handle the situation if your kid is doing the bullying, so check out her site.)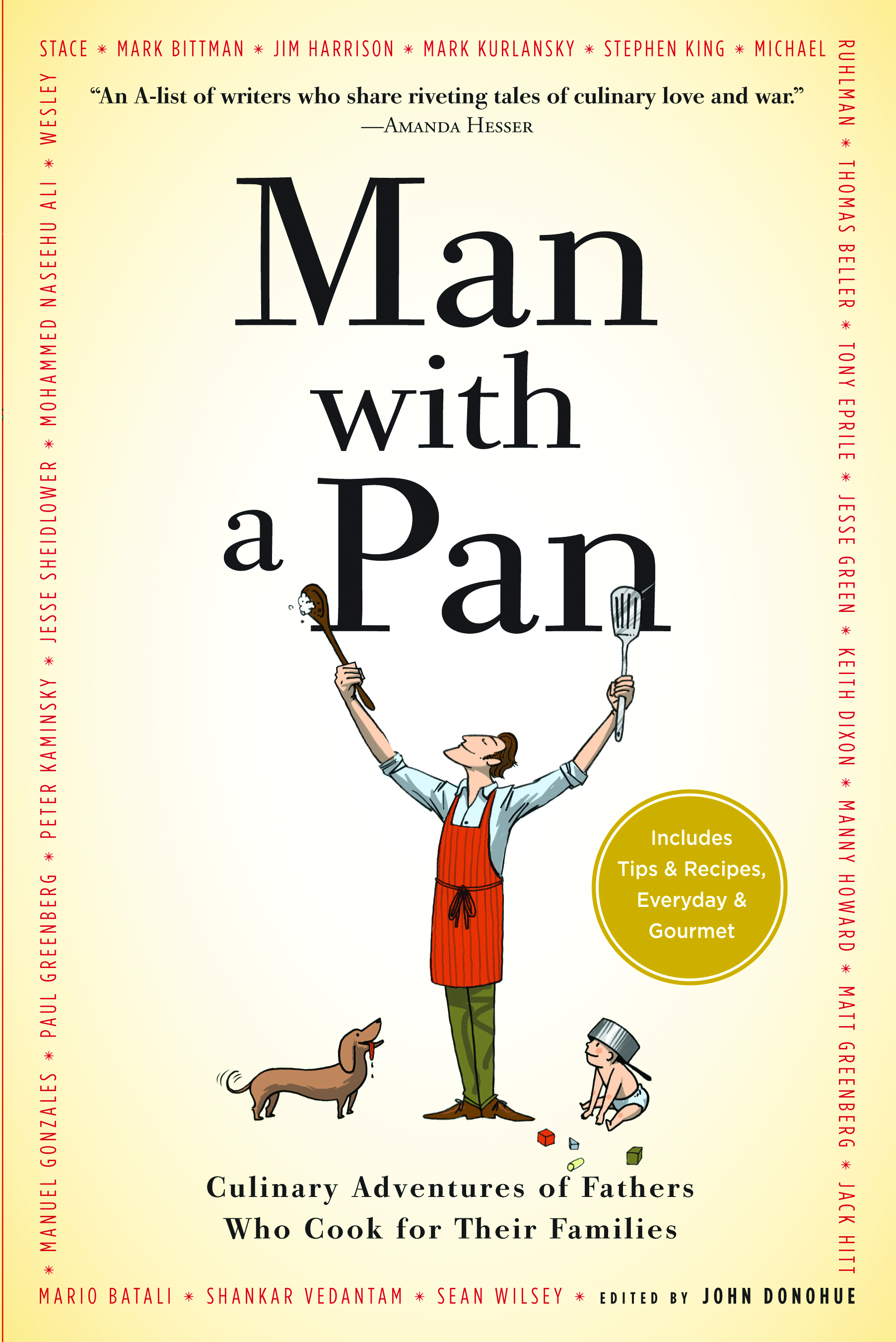 Embracing the Apron

"My wife, Sarah, and I have an open relationship. She opens the refrigerator to take things out, and I open it to put food in."
-John Donohue, editor, Man with a Pan (Algonquin Books), which has funny and poignant essays from dads in kitchens across America, including New Yorkers Mark Bittman and Mario Batali, plus recipes well worth a test drive (including "Pretty Good Cake" and "Chicken, Sausage, and Oyster Gumbo")


Integration, Discrimination, & First Grade...

"And what ever happened to those sweeping special education reforms that were supposed to integrate IEP kids into their local schools? No big surprise that they got delayed since the plan was sorely lacking in any real details that would make its funding and implementation a reality. In the end, it seems perfectly reasonable to direct our outrage, anger, and disappointment at the DOE. I don't know if newly-appointed Chancellor Walcott has ever experienced the sting of being told that there was no place for his child at his neighborhood public school, but I sincerely hope that he listens carefully to parents like me. Although you can rationalize it many different ways, it is discrimination, pure and simple. Not only will [my son] Brooks lose out by being displaced from his neighborhood school, his neighborhood school will also lose out: they'll miss his passion, kindness, and humor."

-Marni Goltsman, mom of an autistic son named Brooks from her blog post "When Autism Makes First Grade Too Hard," at www.insideschools.org/blog/authir/marni/
"I'm Completely Holding It Together with 4 Kids. Totally."


"And no I didn't brush my teeth today. And I missed my dental cleaning two weeks ago. I really should call them to reschedule but now it seems awkward. I would focus more on myself but I have children to care for--and you can bet their pearly whites are--okay, maybe their teeth didn't get brushed today. But last night FOR SURE. And you know I didn't let [my six-year-old daughter] Dylan out of the house in those feet pajamas she was wearing this weekend. I marched her right upstairs to change and she came down in a different set of pajamas. But she threw on a skirt-so it looks fine to me. And I was super proud of myself because we made cupcakes over vacation and I totally remembered this time to use those little cupcake wrappers. But unfortunately, I forgot to use the cupcake trays. So please. Do not be concerned about me. Not for one second. I'm all right. Everything is way under control."
-Kelcey Kintner, New York mother of four (including twins), who wrote this blog post
after three of her kids and she were diagnosed with strep throat-for the second time in a month,
at The Mama Bird Diaries, www.mamabirddiaries.com