Glide Bikes' new Super Glider is specially designed to help older kids and adults with special needs learn to ride by first improving motor skills and balance.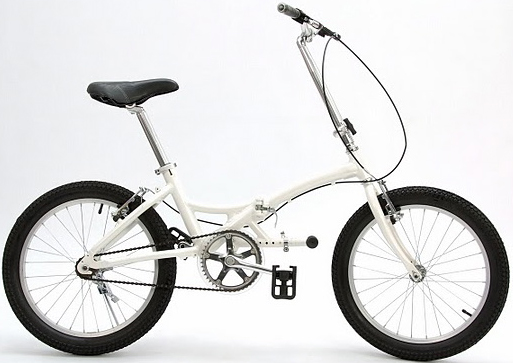 The age-old saying is that you'll never forget how to ride a bike, and there's nothing quite like watching the glee on your child's face as he whizzes through the streets, pedaling as fast as his tiny legs can go.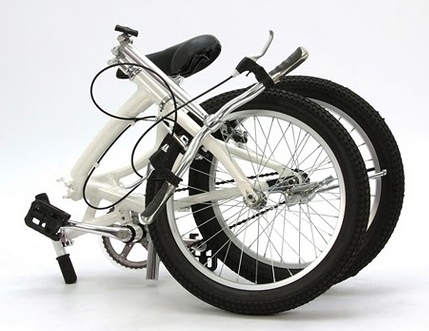 Glide Bikes, a training bike with removable pedals that focuses on balance and steering first, makes learning how to ride two-wheelers easy for both children and adults with special needs on its newest bike: the Super Glider.
Five years in the making, the lightweight Super Glider is specially designed by Glide Bikes for older kids or adults who never learned to ride a bike, focusing on improving motor skills and balance before anything else. (Riders 5' to 6'2" tall; $289.99)