A parenting expert from Long Island shares her tips for recognizing bullying behavior in your child and how to put a stop to it.
Bullying is certainly a hot topic these days involving children of all ages. However, most of the focus in the media is on the victim, not the perpetrator. Parents should be just as concerned and involved if they suspect their child is doing the bullying as they would be if their child was the target of a bully.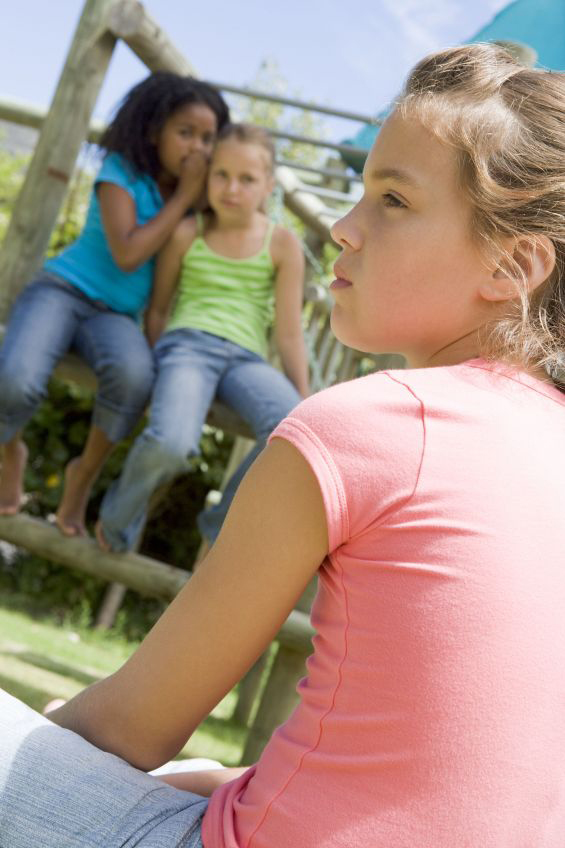 Because of all the recent attention, both parents and teachers are becoming increasingly aware that even very young children can exhibit bullying behavior.
Definition of Bullying

To be clear, behavior that is intentionally designed to hurt or scare another child, is repeated many times, and is an attempt to control another child either physically or verbally is defined as bullying. This is more than an occasional disagreement and the bullying behavior is typically unprovoked.
What Parents Can Do to Stop Bullying
So what is a concerned parent to do? First, make sure your child knows that the behavior is unacceptable and you expect it to stop. Then discuss the reasons behind the bullying behavior to see if together you can come up with alternative suggestions. Make sure to discuss how your child made the other child feel, relating times when your child might have felt the same way. Finally, brainstorm ideas of what your child might do to make the other child feel better. Being able to make a bad situation better can give the bully a sense of control over his or her own behavior and a way to start fresh with more positive social skills.
Bullies need their parents' guidance as much, if not more, than the victim. If none of these efforts work out then a consultation with a professional--sooner rather than later--might be in order. It is better to nip aggressive behavior in the bud rather than assume it will be outgrown, because it rarely is.


Also see: What Parents Can Do to Stop Cyber Bullying

How to Teach Tolerance to Your Kids