Related: PBS Kids, volunteer, volunteering, kids, children, community, service, donate, charity,



When your child asks, "Why Should I Volunteer?" you might not know how to answer. According to PBS Kids, here's why kids should donate some time and what's "in it for them"...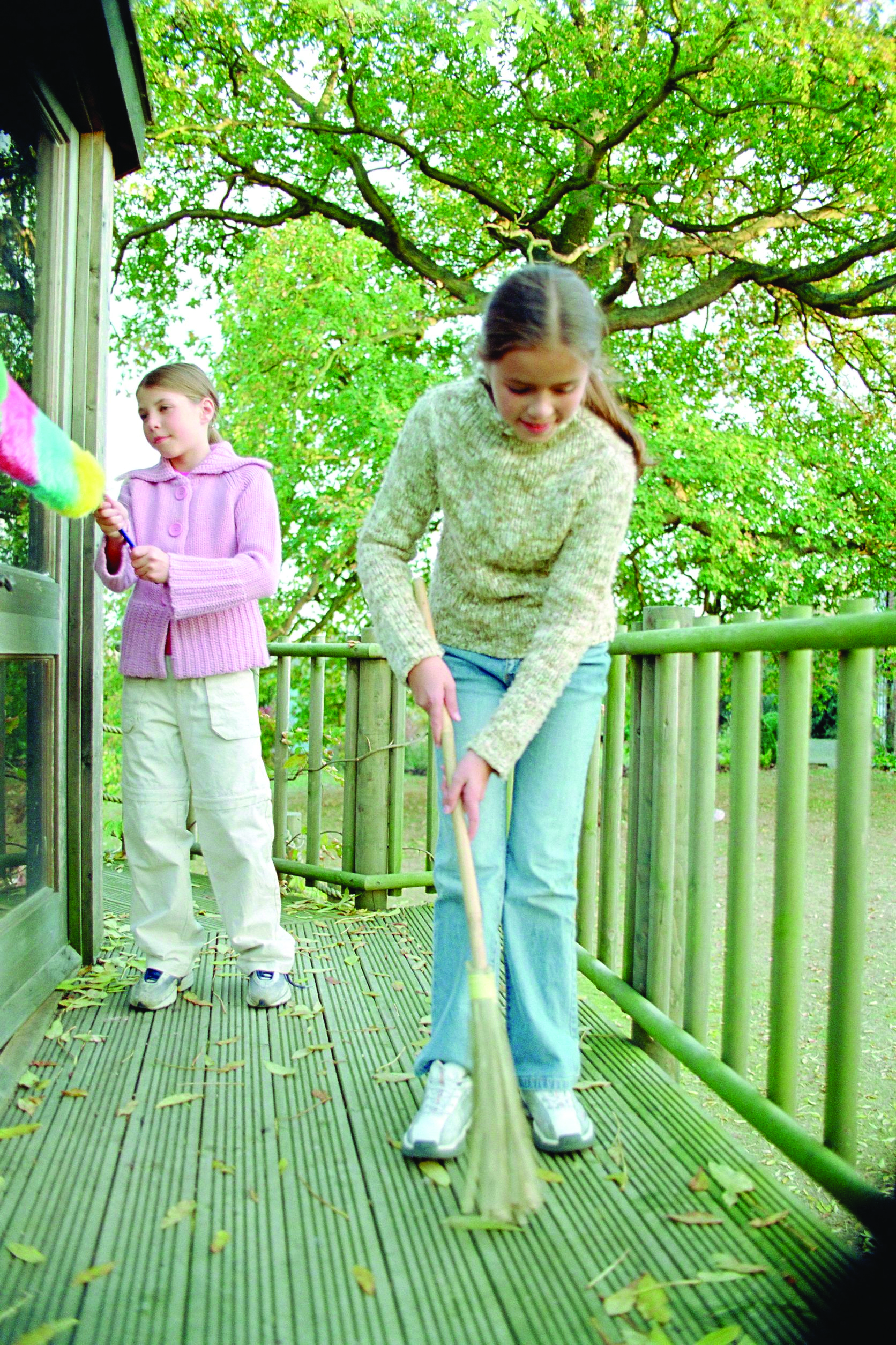 Making new friends
Gaining important skills and experience that will help you later in life
Making connections that can lead to a job or career
Seeing more of your community and world
Fighting boredom
Building confidence and self-esteem
Exploring what you want to do with your life
Feeling needed and important
Feeling satisfaction at getting things done and helping others
Meeting people who could be role models
Using your mind, body, and creativity
Getting active and healthier
Gaining an edge on getting into college
Relieving stress
Spending time doing what you really care about
Feeling like you're part of a community
Having fun!
Check out www.pbskids.org/itsmylife/emotions/volunteering for a printable journal page for kids to chronicle their volunteering experiences, and for a list of youth book recommendations (fiction and nonfiction) dealing with the subject.
More CHILD RAISING Articles
Indulge in Gift-Giving Instincts Without Spoiling You Kids
5 Negative Traits That Will Benefit Your Tween in the Future
NYMP Q&A: Do Fathers Matter?
What to Do About Your Child's Bad Language
Sick Day: A Plan for When Your Child Stays Home From School

Be a good fellow parent and share this with a friend who would be interested
Local CHILD RAISING Sponsors
See Our CHILD RAISING Directory