Related: World Vision, World Vision gifts, gifts, gift, Free Wheelchair Mission, kids with special needs, kids in need, physical disabilities, presents, holiday gifts, holiday season, charity gifts, donations, christmas donation gifts, kids christmas gifts,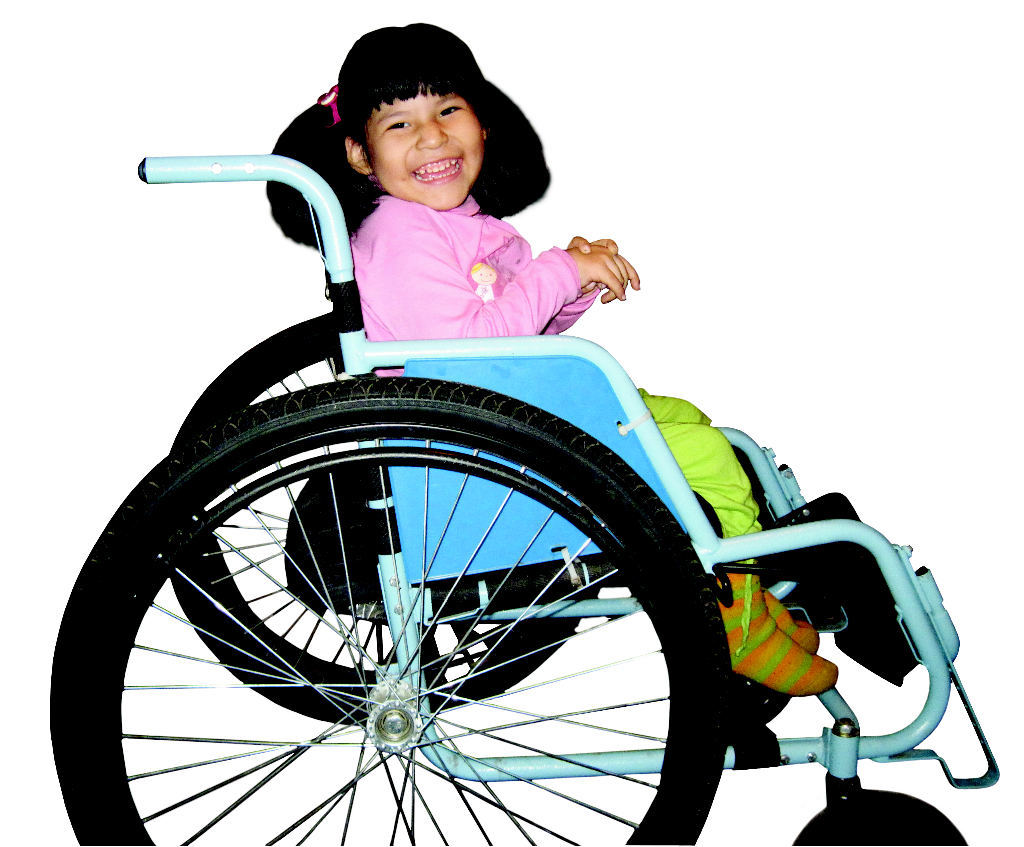 All around the global, poverty and a lack of proper medical care prohibits children with debilitating injuries, illnesses, and birth defects from receiving life-improving wheelchairs, prosthetics, and rehabilitation. By donating $50 through World Vision (www.worldvisiongifts.org), the organization's partnership with the Free Wheelchair Mission allows you to ship and deliver a wheelchair to someone in need. If you can only afford to give $25, your donation will still go to providing help for children with disabilities. The gift also helps with the cost of prosthetics and rehabilitation.
---
Get Your FREE Indoor Activity eGuide!
---
More PRODUCTS Articles
Holiday Fashions for Boys and Girls
Photographer Behind Humans of New York Releases Children's Book
New Book Encourages Kids to Give Up Halloween Candy
Runnin' Wild Kids Shoes Owner Opens Toy Store
Top 10 Audiobooks for Halloween Season

Be a good fellow parent and share this with a friend who would be interested
Local PRODUCTS Sponsors
See Our PRODUCTS Directory