Things to Do With Kids in Bronx on August 4
50,000 families already get our picks for the best activities every week. Join them!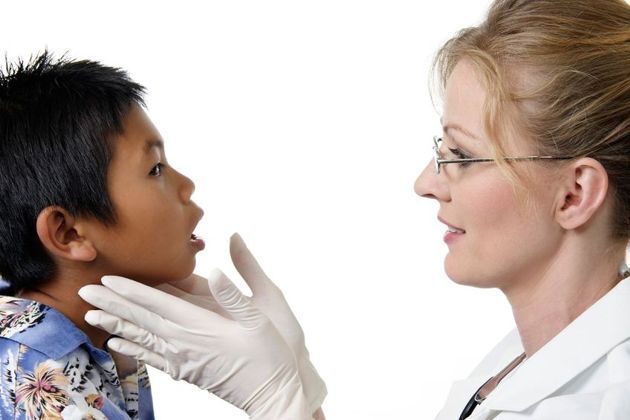 Q: How do I begin the evaluation process if I suspect my preschooler needs special education services?
See All Articles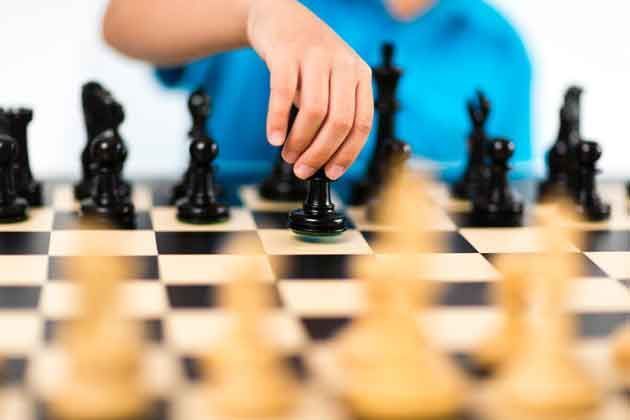 Chess is an excellent course of study to promote essential life skills. Centers like NY Chess Kids offer after-school and other programs to teach children the game of chess.
See All Articles