Things to Do With Kids in Bronx on August 4
50,000 families already get our picks for the best activities every week. Join them!
Kids are at their most joyful when they are immersed in play--but can be hard to photograph when they're active like that. Here are tips for snapping the perfect photo.
See All Articles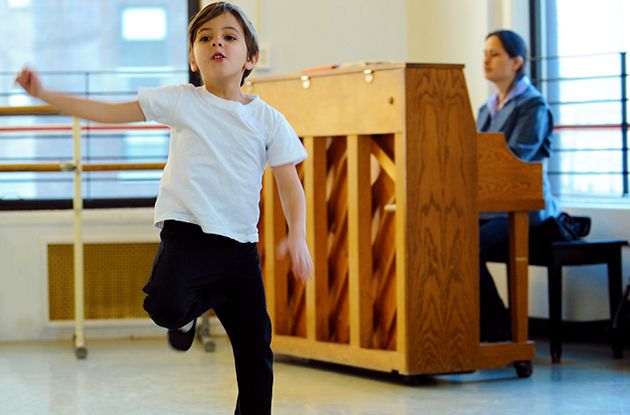 The School at Steps offers a For Boys Only (F.B.O.) class to boys ages 4-5 to introduce dance as a movement class.
See All Articles