Things to Do With Kids in Bronx on February 3
50,000 families already get our picks for the best activities every week. Join them!
Join the Teal Pumpkin Project this Halloween and help make trick-or-treating fun and inclusive for all the kids in the neighborhood.
See All Articles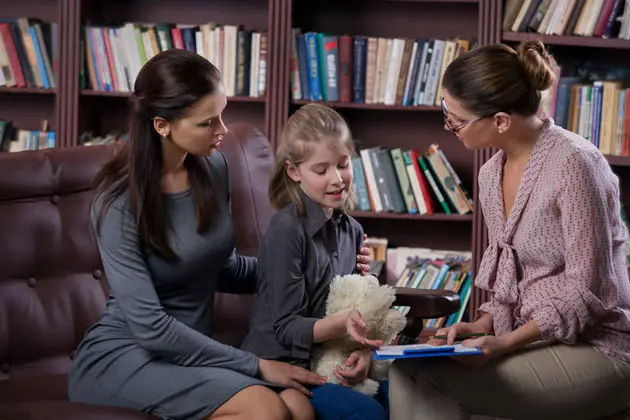 The stressors that our children are experiencing are exponentially greater than in any previous generation--and psychotherapy can help.
See All Articles