Things to Do With Kids in Bronx on February 3
50,000 families already get our picks for the best activities every week. Join them!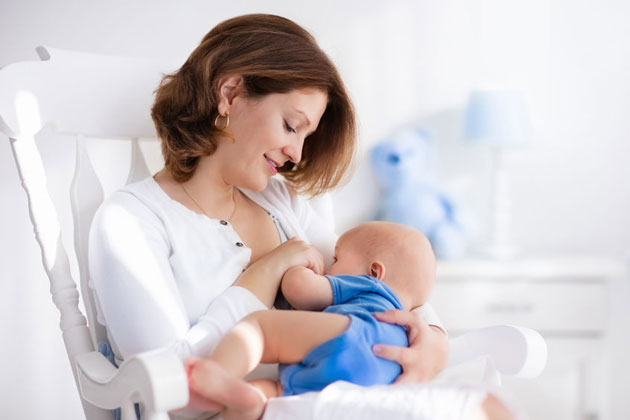 Support groups like Allied Breastfeeding Support offer new and expectant moms all the help they need when it comes to questions or concerns about breastfeeding.
See All Articles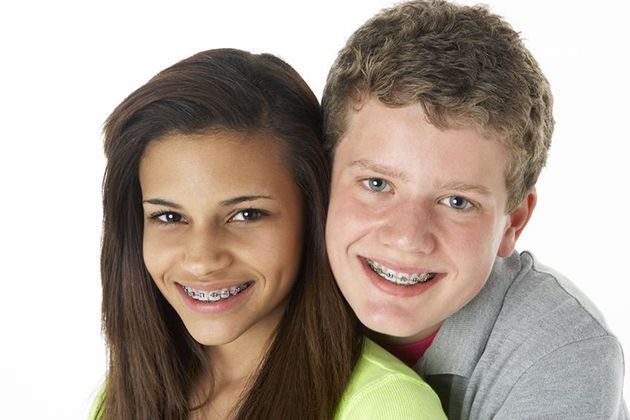 Kids having braces is a common thing these days, so why are they still being bullied? We spoke to Jill M. Emanuele, Ph.D., from the Anxiety and Mood Disorders Center at the Child Mind Institute to find out why and how we can help build kids' self-esteem.
See All Articles