Things to Do With Kids in Bronx on January 5
50,000 families already get our picks for the best activities every week. Join them!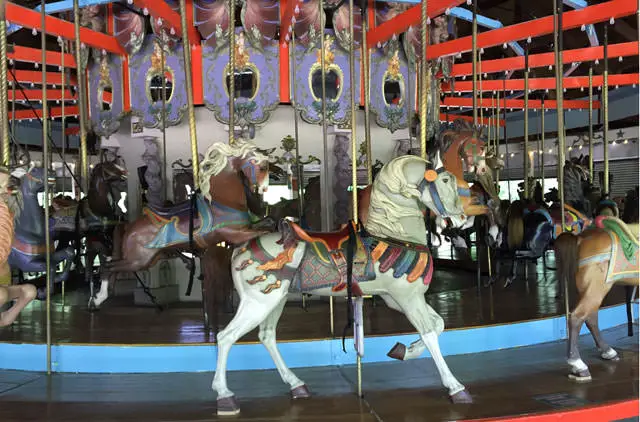 A family visit to your local amusement park or carousel offers more than just a fun time for kids: It helps child development and strengthens the parent-child bond.
See All Articles
Kids are at their most joyful when they are immersed in play--but can be hard to photograph when they're active like that. Here are tips for snapping the perfect photo.
See All Articles