Things to Do With Kids in Bronx on January 5
Get Our Newsletter
Sign up to receive weekly emails & never miss out!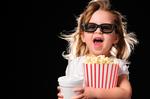 Looking for inclusive events and activities for your child with special needs? We've compiled a list of fun workshops, family shows, museum and library activities, and much more for kids with special needs in the New York City area.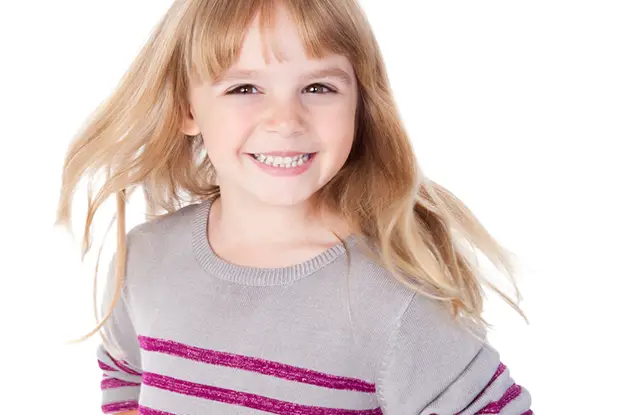 If your child isn't comfortable or gets upset about being in front of the camera, it can be difficult to get the photos you want. Here, a seasoned child photographer shares some secrets for calming camera-shy kids.
See All Articles