Things to Do With Kids in Bronx on January 5
50,000 families already get our picks for the best activities every week. Join them!
The Potty Whisperer, Adriana Vermillion gives parents advice, tips, and information on potty training children, from what age children should begin potty training, to facing difficulties and challenges with the potty training process.
See All Articles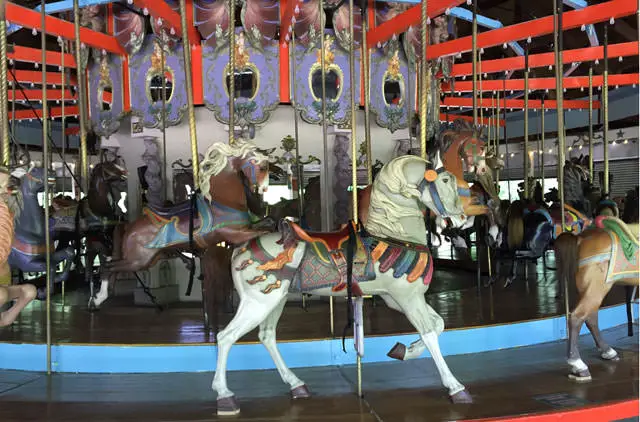 A family visit to your local amusement park or carousel offers more than just a fun time for kids: It helps child development and strengthens the parent-child bond.
See All Articles