Things to Do With Kids in Bronx on January 5
50,000 families already get our picks for the best activities every week. Join them!
Rhonda Boltax, founder and director of Keys to Reading Inc., shares what signs to look for when considering whether your child needs a reading tutor.
See All Articles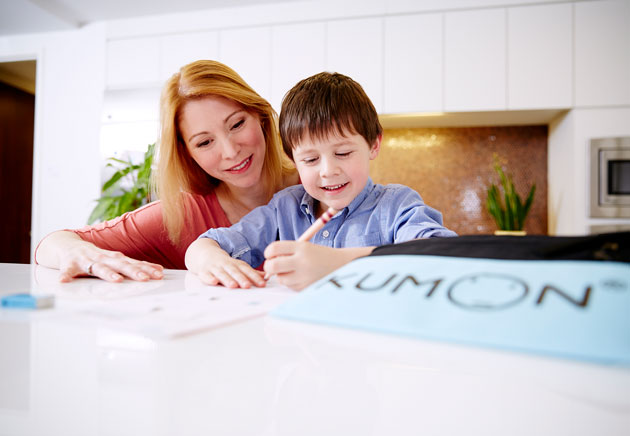 Developing strong reading skills early sets an important foundation for school success.
See All Articles