Things to Do With Kids in Bronx on March 4
Get Our Newsletter
Sign up to receive weekly emails & never miss out!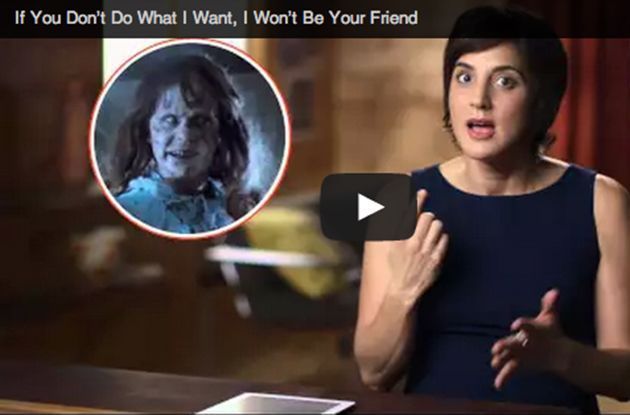 Rachel Simmons, co-founder of Girls Leadership, an organization that teaches girls how to empower themselves and cope with various challenges women face, answers a question submitted to Girls Leadership concerning relational aggression between elementary school friends, and what to do when girls use friendship as a weapon against each other.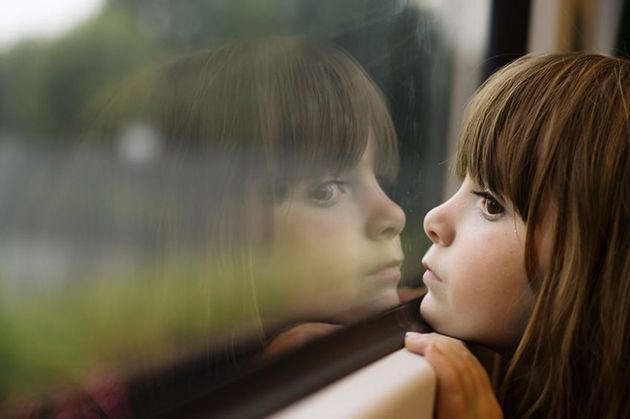 Before considering graduating your child from a booster seat in the car, make sure you know the child car seat and booster seat requirements to keep your son or daughter safe on the road.
See All Articles