Things to Do With Kids in Bronx on March 4
Get Our Newsletter
Sign up to receive weekly emails & never miss out!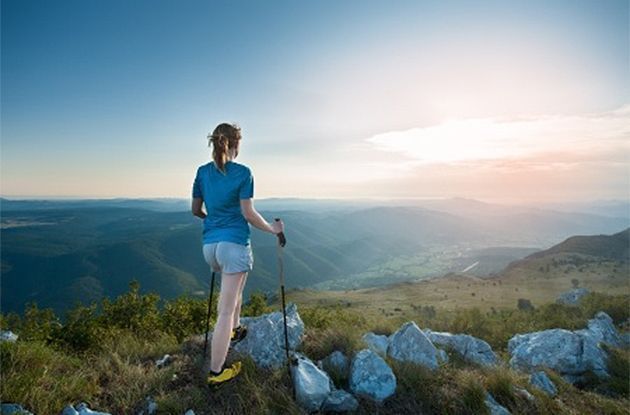 Hiking in the great outdoors and rock climbing -- whether indoors or out -- are both wonderful opportunities for families to exercise together while having fun. And though both sports have their risks, even young children can be successful and safe with the right planning and preparation. Check out our roundup of articles below for all you need to know before going hiking or climbing with your kids in the New York City area (and beyond!).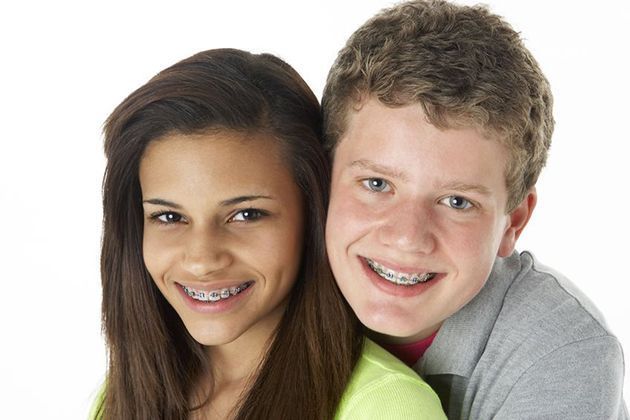 Kids having braces is a common thing these days, so why are they still being bullied? We spoke to Jill M. Emanuele, Ph.D., from the Anxiety and Mood Disorders Center at the Child Mind Institute to find out why and how we can help build kids' self-esteem.
See All Articles