Things to Do With Kids in Bronx on November 19
50,000 families already get our picks for the best activities every week. Join them!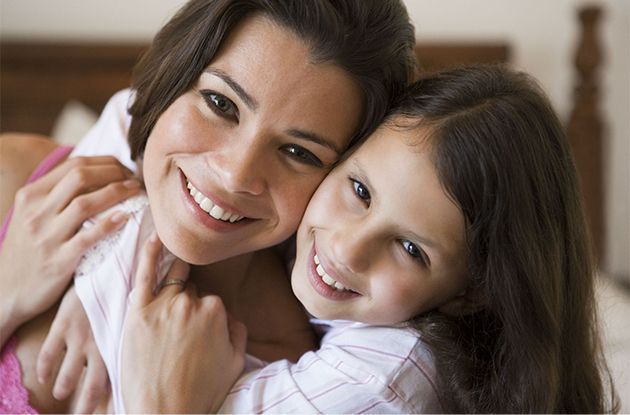 Carla Naumburg, Ph.D., author of "Parenting in the Present Moment," shares what mindfulness is and how parents can apply it in messy real life situations.
See All Articles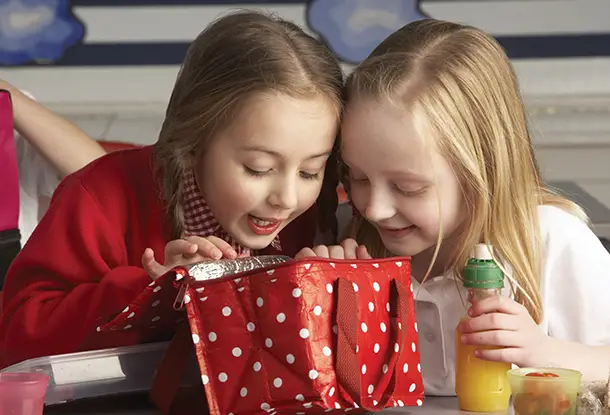 With diminishing outdoor playtime, a lack of healthy meal options in the lunchroom, and a litany of high-processed food products marketed to children, it can be an uphill battle to instill in your family healthy, nutritious eating habits.
See All Articles