Things to Do With Kids in Bronx on November 19
50,000 families already get our picks for the best activities every week. Join them!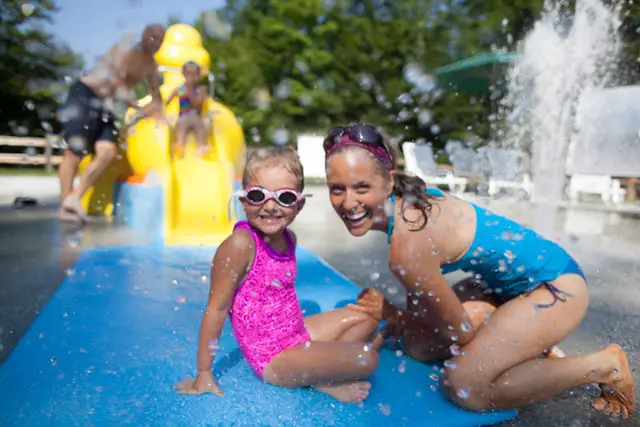 How to help ensure that kids' time in the swimming pool or water park is safe and fun.
See All Articles
Your child is due for dental X-rays at his next dental appointment. Should you be concerned about the amount of radiation? Adam Postel, D.M.D., answers.
See All Articles