Planning Tips
Two Local Moms Share Their Successful Party Tips
Karen Sullivan of the blog Baby Chenivan
shares her son Nathan's first birthday
cake moment on his first birthday.
Karen Sullivan of the blog Baby Chenivan, who is currently splitting her time between the Bronx and Boston, shares the five things she kept in mind when planning her son Nathan's first birthday.
Catherine Revzon, founder of the blog Moms in Weston, shares 15 tips from her experiences in planning parties for her two children. The most important one? Keep the birthday child involved in the planning to create an extra-special memory.
A Charming Party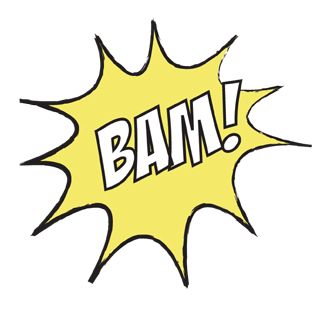 One Charming Party's e-books will help you transform your living room into superhero headquarters or convert your kitchen into a fancy bakery for one themed party that will wow your guests. And it's all DIY!
Entertainment, Locations, and Resources
Cooking Up Some Fun
Chelf Paula Gottlieb, who grew up in Brooklyn, founded LilChefs.com in 2005 to honor her late foodie father. With a LilChefs birthday party, you child and his or her friends will learn good food choices and a few recipes, either in your home or in one of LilChefs' 18 venues.
O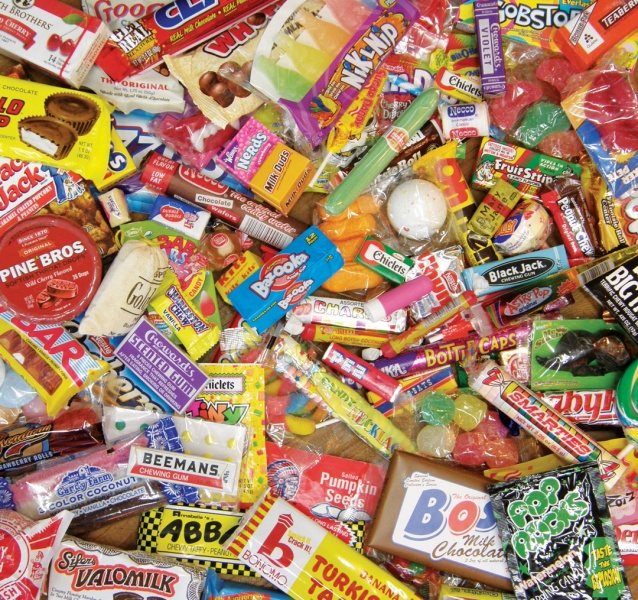 ld-Time Goodies for New-School Kids
Bobb Howard's General Store, located in New Hyde Park, has every candy you can think of from your childhood. So visit the store and get lost in memories. It's also a great place to get party favors, like old-school candies, toys, and games.
Dream Up Your Own Enchanted Party
Enchanted Wishes Boutique in Port Chester is a fantasy-land of frills, fairies, and fun and is a popular locale for birthday parties. The store is full of handmade fairy wands, tutus, dolls, and butterflies.
Party Activities
Hands-on Learning and Play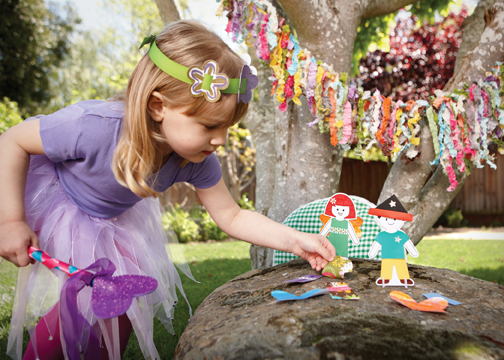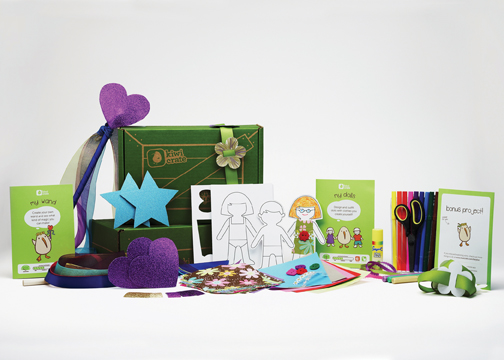 Keep little guests entertained with Kiwi Crate's new party mini-crate. Each superhero- or fairy-themed kit provides enough materials for one imaginative kiddo to create a superhero cape, wings, a comet, rocket, a wand, or dolls. Kiwi Crate, a subscription service that delivers a kit each month for hands-on learning and play, now offers an online shop that allows you to shop gift crates and mini-crates without a subscription. (Ages 3-7; $5-12; kiwicrate.com)
A Wiggles Birthday Bash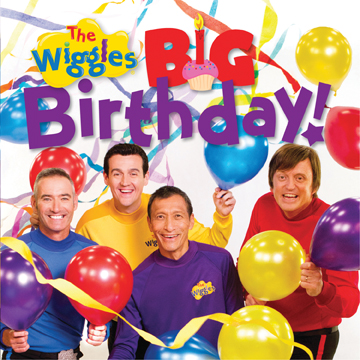 With 31 fun songs you can dance to, The Wiggles' latest album, Big Birthday, includes live tracks like "Fruit Salad" and "Romp Bomp a Stomp" recorded from their live shows plus silly Wiggly Joke Times with Captain Feathersword, Murray, and Dorothy. Pop the CD in and get everyone shimmie-shaking at your kid's next bash ($12.99; amazon.com).
Memories and Stories
The Best Brithday Evah'
Brooke Bizzell Stachyra, Westchester mom of two and founder of 914mom.com, reflects on her daughters' past birthday parties and reveals the birthday that was her younger daughter's "best birthday evah'".
Do You Know When Your Children Were Born?
Kelcey Kintner of The Mama Bird Diaries and co-founder of The Mouthy Housewives shares her story regarding this tweet:

Remembering the First Year
Lance Somerfeld, a founding member and co-organizer of the NYC Dads Group and stay-at-home father of 3-year-old Jake, remembers his son's first year and his first year as full-time dad.
Keeping Birthday Traditions
Matt Schneider, a stay-at-home father of two boys and founding member and co-organizer for NYC Dads Group, talks about how he and his wife keep family—or friend—birthday traditions alive year after year.