FREE Things to Do with Kids in Bronx Week of April 1
50,000 families already get our picks for the best activities every week. Join them!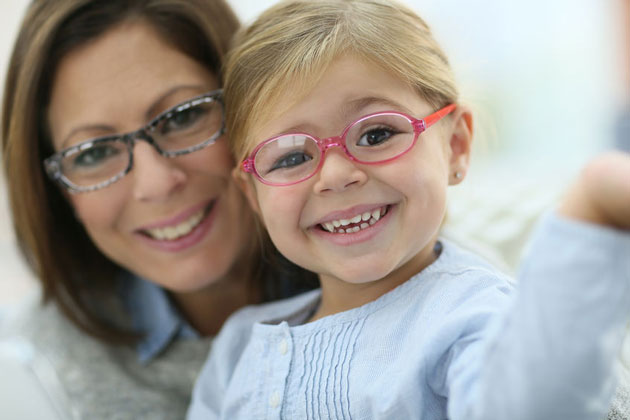 If your child is diagnosed a vision problem and needs glasses, specialty eyeglass stores like Little Optics Inc. will help ease your child's and your fears about the process.
See All Articles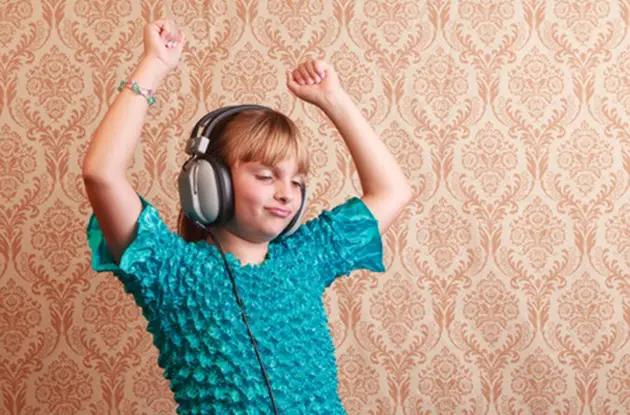 During early childhood years, children develop at a faster pace than adults, and it is during this period of time that music education can impact a child's learning ability and development as the executive director of The Diller-Quaile School of Music in Manhattan shares.
See All Articles