FREE Things to Do with Kids in Bronx Week of April 1
Plan Your Weekend
Get our weekly guide to the best local family events!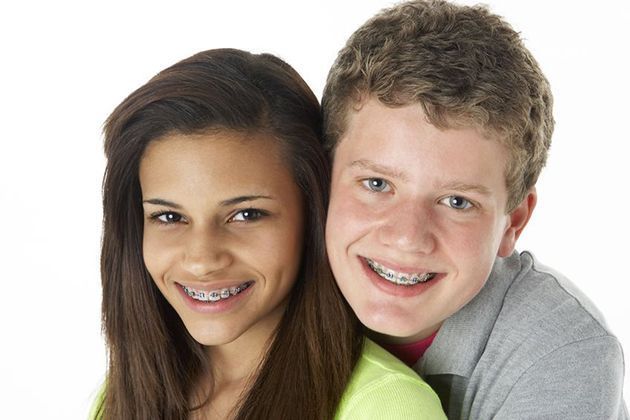 Kids having braces is a common thing these days, so why are they still being bullied? We spoke to Jill M. Emanuele, Ph.D., from the Anxiety and Mood Disorders Center at the Child Mind Institute to find out why and how we can help build kids' self-esteem.
See All Articles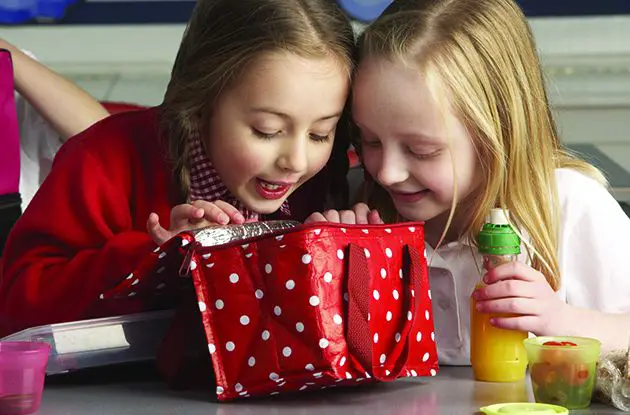 The moms behind Mabel's Labels, a durable and adorable personalized label company, share their tips for making back-to-school lunches for kids creative and nutritious.
See All Articles