FREE Things to Do with Kids in Bronx Week of April 1
50,000 families already get our picks for the best activities every week. Join them!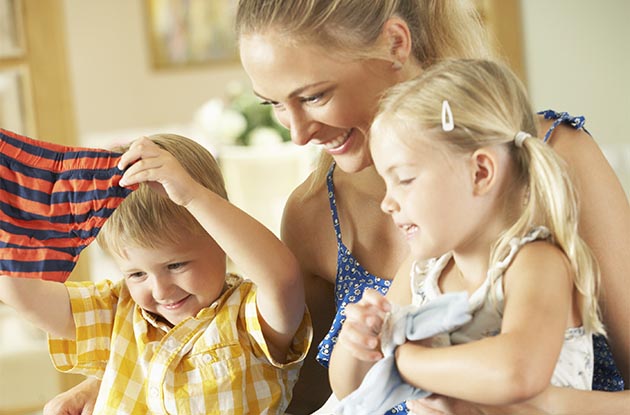 Relish in the opportunity to show off your clean and clutter-free home with these six tips for organizing and getting rid of the clutter in your home.
See All Articles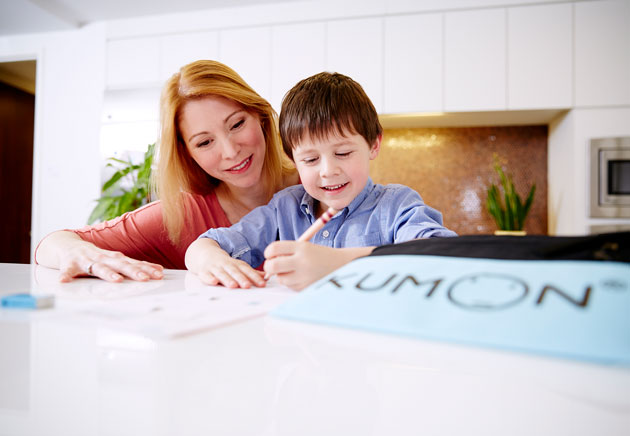 Developing strong reading skills early sets an important foundation for school success.
See All Articles