FREE Things to Do with Kids in Bronx Week of April 1
50,000 families already get our picks for the best activities every week. Join them!
A child and adolescent psychologist shares tips to get children to listen the first time you ask them a question.
See All Articles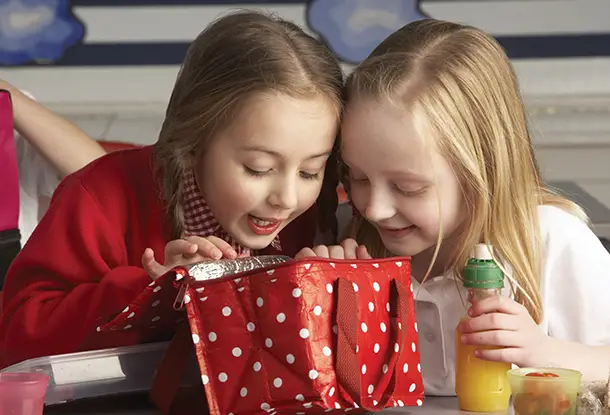 With diminishing outdoor playtime, a lack of healthy meal options in the lunchroom, and a litany of high-processed food products marketed to children, it can be an uphill battle to instill in your family healthy, nutritious eating habits.
See All Articles