FREE Things to Do with Kids in Bronx Week of February 18
Get Our Newsletter
Sign up to receive weekly emails & never miss out!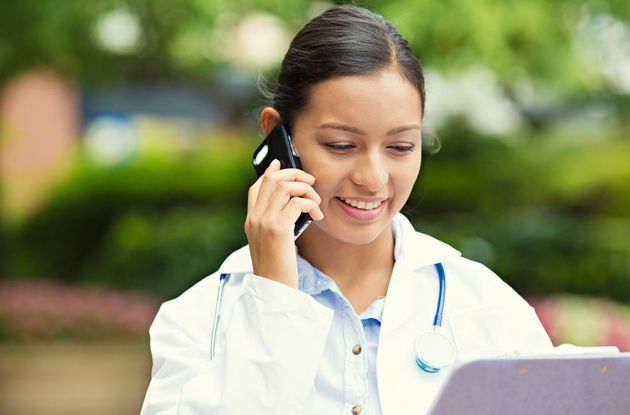 Among the many transitions your child will make, leaving a pediatrician and switching to adult health care may be one of the most important. Follow our plan for easing the change.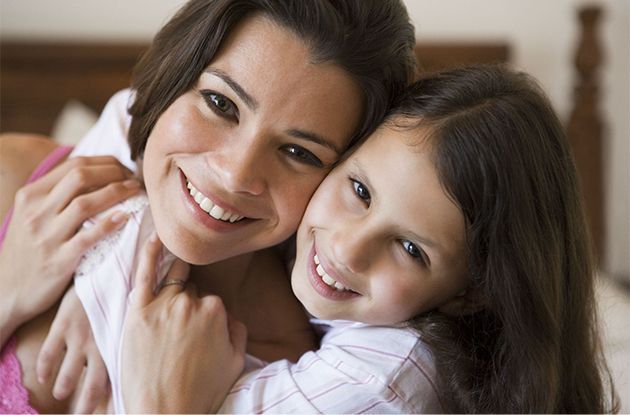 Carla Naumburg, Ph.D., author of "Parenting in the Present Moment," shares what mindfulness is and how parents can apply it in messy real life situations.
See All Articles