FREE Things to Do with Kids in Bronx Week of February 18
50,000 families already get our picks for the best activities every week. Join them!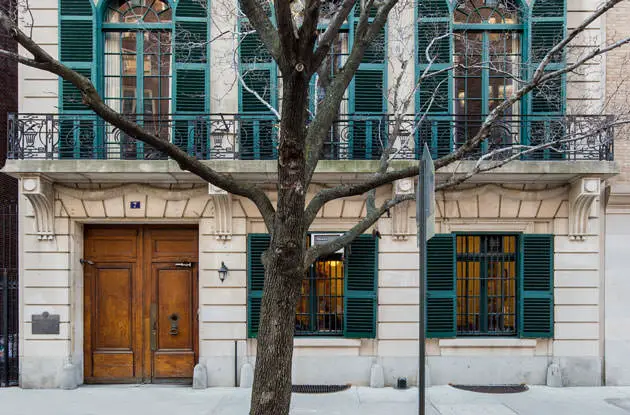 Wetherby-Pembridge on Manhattan's Upper East Side, has a mission to combine the best of British education with that of the United States'.
See All Articles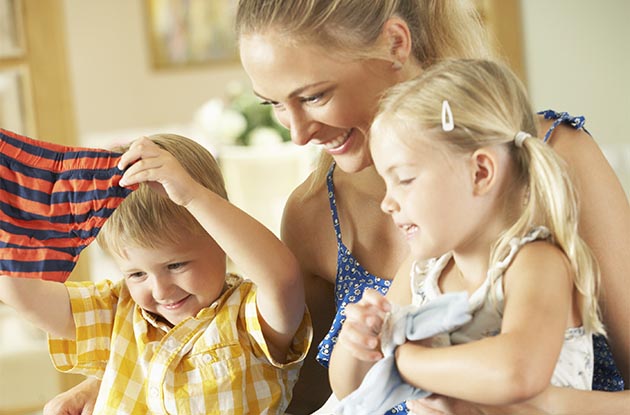 Relish in the opportunity to show off your clean and clutter-free home with these six tips for organizing and getting rid of the clutter in your home.
See All Articles