FREE Things to Do with Kids in Bronx Week of February 18
50,000 families already get our picks for the best activities every week. Join them!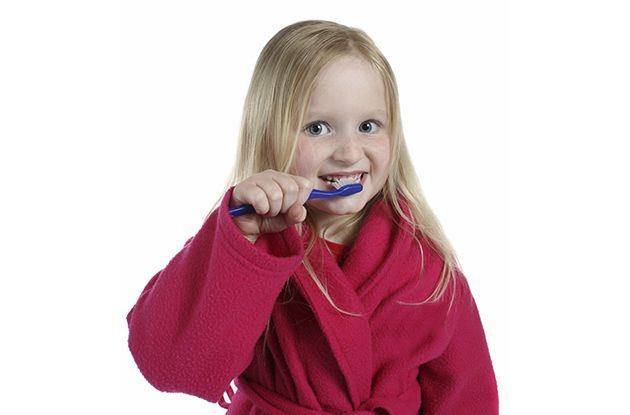 We all know oral health care is necessary for our general health, but when should we begin teaching children about it? Marita Smith, D.D.S., shares when you should start brushing and flossing your child's teeth.
See All Articles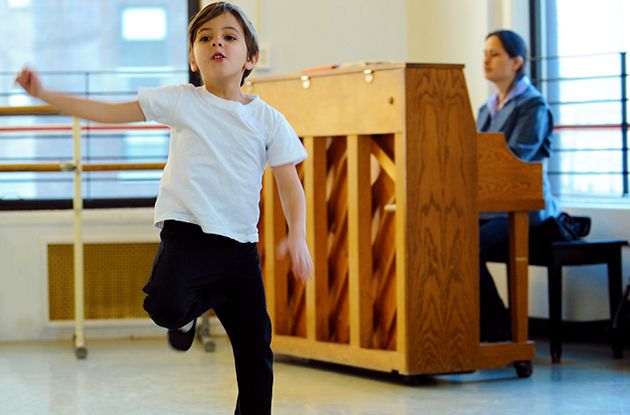 The School at Steps offers a For Boys Only (F.B.O.) class to boys ages 4-5 to introduce dance as a movement class.
See All Articles