FREE Things to Do with Kids in Bronx Week of November 5
Get Our Newsletter
Sign up to receive weekly emails & never miss out!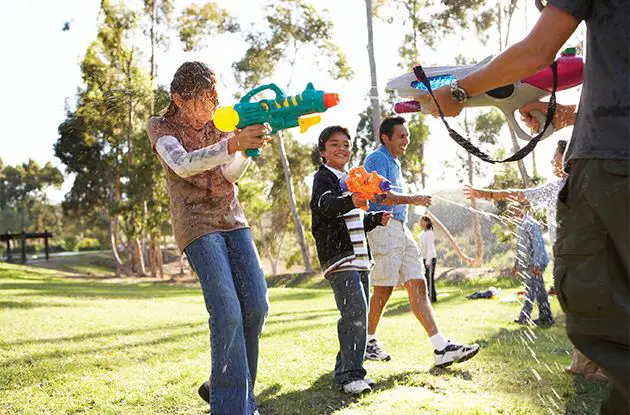 Keep the kids entertained during summer vacation without breaking the bank! There are 95 days of summer--make each one count with our list of 95 fun things to do with your family in the New York City area, from must-do family trips to cool craft projects and beyond.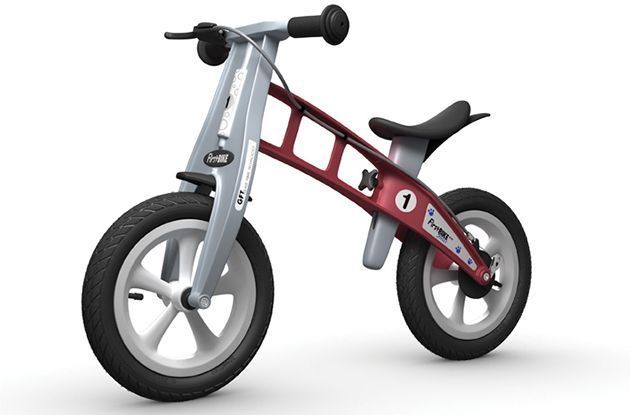 Skip the tricycle and training wheels and choose a balance bike to help your child learn how to ride a bike. Here's all you need to know about balance bikes, including how they work, tips for getting started, and answers to safety questions.
See All Articles