FREE Things to Do with Kids in Bronx Week of November 5
Get in the Know!
Sign up to get the latest & best things to do with kids near you-our picks arrive just in time to make weekend plans.
REGIONAL PARENTING GUIDES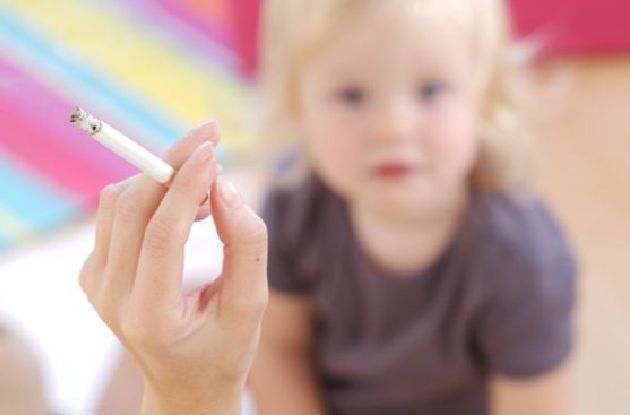 Read this fact sheet for teens about smoking and asthma, courtesy of Greenwich Hospital/Yale New Haven Health.
An associate psychologist with the DHD and Disruptive Behavior Disorders Center at the Child Mind Institute shares how to deal with family that doesn't believe a child's special needs diagnosis, and how to help them understand.
See All Articles