FREE Things to Do with Kids in Bronx Week of September 24
Get Our Newsletter
Sign up to receive weekly emails & never miss out!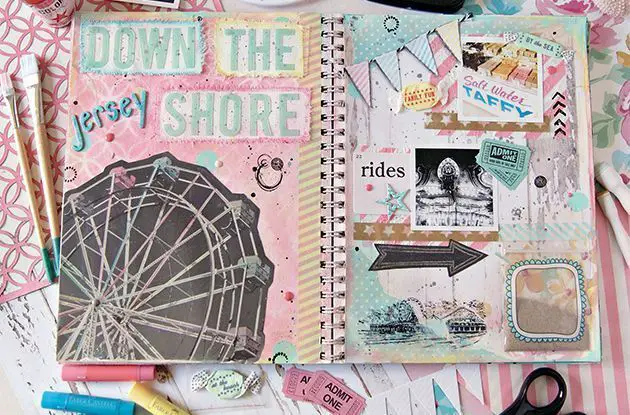 Upon returning from a family vacation, you might want to consider preserving your memories by scrapbooking. We spoke to two experts (and fellow busy parents) about how to get started, getting your whole family involved, and two alternatives: scrapboxes and digital scrapbooking.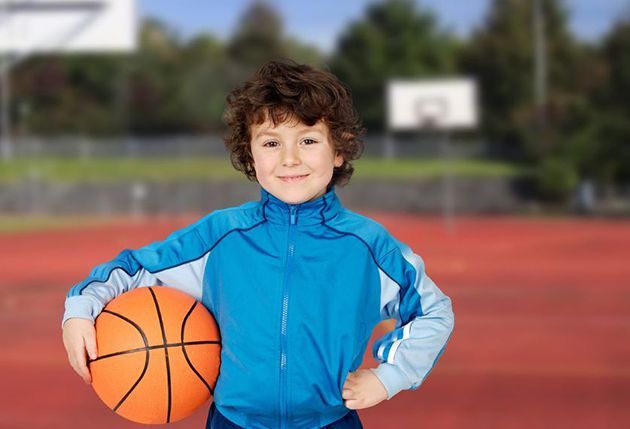 Wondering if your child is too young to specialize in one sport? Monica Holmes, founder of a youth fitness consulting firm in Harlem, explains what age is best to begin specialization and why your child should try out multiple sports at first.
See All Articles