FREE Things to Do with Kids in Bronx Week of September 24
50,000 families already get our picks for the best activities every week. Join them!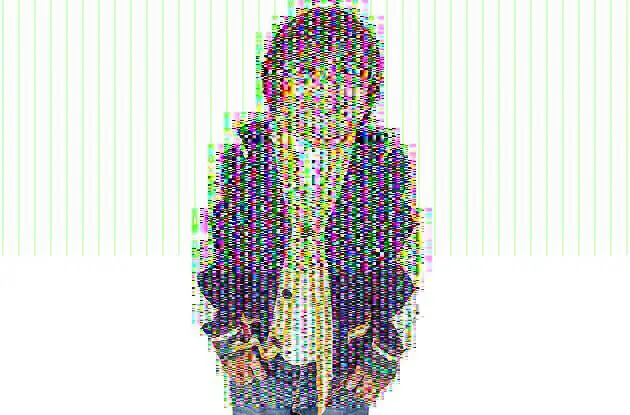 Saving money for your child's college education can be intimidating. We spoke to local experts from New York's 529 College Savings Program Direct Plan and CHET about 529 College Savings Plans, choosing investments, and more.
See All Articles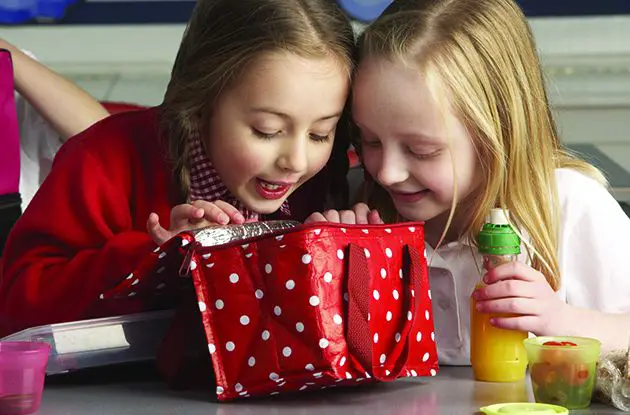 The moms behind Mabel's Labels, a durable and adorable personalized label company, share their tips for making back-to-school lunches for kids creative and nutritious.
See All Articles