FREE Things to Do with Kids in Bronx Week of September 24
50,000 families already get our picks for the best activities every week. Join them!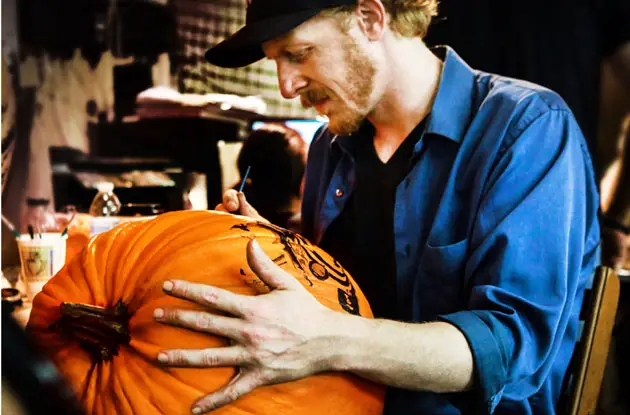 Expert tips on how to get your pumpkin to put its best face forward
See All Articles
Answers to top questions about children's sleep issues, including nighttime feedings, appropriate bedtimes, and cribs vs. beds.
See All Articles