FREE Things to Do with Kids in Bronx Week of September 24
Get Our Newsletter
Sign up to receive weekly emails & never miss out!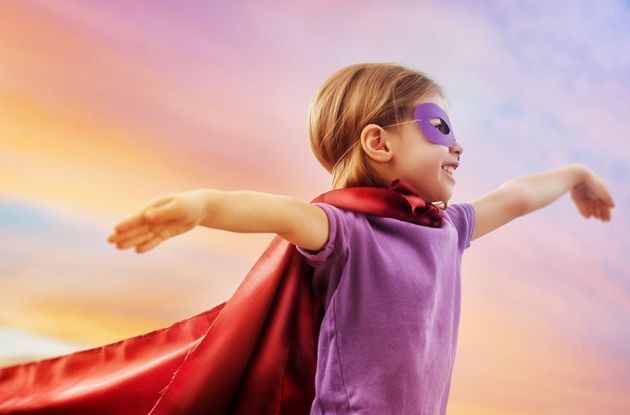 Modern heroines — from video games, popular cartoons, and revived characters of our own childhood — are inventors, wordsmiths, and unafraid to speak up for themselves and what's right. Meet — and introduce your little princess to — the 21 coolest girls around.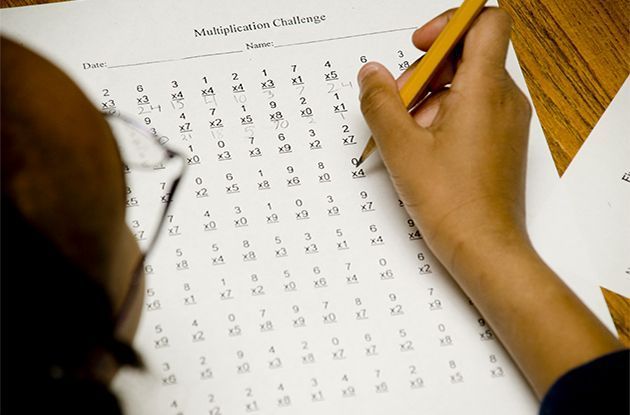 Robert Bernstein, owner of Mathnasium of Bay Ridge, shares what parents can do to help their child who is struggling with math overcome their homework frustration.
See All Articles