FREE Things to Do with Kids in Bronx Week of September 24
50,000 families already get our picks for the best activities every week. Join them!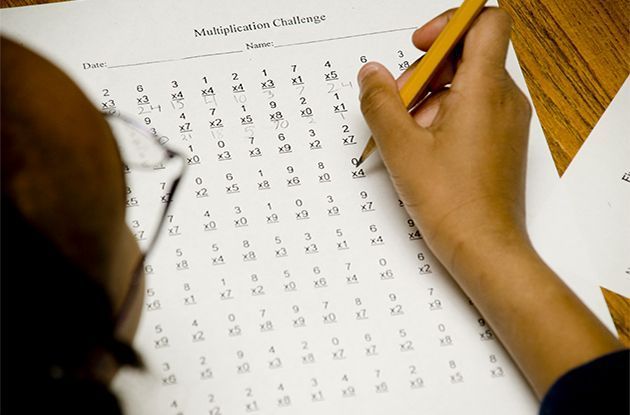 Robert Bernstein, owner of Mathnasium of Bay Ridge, shares what parents can do to help their child who is struggling with math overcome their homework frustration.
See All Articles
Where to find help when your child's behavioral problems need medical care.
See All Articles