Here in the Northeast, we've had no shortage of severe weather lately. While you're family is hunkered down during a hurricane alert or snowstorm, keep your kids busy with this free, interactive online game that will teach them about severe-weather science and safety.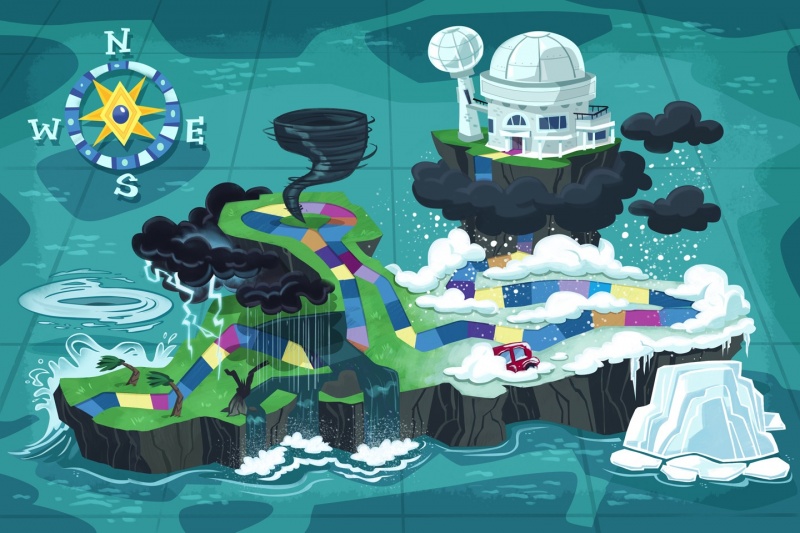 Hurricane season is in full gear and being educated and prepared for a severe storm is critical to making it through unscathed. In an effort to increase awareness of severe-weather preparedness to children, PLAN!T NOW, has teamed up with the National Oceanic and Atmospheric Administration, the National Weather Service, the American Meteorological Society, and the National Education Association to produce the Young Meteorologist Program. The program is a free online resource and computer game that educates and empowers children and adults alike about severe-weather science, weather awareness, and safety.
"Together we can help create a weather-ready nation," says Donna Lee, founder of PLAN!T NOW.
The YMP centerpiece, its online game, features a junior data collector for the Weather Center, Owlie (a digital evolution of the NOAA/NWS's famed Owlie Skywarn). Owlie helps kids on their online severe-weather preparedness adventure. Players encounter lightning, hurricanes, tornadoes, floods, and winter storms -- all while learning severe weather science and safety. Players who successfully complete the game earn a Young Meteorologist Certificate. The website,
youngmeteorologist.org
, also provides young meteorologists opportunities to put their knowledge to work through launching community service projects. Resources for educators, parents, and meteorologists to guide kids interested in meteorology are also available.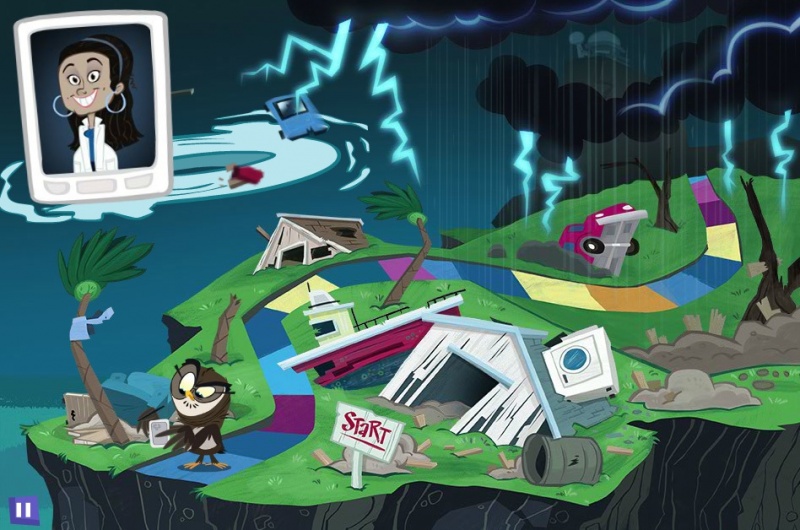 "YMP offers a fun and interactive way to educate our youth about otherwise complex issues," says Ron Gird, National Weather Service outreach program manager. "In fact, we have found YMP helps them not only retain the information but gets them excited to share what they have learned with friends and family -- keeping everyone around them involved and safe."
YMP is being incorporated into curriculums across the nation and has plans to reach 55 million kids by the end of 2012 through direct and partner-based outreach.
"YMP is not only helping children stay safe during severe weather activity but it also entices them towards careers in science, technology, engineering, and mathematics," Gird says. "It's a win-win for everyone."