COUNT DOWN TO HALLOWEEN WITH NYMETROPARENTS
Related:
halloween newsletter
,
halloween recipes
,
halloween countdown
,
halloween party ideas
,
These events have already taken place.

Click Here for the Latest Calendar of Events


NYMetroParents Halloween Countdown Newsletter
Prep for your Party with our Halloween Guide!
Colorful lanterns mark rooms as off-limits for party-goers. Image courtesy partycity.com.

As Halloween falls on a Thursday this year, parents and kids are gearing up to celebrate on the weekends before and after the 31st. (Hey, why not wear the costume more than once?) And what better way to celebrate than to throw your own monster bash? We've got defrightful decorations, ghoulish goodies, and haunting how-tos galore. Celebrate early and test these ideas out with your kids now, and throwing your next party will be anything but scary—unless you want it to be.


Ghostly Giveaways! Parents can indulge in Halloween treats, too! Enter now for your chance to win a $200 gift card to Chasing Fireflies, good for costumes, clothes, and more. We're also giving away spooky books for every reader, plus tickets to haunts and happenings around the New York metro area. Don't make a grave mistake–enter now!


Host a Hollyweird Halloween Party! Who says all ghost stories have to be spooky? Whether you introduce a gaggle of little goblins to classic Disney fairytales or want to chant, "Beetlejuice, Beetlejuice, Beetlejuice!" yourself, there are tons of festive flicks that children of all ages will love. Don't see your favorites on this list? Tweet us @NYMetroParents and let us know what movie marathons you'll be witching… we mean, watching!


Delightful Digits: Try your hand at these healthy cheese fingers from Weelicious or make spooky, severed mummy fingers complete with a dab of delicious ketchup "blood." Don't worry: The recipes are so easy, and no fingers will be harmed in the making of these freaky foods!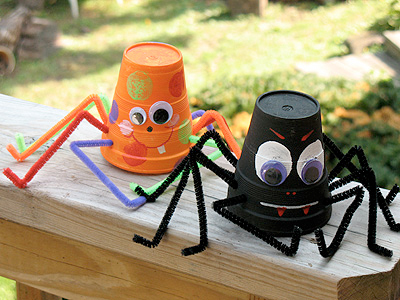 Get Crafty! Between egg carton bats and trash bag spiderwebs, there are plenty of ways to make your lair look festive with supplies you already have around the house! Let kids help you spook up the joint with jack-o-lantern mosaics and paper cup spiders that you can use year after year.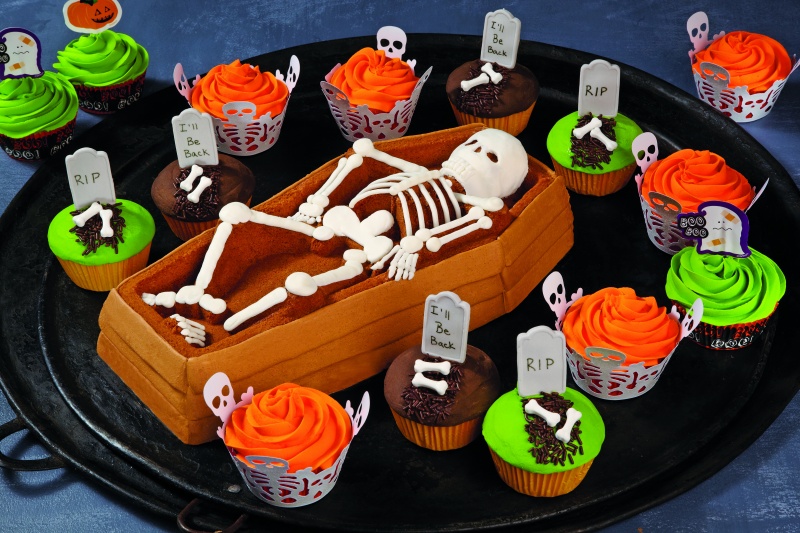 Creepy Cakes: You don't have to be celebrating a Halloween baby's birthday to enjoy these clever creations. Try a sophisticated and scrumptious pumpkin chocolate chip pound cake, or use specialty cake pans to make a coffin cake or a skull and crossbones pile. Just grab a spoon to use as your shovel and dig in!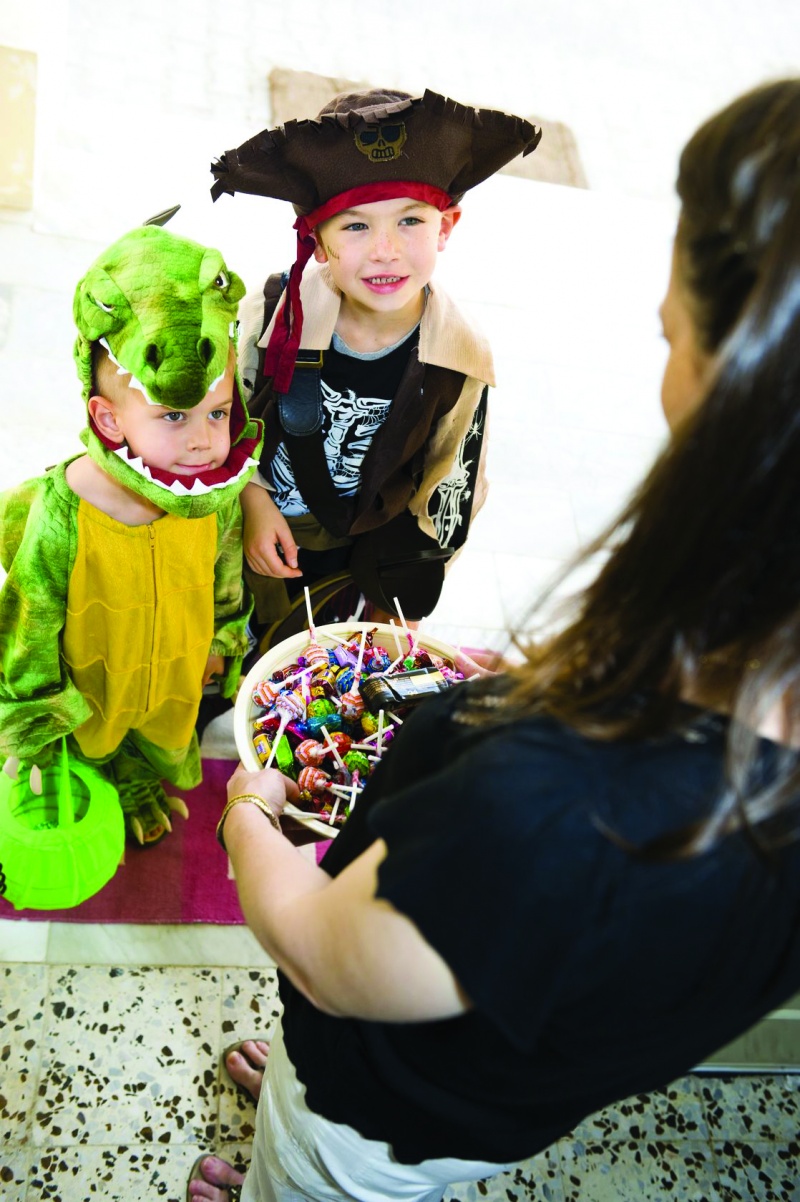 Keep Trick-or-Treating Sweet: We know it's easy to get caught up in the "gimme, gimme!" attitude towards free candy, but proper etiquette goes a long way when your kids are trick-or-treating. Just because they're dressed like monsters doesn't mean they have to act like monsters! We've got a few tips on reminding children to focus on why the holiday is a treat instead of getting wrapped up in the tricks.




NYMetroParents, a division of Davler Media Group LLC
1440 Broadway, Suite #501
New York, NY 10018
These events have already taken place. Click Here for the Latest Calendar of Events


More Halloween Articles Articles
7 Tips for Trick-or-Treating with Your Toddler
New Book Encourages Kids to Give Up Halloween Candy
Halloween Activities in Bucks County, PA
DIY Alien Monster Egg Halloween Decoration
Toddler-Friendly Halloween Events in Fairfield County, CT