Museums Events and Activities for Kids and Families in Bronx Week of December 31
Get Our Newsletter
Sign up to receive weekly emails & never miss out!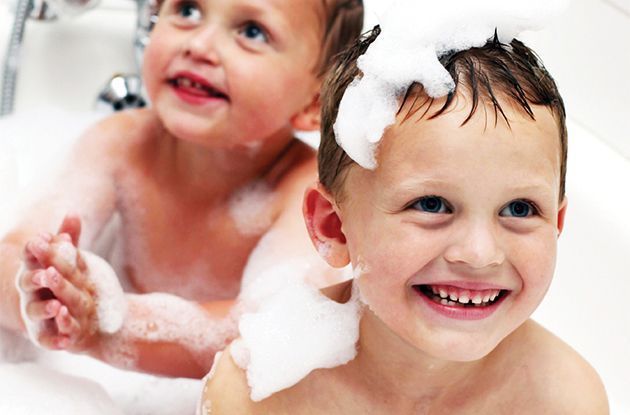 When the weather keeps you inside, grab this handy list of fun activities—with items found in the house—to keep your kids from saying, "I'm bored."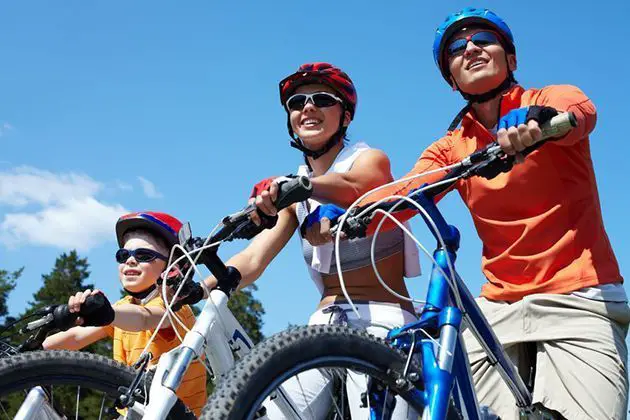 Bike riding is a great warm-weather activity, and wearing a helmet is the most important part of bike safety. Sandhya Katz Katz, M.D., an emergency medicine physician at Nyack Hospital, shares tips to pick a properly fitting bike helmet.
See All Articles