Museums Events and Activities for Kids and Families in Bronx Week of December 31
Get Our Newsletter
Sign up to receive weekly emails & never miss out!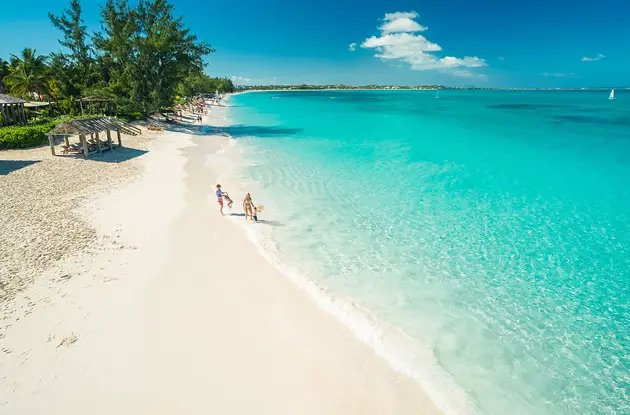 Traveling with children can be a challenge, but traveling with children with special needs can be even more challenging. Here are seven vacations, including Autism on the Seas and AdventureSmith, that cater to special needs to make your vacation an actual vacation, plus tips for traveling with a wheelchair.
Did you send your kids to summer camp? You may be able to write off the expense on your taxes. Find out if your child's summer camp qualifies for Child and Dependent Care Credit.
See All Articles