The NYMetroParents October 2013 birthday party issue features tips on hosting a foreign exchange student, a young voice actor's love of math, easy and tasty breakfast ideas for picky eaters, and ideas for creating new birthday party traditions. Plus find a guide of where to go pumpkin picking in the NYC area this fall season.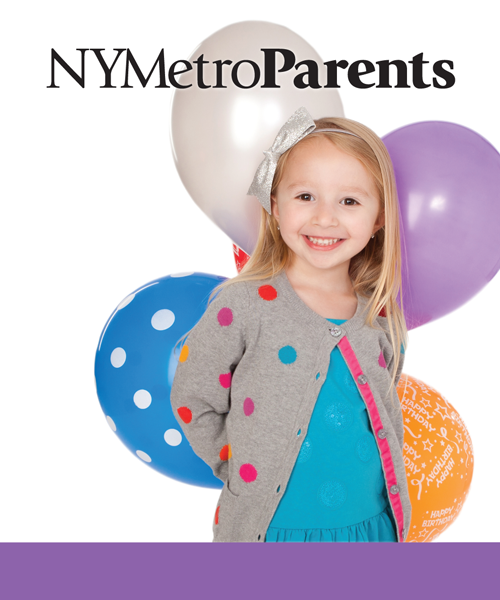 October 2013 Birthday Party Issue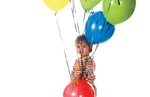 Feature
New Traditions to Celebrate Your Child's Birthday
Meg Cox, author of The Book of New Family Traditions, shares birthday traditions to start with your children this year, including the many ways to decorate with balloons, celebrating half birthdays, and a thoughtful party favor.

BONUS: "Cupcaking": How to Host a Cupcake-Decorating Party
BONUS: NYMetroParents' Birthday Party Directory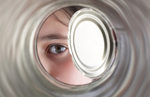 Feature
Beware BPA: The Harmful Chemical Lurking in Everyday Products
Bisphenol A, also known as BPA, is a harmful chemical lurking in many products we use everyday, including plastics, canned food, and even cash register receipts. Learn what it is, how it can harm your health, and how to lower your family's exposure to BPA.

BONUS: Which Plastics Contain BPA?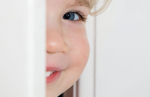 Feature
Open Your Door to a New World: Host a Foreign Exchange Student
More and younger families are deciding to host students. Here's why, plus the benefits of hosting a student and the deciding factors to consider.
BONUS: Fast Facts About Hosting a Foreign Exchange Student


Fun & Activities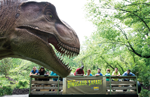 Family Outing
Into the Wild: The Many Reasons to Visit the Bronx Zoo
The Wildlife Conservation Society's Bronx Zoo is New York City's largest zoo, and there's no shortage of animals to see or things to do there. Here, we break down what the zoo has to offer and how to plan an outing there with your family.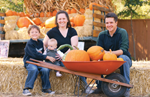 Where-To Guide
Go Pumpkin Picking in New York
Pumpkin picking is a perfect fall activity for families in the New York City area. Here you'll find our comprehensive list of pick-your-own pumpkin farms and pumpkin patches throughout the area, including NYC, Southeast New York, Long Island, New Jersey, and Connecticut.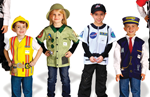 Stuff We Like
Role Playing
Who needs Halloween to get dressed up? These products inspire role-playing and imaginative play all year long.
BONUS: Search our comprehensive calendar for fun and low-cost family activities in the NYC area

Advice & Connections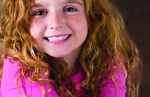 Q-and-A
Math + Girls + TV = Empowering Entertainment
Hayley Faith Negrin, a Fairfield County middle-schooler, voices "Peg + Cat," a new PBS preschool series with a mission to make math fun for everyone.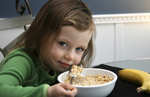 Feature
Break Out of a Breakfast Rut
A registered dietician spotlights the most important meal of the day and offers tips (and recipes!) for overcoming the top three reasons kids give to skip breakfast.
BONUS: 4 Quick and Balanced Breakfasts for Kids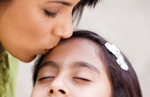 Quotables
The Best of the Rest of the Web
A selection of thought-provoking quotes from the web and the world of parenting: Tumultuous Threes, Inspiring Teachers, and the Importance of Manners.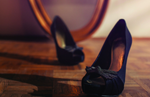 Voices
The Accidental Stay-at-Home Mom
When Adina Kay-Gross welcomed twin daughters, her professional life takes a backseat. Her twins' first birthday sparks reflections of the woman she was pre-babies—and who she happens to be now.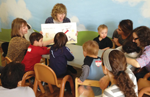 Special Needs
The Importance of Reading for Children with Down Syndrome
Apart from an improved aptitude for learning, literacy helps children with Down syndrome by building self-esteem and confidence to interact socially.
Bonus: Fast Flash Cards Help Teach Reading to Kids with Down Syndrome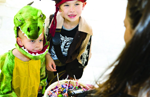 Raising Our Kids
Maybe Just a Treat
Halloween tricks can be fun for adults, but unless parents teach appreciation and empathy, their kids might not understand the spirit of the season's trickery. Dr. Susan Bartell provides tips to remind children how to be gracious and focus on the holiday's treats.
Health

EDUCATION