The NYMetroParents March 2014 issue includes articles on solving summer camp problems, encouraging kids to try new foods, and appropriate social media rules for coaches and young athletes, plus a guide to scrapbooking your family vacation. You'll also find our extensive summer camp directory and info on a host of fun local activities, including the New York International Children's Film Festival.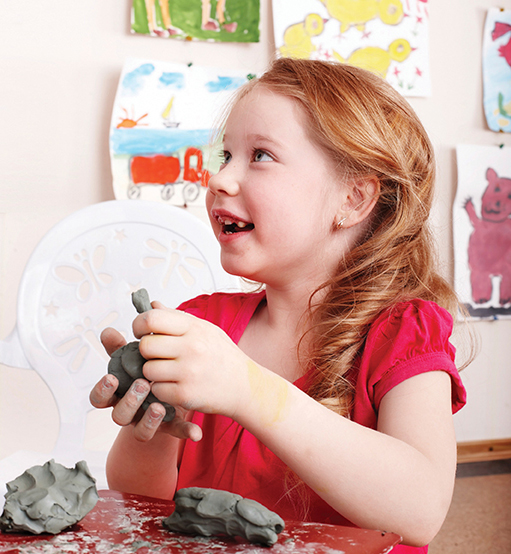 CAMP FEATURE
Solving the Case of What's Wrong at Camp
What do you do when your child says she doesn't like her camp and refuses to go back? A parent shares tips to solve the case of what's wrong at camp to make your child's summer at camp enjoyable.
PLUS: Browse our NYC-area summer camp directory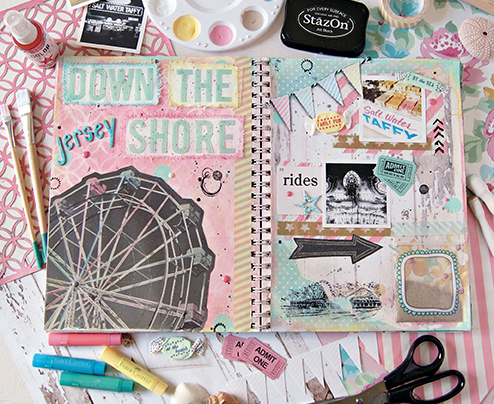 ARTS & CRAFTS FEATURE
Scrapbooking Your Family Vacation
Upon returning from a family vacation, you might want to consider preserving your memories by scrapbooking. We spoke to two experts (and fellow busy parents) about how to get started, getting your whole family involved, and two alternatives: scrapboxes and digital scrapbooking.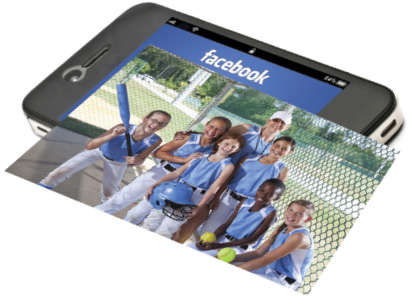 SPORTS FEATURE
Rules of Engagement for Coaches on Social Media
ResponsibleSports.com shares 10 social media guidelines for coaches to follow when interacting with young athletes on Facebook, including creating a coach account rather than use your personal account and creating an interest page for the team.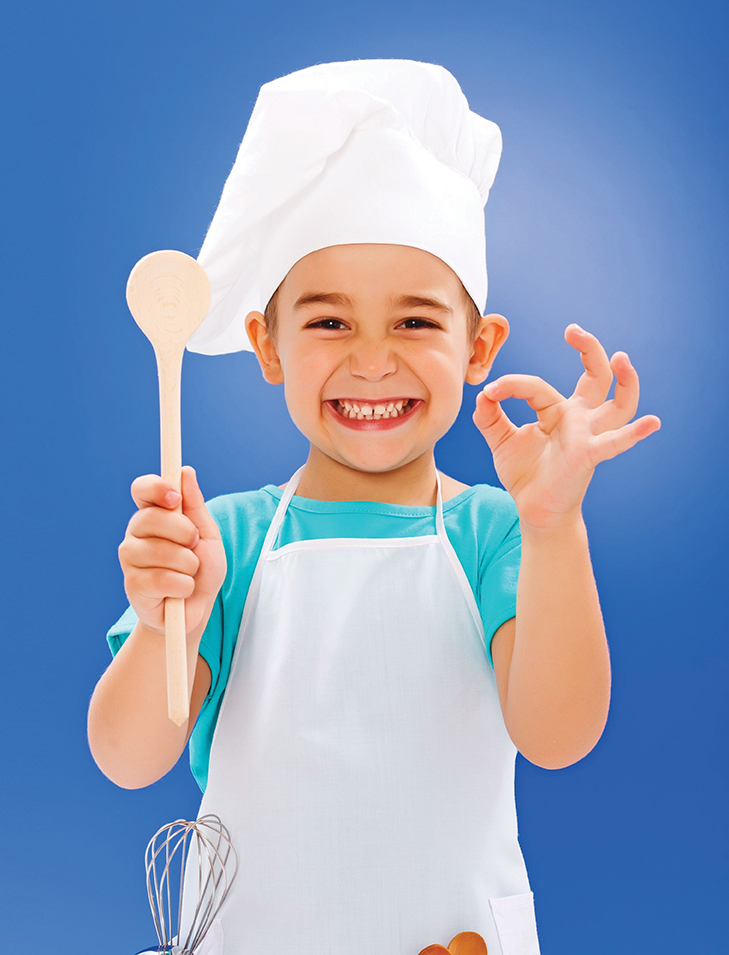 FOOD & NUTRITION FEATURE
Five-Star Connoisseurs
Dina Rose, Ph.D., author of It's Not About the Broccoli, suggests trying the taste-and-rate approach to get your kids to try new foods. The process exposes picky eaters to new foods and reveals their inner food critics.
FUN & ACTIVITIES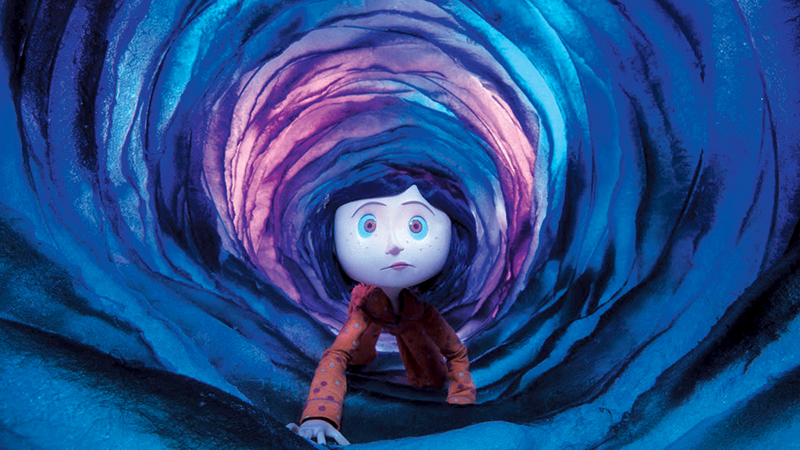 FAMILY OUTING
New York International Children's Film Festival
Check out the highlights of this year's festival, including where to get a sneak peek of Muppets Most Wanted and Rio 2, meet the stars of Broadway's Annie, and go behind the scenes of Coraline.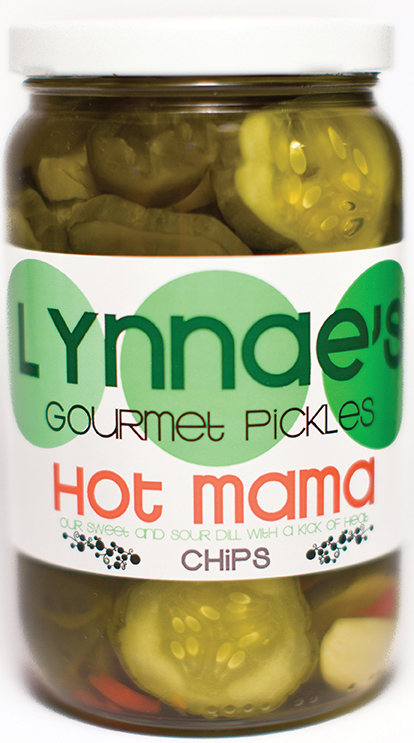 STUFF WE LIKE
Snacks & Skillets
We've put together a list of the yummiest snacks that have come across our desks recently, including spicy specialty pickles, whole-grain and low-cal cookies, and granola with just the right amount of crunch. And while these picks are delicious, we know that a parent can't live on snacks alone, so check out the sleek and affordable new wok set that will help you whip up family dinners in no time.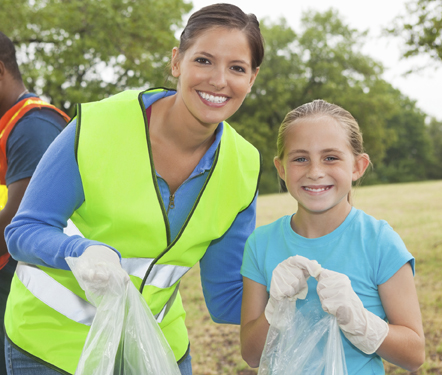 WHERE-TO GUIDE
Volunteer with Your Kids
Lend a little hand in your community, and make it a family affair! We've put together a guide to places around the New York Metro Area that need your help, including nursing homes, nonprofit organizations, animal shelters, the American Red Cross, The Salvation Army, and many more.
PLUS: Find tons of fun (and local!) family events in our calendar section
ADVICE & CONNECTIONS
NYMP Q&A
'All Joy and No Fun'
In her new book All Joy and No Fun: The Paradox of Modern Parenthood, Jennifer Senior addresses the fact that while kids are the overwhelming joy of our lives, they're not always fun. She shares how family life has changed, and how you can find joy in parenting.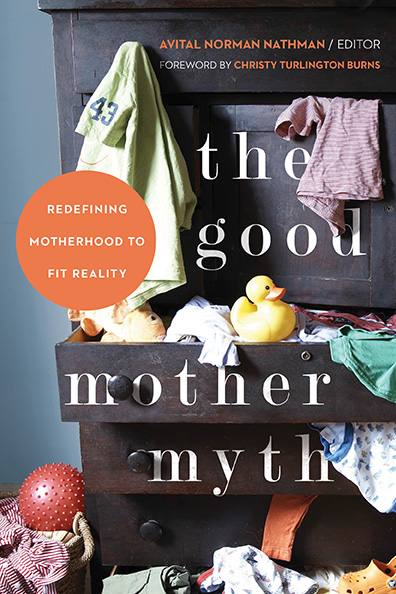 QUOTABLES
The Best of the Rest of the Web
A selection of thought-provoking, laugh-inducing, and just plain interesting quotes about parenting. This month features Mommy Shorts' musings on family vacations, an excerpt from "The Good Mother Myth," one mom's hope for sunny days ahead, and more.
VOICES
The Wait and Again
Three years after filling out paperwork to adopt a baby from China, NYC mother Eleni Coffinas met her daughter—a moment in which time stood still, and the waiting finally stopped.
SPECIAL NEEDS
What to Do When You're at the End of Your Rope
As parents, we all have meltdowns now and then. Dr. Rita Eichenstein suggests key ways to deal with stress and frustration that will help you avoid the "end of the rope" and help you and your family feel happier.
FAMILY BULLETIN BOARD
ASK THE EXPERT
How can I tell if my child has food poisoning?
Is it a stomach bug or food poisoning? Our expert offers advice on how to tell the difference and how treatment for food poisoning differs from treatment of a stomach bug.
A PARENT'S GUIDE
Head Lice, Kids, and Camp
Let's not turn a spotlight on the myriad myths surrounding head lice. Instead, let's take a deep breath and take note of a few truths surrounding these maligned yet relatively harmless critters.