Kids Theater in Bronx Week of November 26
Get Our Newsletter
Sign up to receive weekly emails & never miss out!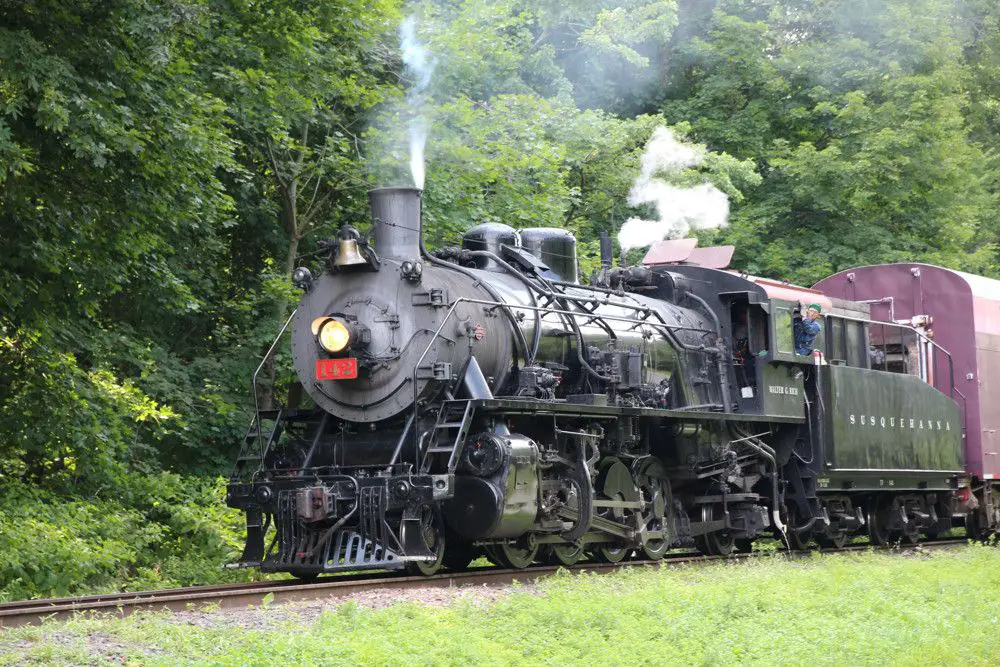 Take a trip with your family to a railroad museum or train exhibit in the New York City area, including Manhattan, Brooklyn, Westchester, and beyond, where young and old train lovers can ride trains and explore the scenic area aboard a train.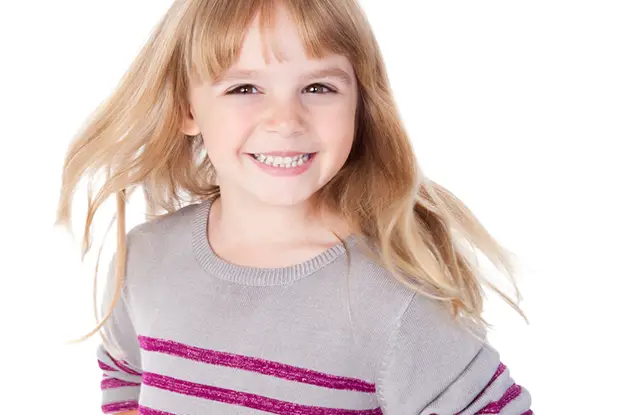 If your child isn't comfortable or gets upset about being in front of the camera, it can be difficult to get the photos you want. Here, a seasoned child photographer shares some secrets for calming camera-shy kids.
See All Articles