Kids Theater in Bronx Week of November 26
50,000 families already get our picks for the best activities every week. Join them!
Dr. Emily Levy is the founder and director of EBL Coaching, a one-on-one tutoring program based in Manhattan, Westchester, and New Jersey. Here she offers expert advice on how to build your child's writing skills.
See All Articles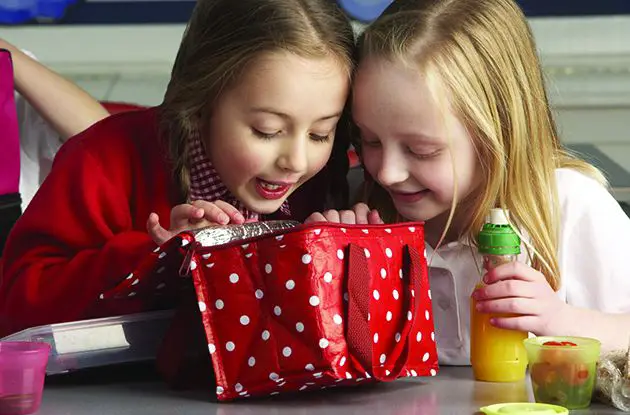 The moms behind Mabel's Labels, a durable and adorable personalized label company, share their tips for making back-to-school lunches for kids creative and nutritious.
See All Articles