Kids Theater in Bronx Week of November 26
50,000 families already get our picks for the best activities every week. Join them!
Plan Your First Ski Trip!

Learn how to plan your perfect family ski vacation. Just 30 minutes to a lifetime of winter memories!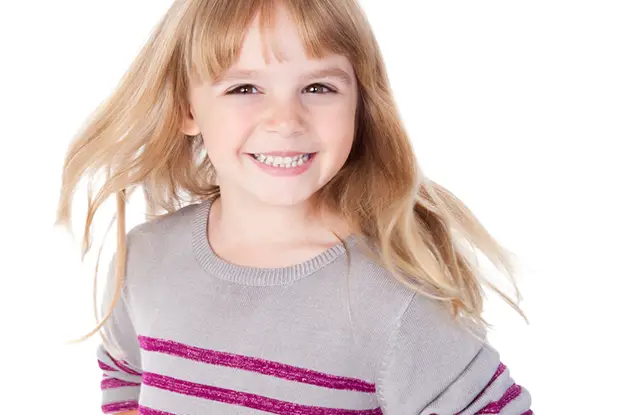 If your child isn't comfortable or gets upset about being in front of the camera, it can be difficult to get the photos you want. Here, a seasoned child photographer shares some secrets for calming camera-shy kids.
See All Articles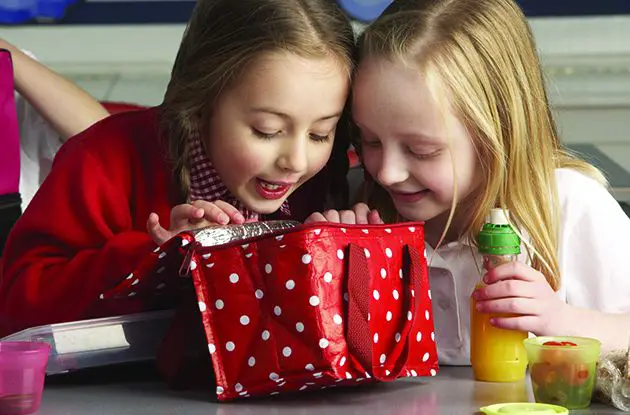 The moms behind Mabel's Labels, a durable and adorable personalized label company, share their tips for making back-to-school lunches for kids creative and nutritious.
See All Articles