Kids Theater in Bronx Week of November 26
50,000 families already get our picks for the best activities every week. Join them!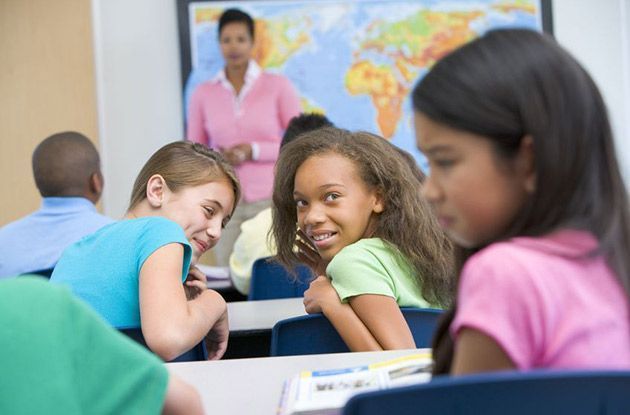 As parents, we can sometimes feel hopeless when it comes to stopping bullying at school. Here's what you can do if your child is the bully, or if your child is being bullied at school or online.
See All Articles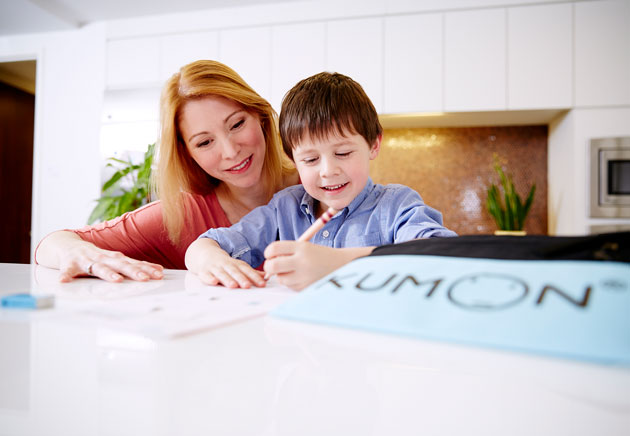 Developing strong reading skills early sets an important foundation for school success.
See All Articles