Kids Theater in Bronx Week of November 26
50,000 families already get our picks for the best activities every week. Join them!
How to help your child embrace competitive pursuits--such as ballet--by dealing with disappointments and competition in a positive way.
See All Articles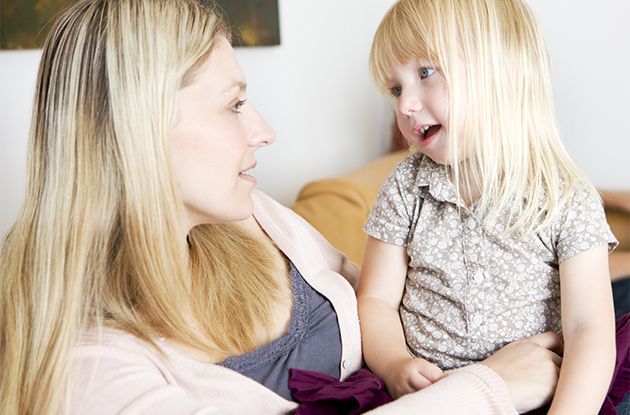 Concerned about your child meeting speech-language milestones when they should? Wonder when you should take your child to a speech-language pathologist? Betty Aboff, MA., CCC-SLP, answers your questions.
See All Articles