Kids Theater in Bronx Week of November 26
50,000 families already get our picks for the best activities every week. Join them!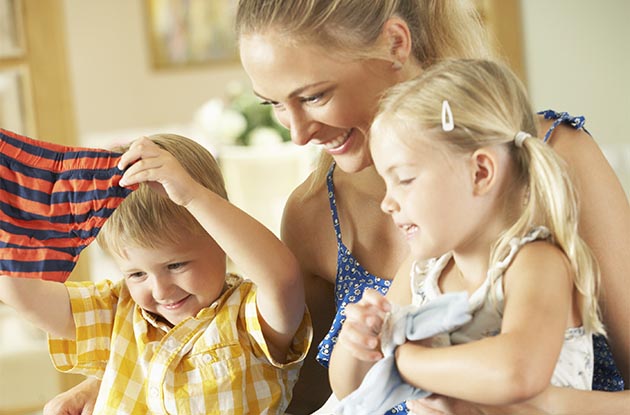 Relish in the opportunity to show off your clean and clutter-free home with these six tips for organizing and getting rid of the clutter in your home.
See All Articles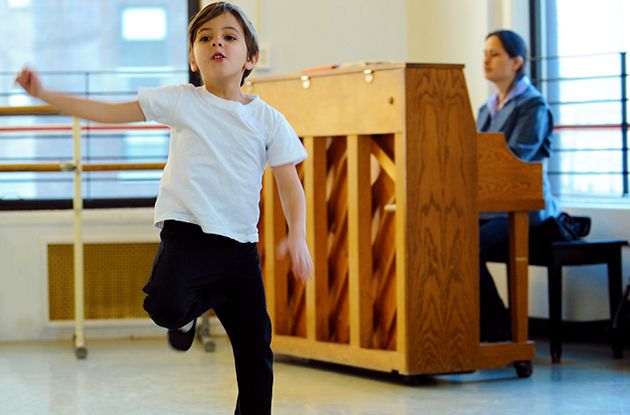 The School at Steps offers a For Boys Only (F.B.O.) class to boys ages 4-5 to introduce dance as a movement class.
See All Articles