Kids Theater in Bronx Week of November 26
50,000 families already get our picks for the best activities every week. Join them!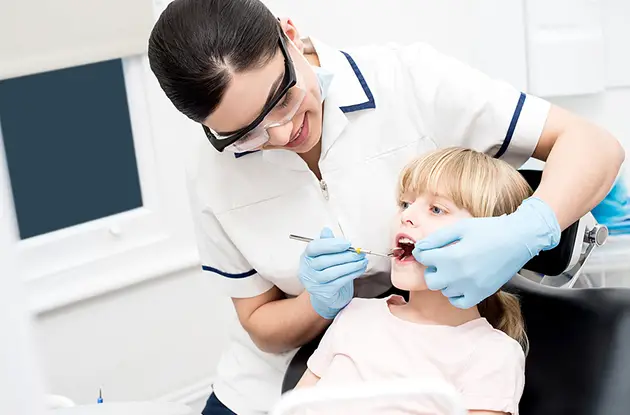 The ALF appliance is a more natural approach to correct underlying issues in your mouth and promotes healthy growth and development.
See All Articles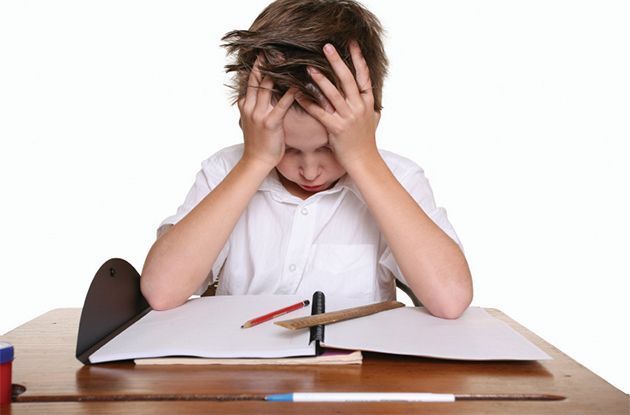 Let's face it: Some of us are clueless about math, let alone the "new" math children are learning in school. And the homework can be even more confusing. Raymond J. Huntington, Ph.D., co-founder of Huntington Learning Center, shares what types of homework you should expect your elementary school-aged child to be assigned.
See All Articles