Kids Theater in Bronx Week of October 29
Get Our Newsletter
Sign up to receive weekly emails & never miss out!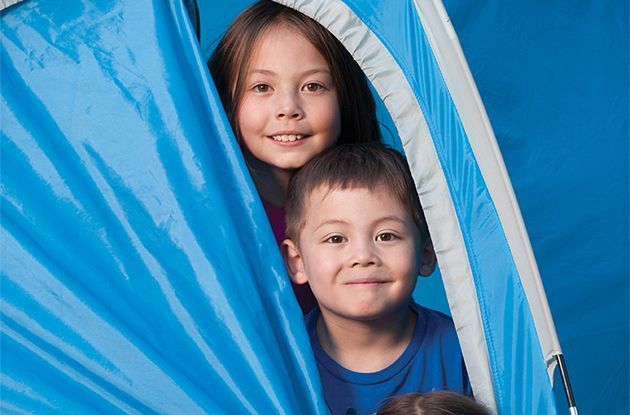 Make the most of your summer with these creative ideas for outdoor fun with kids. Our editors have compiled 125 reasons to get outside in the sunny season, from scout-inspired activities to eating outdoors, gardening with kids, dinosaur-focused fun, activities on the water, live sporting events, and much more.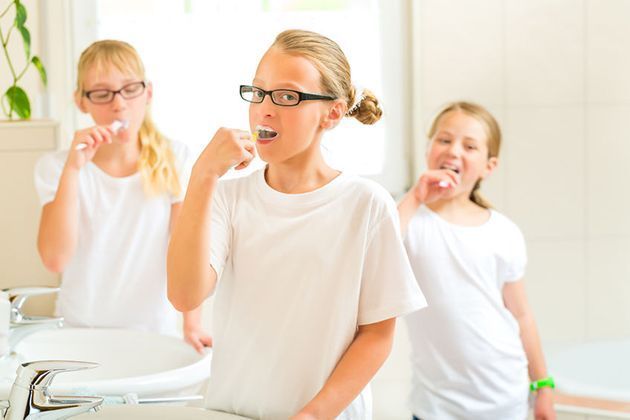 Lawrence Dinkes, D.D.S., shares when your child should stop sucking her thumb, as well as when you should be worried about grinding teeth, and what a bluegrass appliance is.
See All Articles