Kids Theater in Bronx Week of October 29
Get Our Newsletter
Sign up to receive weekly emails & never miss out!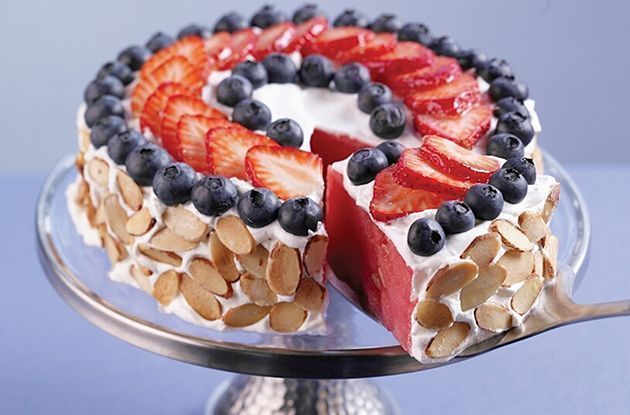 Love watermelon? Check out these tasty recipes featuring this surprisingly versatile summer fruit (kid tested, parent approved!), including watermelon "donuts," cupcakes, "lasagna," sandwiches, and more!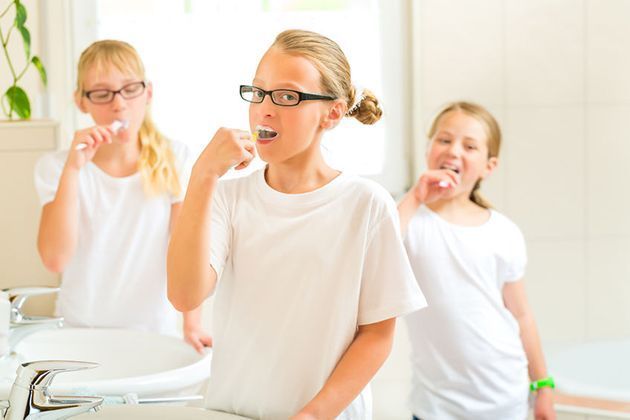 Lawrence Dinkes, D.D.S., shares when your child should stop sucking her thumb, as well as when you should be worried about grinding teeth, and what a bluegrass appliance is.
See All Articles