Fun and low-cost things to do with kids on Long Island this November, including Thanksgiving events, family shows, and more in Amityville, Bellmore, Bethpage, Centerport, East Hampton, East Islip, Glen Cove, Greenvale, Hicksville, Oyster Bay, Port Jefferson, Riverhead, Roslyn Harbor, St. James, and Uniondale.
The Showplace at the Bellmore Movies, Bellmore
Nov. 3, 10, 17, 24-25

The pirate's life is not everything it's cracked up to be as young Jeremy finds out in the heartwarming musical How I Became A Pirate.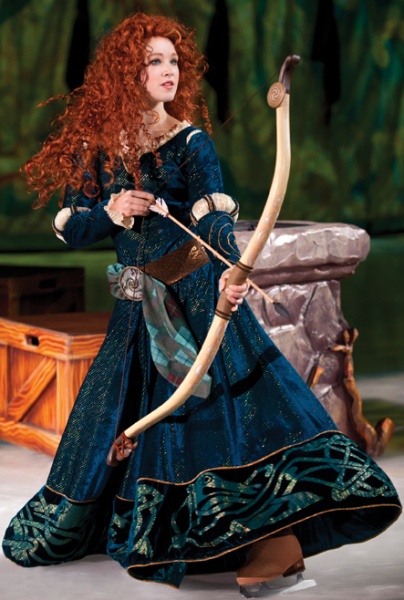 Disney on Ice: Rockin' Ever After
Nassau Coliseum, Uniondale
Nov. 6-11
Disney on Ice: Rockin' Ever After is a star-studded skating extravaganza that remixes the stories of Disney's most adventurous heroines—from Ariel and Belle to Rapunzel and Merida—with upbeat music and energetic choreography. On their journey to find the next superstar, Mickey and Minnie encounter talented performers such as Sebastian and the daughters of Triton from The Little Mermaid, the rowdy pub thugs from Tangled, and the spunky enchanted servants from Beauty and the Beast. The journey continues to the Scottish highlands where audiences meet Merida of Brave, and an exhilarating archery contest ensues for the right to marry the fiery redhead.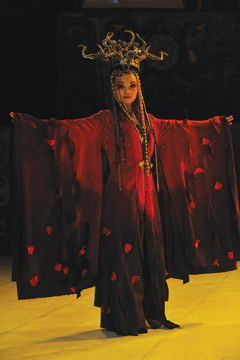 National Circus of China Presentes Cirque Chinois
Tilles Center for the Performing Arts, Greenvale
Nov. 9
East meets West in Cirque Chinois, in which members of the National Circus of China perform high-flying acrobatics and daredevil routines full of mystery and magic.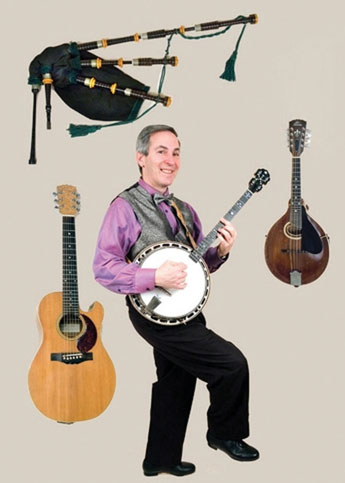 The Magic of Comedy & The Spirit of Vaudeville
BayWay Arts Center, East Islip
Nov. 10
In The Magic of Comedy & The Spirit of Vaudeville, BroadHollow's resident magician, Gary Ferrar, amazes the audience with juggling, mind reading, and card tricks, all featuring his usual comedic flair. Next, Richard Stillman celebrates the lives of old-time vaudeville performers through song and dance routines, hat tricks, and music played on banjo, guitar, ukulele, and even the washboard.
PJ Movie Night
Darlings & Divas, Amityville
Nov. 13
Children are invited to wear their coziest sleepwear to a PJ Movie Night, where they'll enjoy a pizza dinner, popcorn, and a screening of the movie Brave. They'll go home with a glitter tattoo as well.
Do-Gooder Event:
Turkey Drive
Bethpage Federal Credit Union Headquarters, Bethpage
Nov. 16
Bethpage Federal Credit Union's fourth annual Turkey Drive to benefit Island Harvest, a Long Island organization that supplies neighborhood nonprofit organizations with critical food supplies, is in need of donations that will benefit approximately 90,000 Long Island families. Help out by donating turkeys and dry goods.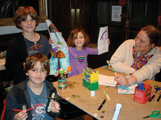 Family Sundays at the Museum
Nassau County Museum of Art, Roslyn Harbor
Sundays, Nov. 4-25
During Family Sundays at the Museum, bring your brood by the Nassau County Museum of Art for a docent-led tour of the current exhibitions followed by related art activities. No reservations are necessary.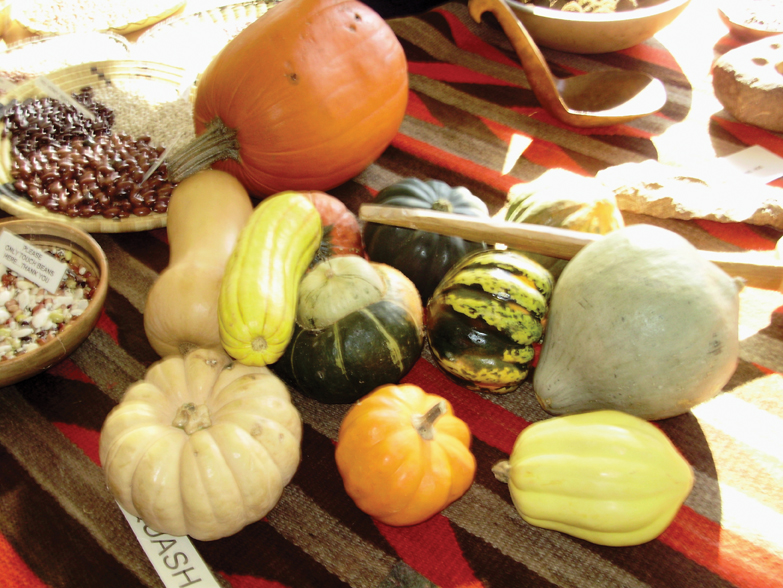 Native American Feast
Garvies Point Museum and Preserve, Glen Cove
Nov. 17-18
Celebrate Native American culture at the Native American Feast, held annually the weekend before Thanksgiving. The day includes pottery making, primitive fire building, Native American film screenings, spear-throwing demonstrations, artifact displays, and samples of authentic Native American foods.
Tilles Center for the Performing Arts, Greenvale
Nov. 18
Margery Williams' much-loved literary classic, The Velveteen Rabbit, comes to life on stage when actors from Enchantment Theatre Company re-enact this charming tale of love and devotion between a young boy and his stuffed rabbit. An original musical score, extraordinary life-sized puppets, and a little magic make this must-see theater.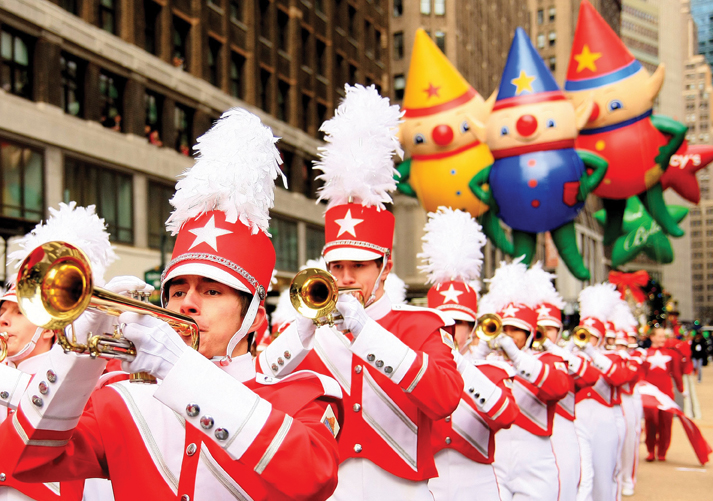 Thanksgiving Events
In addition the the Macy's Thanksgiving Day Parade, you might also want to incorporate these fun, local events into your family's Thanksgiving tradition.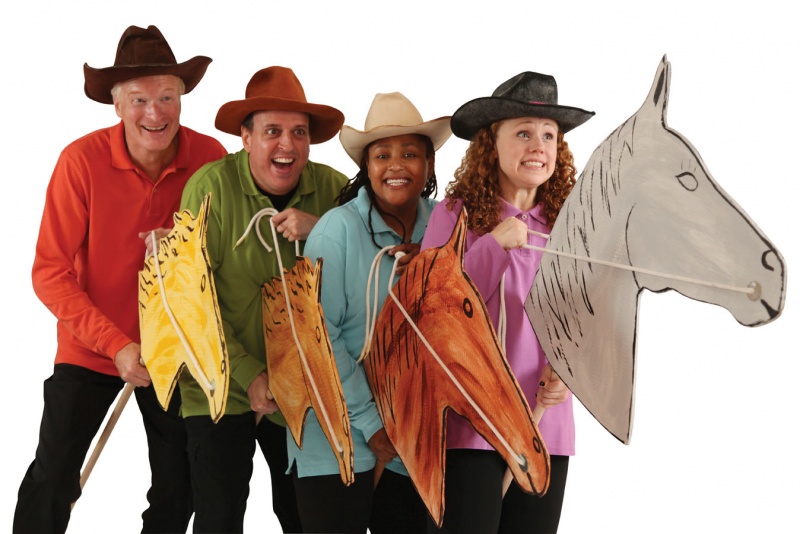 Paper Bag Players Present Saddles and Sunshine
Guild Hall, East Hampton
Nov. 24
In the Western-themed "Saddles and Sunshine," the Paper Bag Players encourage audience participation as they take on the roles of galloping ponies, singing bowling pins, and dancing boxes.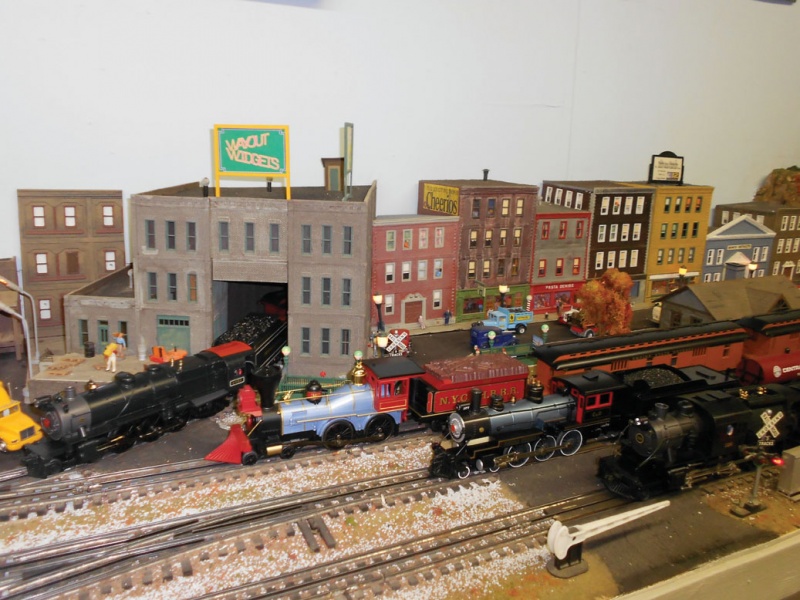 St. James Model Railroad Club's Holiday Open House
The Mills Pond House, St. James
Nov. 30 – Dec. 2
Train lovers and history buffs of all ages should plan to visit the St. James Model Railroad Club's annual Holiday Open House. For more than 28 years the club has continually improved the display with tracks and accessories that represent railroading from the Age of Steam to present day in a scenic, imaginative setting that includes bustling towns, subways, a circus, and an amusement park.
More Fun
Find outdoor and indoor ice-skating rinks in Long Island and beyond
Search for more fun family activities on Long Island and the NYC area in our full calendar of events