TWO FRIGHTFUL HALLOWEEN HAUNTS IN NYC FOR A REAL SCARE...IF YOU DARE
Related:
very scary halloween events in nyc
,
really spooky halloween events in nyc
,
halloween ideas for older kids in nyc
,
Are you and your older kids ready for a real scare this Halloween? Head to these two frightening Manhattan events and haunted house and you just might have nightmares for a few days. These events are not suitable for young children.
If you and your kids like to be scared--we mean really scared--during the Halloween season, head to these two very frightening events in Manhattan. Not suitable for young children.


Times Scare NYC, Times Square
1. Haunted House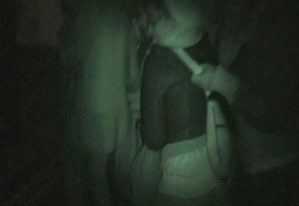 With creepy rooms and corridors, Times Scare is a state-of-the-art interactive haunted house terrorizes even the bravest of visitors. This haunted house was built in the same rooms that were once stalked by one of the East Coast's most notorious killers. When: Open year round; closed Mondays
Clemente Soto Velez Cultural Center, Lower East Side
2. Killers: A Nightmare Haunted House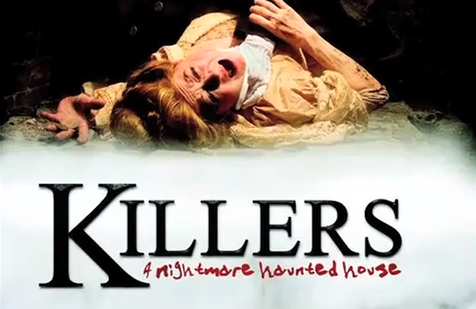 Combine two of the nation's most creative forces of the Haunted House industry and you have Killers: A Nightmare Haunted House, a horrifiying experience based on society's obsession and fascination with both real and fictional serial killers. Find your way out of this tormenting labryinth. When: Sept. 28-30; Oct. 4-7, 10-14, 16-21, 23-31; Nov. 2-3.
More Halloween Articles Articles
7 Tips for Trick-or-Treating with Your Toddler
New Book Encourages Kids to Give Up Halloween Candy
Halloween Activities in Bucks County, PA
DIY Alien Monster Egg Halloween Decoration
Toddler-Friendly Halloween Events in Fairfield County, CT