Enjoy the fresh air and nature around you at these nature trails in New York City, including parks in the Bronx, Manhattan, and Staten Island, that have been approved wheelchair accessible by the nonprofit Rails-To-Trails Conservancy.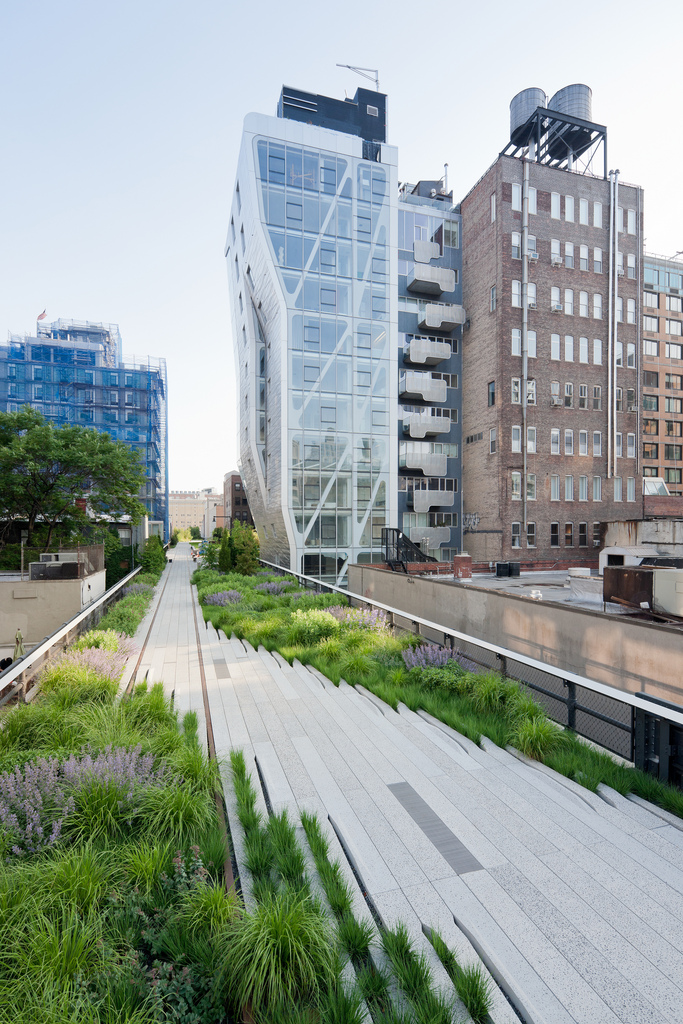 The following city nature trails in New York City and its boroughs, including Manhattan and Staten Island, have been deemed wheelchair accessible by the Rails-to-Trails Conservancy, a nonprofit working to create a nationwide network of trails from former railroad lines.
These "rail-trails" are flat or follow a gentle grade and are paved with asphalt or crushed stone, making them ideal for wheelchair use.
Wheelchair Accessible Nature Trail in The Bronx
Bronx River Greenway
Sound View Park in the Bronx to Kensico Dam Plaza County Park in Valhalla
This greenway stretches 16.3 miles in disconnected segments. Paved sections include those located in Sound View Park, Bronx Park, and Concrete Plant Park. The latter is a seven-acre site that features a boat launch, waterfront promenade, and chess tables. Trail maps are available by calling 914-242-7275.
Wheelchair Accessible Nature Trails in Manhattan
East River Bikeway
Governor's Island Ferry Terminal to East 37th Street
This 3.7-mile trail also allows biking and skating. You can also bring your pole to fish in the East River.
The High Line
Gansevoort Street to West 30th Street
This elevated, landscaped park stretches more than a mile on Manhattan's west side, offering great views of the city. The park is open daily, 7am-10pm (8pm in winter). Elevator access is available at West 14th Street and West 16th Street.
Hudson River Greenway
Battery Park to Little Red Lighthouse (underneath George Washington Bridge)
This 11-mile route is the largest car-free bicycle and pedestrian path in NYC. The trail passes through Hudson River Park, Riverside Park South, Riverside Park, and Fort Washington Park.
Wheelchair Accessible Nature Trail in Staten Island
Franklin D. Roosevelt Boardwalk
Fort Wadsworth to Miller Field
This 2.7-mile boardwalk follows Staten Island's eastern shore, beginning at Miller Field—a recreational area for sports, picnicking, and bird watching. Highlights of the trail include spectacular views of the Verrazano Bridge, the Atlantic Ocean, and South Beach. Parking is available on the boardwalk's southern tip off Cedar Grove Avenue and at several points along Father Capodanno Boulevard, which parallels the boardwalk.
Also see:
• Wheelchair Accessible Nature Trails in NYC Suburbs and Fairfield County, CT