WIN A TICKET TO RIPLEY'S BOO-LIEVE IT OR NOT! SLUMBER FEST
Related:
ripley's believe it or not halloween sleepover
,
ripley's slumber fest
,
ripley's times square nyc
,
halloween sleepover nyc
,
Enter to win a ticket for one child/adult pair to Ripley's Boo-lieve It or Not! Slumber Fest in NYC's Times Square.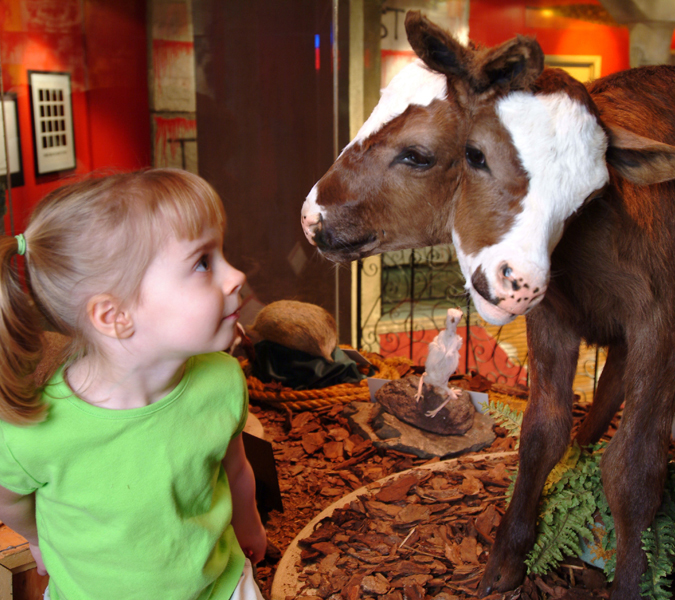 Ripley's Boo-lieve It or Not! Slumber Fest returns to Ripley's Times Square this Halloween to put a spooky twist on the Odditorium's famed "Extreme Sleepover." Offered on Saturday, Oct. 27, this spine-chilling overnight experience offers guests a chance to sleep under the same roof as the world's largest display of shrunken heads, dinosaur fossils, Egyptian mummies, and hissing cockroaches.
Throughout the course of the night, guests will witness show-stopping stunts including fire-breathing and dancing on glass by a famed sideshow performer. Kids will trick-or-treat while exploring oddities from around the globe such as a massive meteorite, a vampire-killing kit, and two-headed animals. At the stroke of midnight, the lights go off for a haunted flashlight hunt.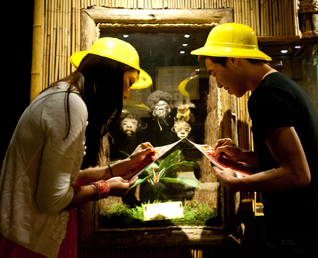 The Ripley's Boo-lieve It or Not! Slumber Fest includes:
- Admission to Ripley's Odditoriom
- A Halloween-themed scavenger hunt
- A late-night haunted house
- Access to Ripley's Impossible LaseRace
- A pizza dinner and breakfast
- A screening of a Halloween-themed family movie
- A costume contest with prizes
- Live entertainment
- A souvenir goodie bag featuring bug candy and a Ripley's T-shirt.

All guests need to bring is a sleeping bag, pillow, pajamas, flashlight, costume and their curiosity.
GIVEAWAY
WIN a ticket for one child/adult pair to the Slumber Fest (a $129 value).



For more Halloween giveaways, activities, and articles, visit nymetroparents.com/halloween.
More PRODUCTS Articles
Holiday Fashions for Boys and Girls
Photographer Behind Humans of New York Releases Children's Book
New Book Encourages Kids to Give Up Halloween Candy
Runnin' Wild Kids Shoes Owner Opens Toy Store
Top 10 Audiobooks for Halloween Season