WIN: MARTHA STEWART HALLOWEEN CRAFT BASKETS
Related:
diy halloween favors
,
diy halloween crafts
,
crafts by martha stewart
,
Throw the spookiest Halloween party with help from DIY craft genius Martha Stewart. From mice silhouettes and creepy spiders to "toxic" drink labels, it's easy to turn your party into a frightful affair that will entertain all your guests. Bonus: We have three baskets brimming with Halloween supplies to give away!
Transform your party into one eerie Halloween bash with these items in this easy DIY kit from crafting genius Martha Stewart.
1. Mice Silhouettes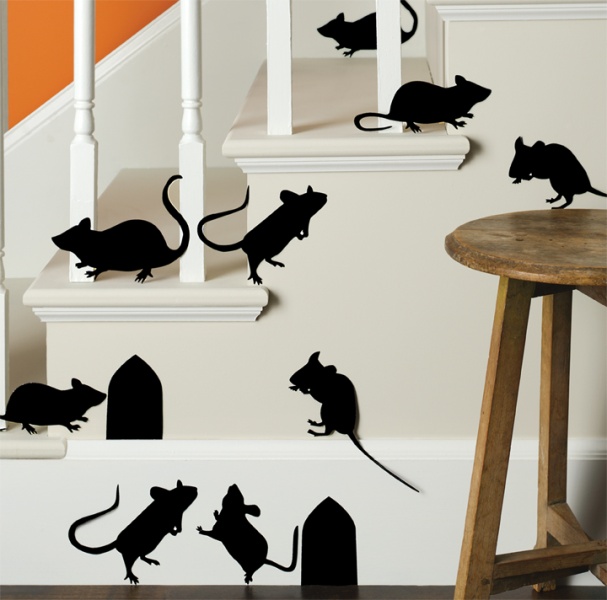 Stick these mice onto baseboards or tuck them onto stair risers to haunt your home and give unsuspecting guests a little jump when they pass by. 12 unsavory mice silhouettes and foam dots included.




2. Dimensional Spider Silhouettes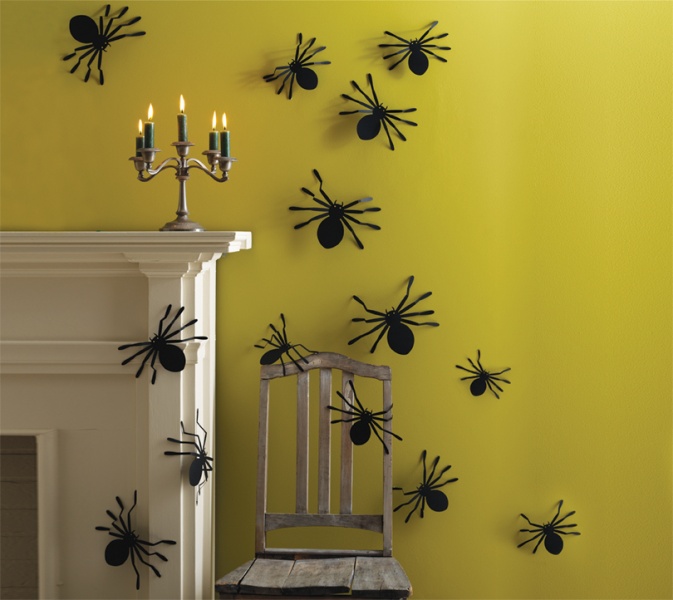 Cast a creepy shadow on the goblins, ghouls, ghosts, and other Halloween characters at your bash by mimicking a crawler home invasion with these 3-D eight-legged silhouettes.




3. Haunted Beverage Labels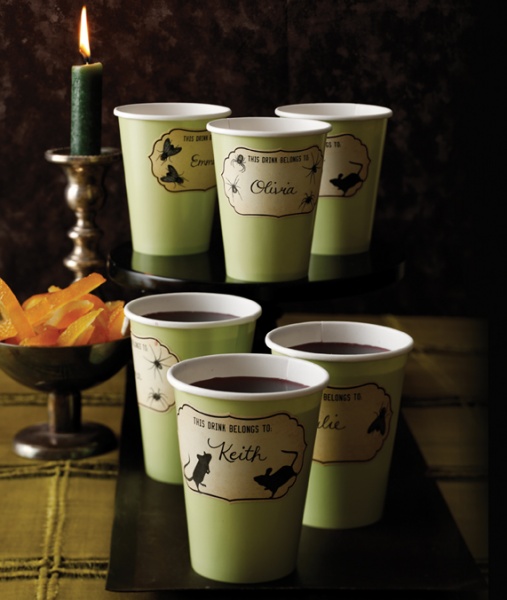 Is that witches brew you're drinking? Tack these Haunted Beverage Labels onto your cups to help your guests re-imagine their beverage as a goblin's favorite drink, or use them to personalize each cup with the guest's name.





4. Creepy Wine Bottle Labels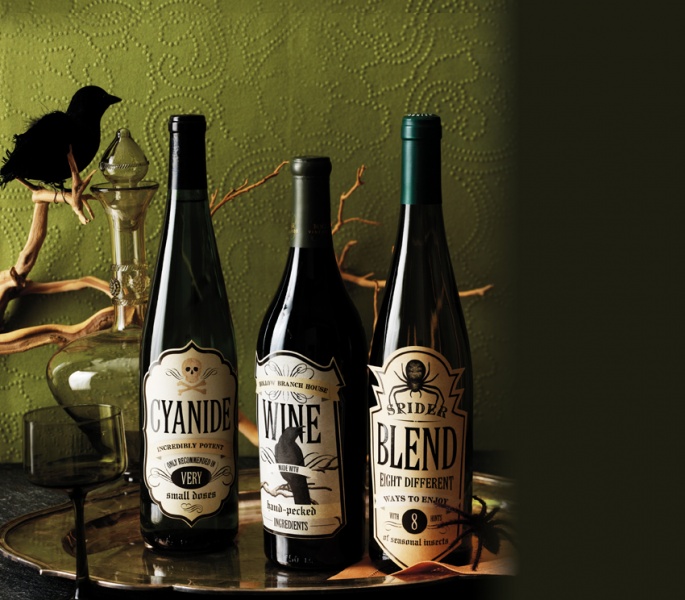 Change the name of your wines with these labels that adhere onto the bottle. So instead of blood red Merlot, your guests will be drinking cyanide or a spider blend that can be enjoyed eight different ways.


5. Scary Eyes Window Hang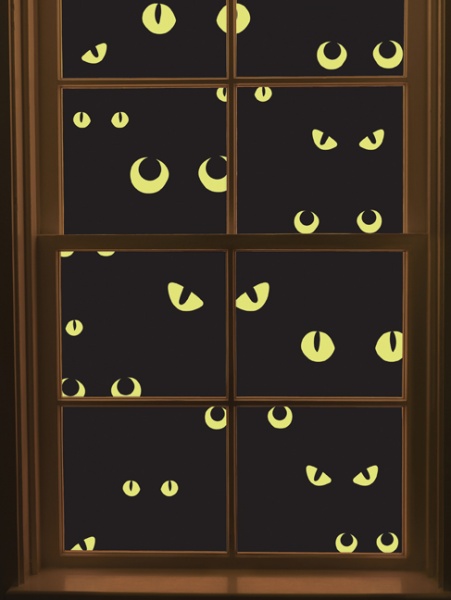 Make your guests feel like they're always being watched with this window hang of scary eyes. The dark poster also keeps light from entering your party so you can keep a spooky, dim environment.
GIVEAWAY!
NYMetroParents is giving three lucky readers this Martha Stewart Halloween craft kit of all the items above included. Winners will be announced Monday, Oct. 1.

For more Halloween giveaways, activities, and tips, visit nymetroparents.com/halloween.
---
Get Your FREE Indoor Activity eGuide!
---
More PRODUCTS Articles
Holiday Fashions for Boys and Girls
Photographer Behind Humans of New York Releases Children's Book
New Book Encourages Kids to Give Up Halloween Candy
Runnin' Wild Kids Shoes Owner Opens Toy Store
Top 10 Audiobooks for Halloween Season