---
Toys of Yesteryear
by Ella Ceron - November 25, 2013

The Yorktown Museum exhibits timeless treasures in a holiday exhibit for every generation.
---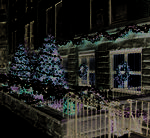 Virginia Lived Here
by Ella Ceron - November 19, 2013

The legacy of the Manhattan 8-year-old who famously asked the New York Sun newspaper 'Is there a Santa Claus'—and whose story is still told a century later—inspires students who learn every day in her former home.
---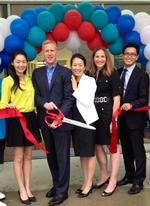 National Tutoring Center Opens Commack Location
by Ella Ceron - September 25, 2013

National tutoring company C2 Education recently opened a center in Commack. The Suffolk County tutoring service creates an individualized curriculum for each student and offers SAT, ACT, and IB exam prep.
---
Amazing Animal Costumes for Halloween Fun
by Ella Ceron - September 24, 2013

Halloween just got a whole lot wilder with these critter costumes for kids and babies. Furry get-ups will keep your little ones warm whether they dress as a baby bat or a terrifying T-Rex.
---
Beautify Your Child's Birthday Bash with Glamify
by Ella Ceron - September 23, 2013

Glamify, a mobile spa party service, offers spa packages for girls' birthday parties in the New York metro area. The birthday party entertainment can include spa services such as mud masks, manicures, pedicures, and glitter tattoos.
---
Etiquette and Manners Lessons Offered in Coram
by Ella Ceron - September 23, 2013

The Metropolitan Center for Etiquette and Protocol recently opened its location in Coram. Children enrolled at the center learn proper etiquette, such as dining room etiquette, and manners. The Suffolk County center also offers French academic and tutoring programs for area children to take French lessons.
---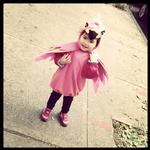 Oh Baby! Halloween Costumes for Little Ones
by Ella Ceron - September 24, 2013

Babies and toddlers are always cute, but why not amp up the adorable factor with these precious Halloween costumes? They're perfect for baby's first Halloween, toddler trick-or-treating, or dress-up during play time.
---
All in the Family: Great Group Halloween Costume Ideas
by Ella Ceron - September 24, 2013

October 31st isn't just for kids; parents can get into the Halloween spirit with these fun group costume ideas. Coordinate with your children's costumes to turn trick-or-treating into a memorable activity for the whole family.
---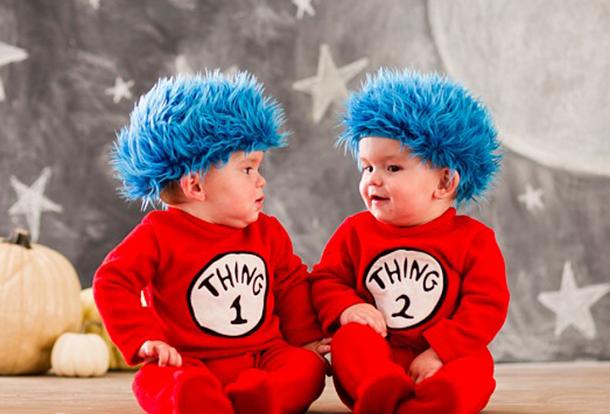 Literary Costumes Your Bookworms Will Love
by Ella Ceron - October 14, 2014

Children can dress as their favorite storybook character with these literary costumes. Whether they dress as Horton; the Who he heard; or mischief-making Max, king of all Wild Things, they're sure to be a best-seller this Halloween.
---
Park Slope New York Kids Club Offers Classes, Parties, and Pick-Ups
by Ella Ceron - September 17, 2013

New York Kids Club, a children's activity center, recently opened its Park Slope location. The center offers various kids classes including theater, dance, gymnastics, and cooking, as well as birthday parties and after-school pick-ups.
---