---
---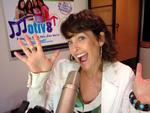 Special Mother's Day Motiv8 Program Held to Empower Girls
by Meredith Hirt - April 08, 2014

Long Island mother and motivational speaker Sheira Brayer is hosting a special Mother's Day Motiv8 program to empower girls and their mothers. All proceeds from the event, held at Roosevelt Field May 3, will go to the Girl Scouts of Nassau.
---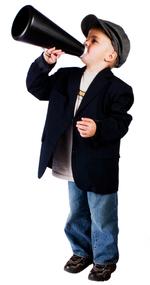 Child Mind Institute Promotes 'Speak Up Sundays' in May
by Meredith Hirt - March 21, 2014

The Child Mind Institute, an organization dedicated to transforming mental health care for children, hosts its annual Speak Up for Kids campaign and encourages people everywhere to share stories about mental health issues during #SpeakUpSundays in May.
---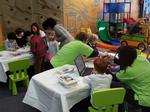 Engineering for Kids Opens Branch in Brooklyn
by Meredith Hirt - March 18, 2014

Brooklyn Engineering for Kids recently began offering its STEM classes for kids in Brooklyn. The engineering classes for kids use Legos and other materials to help kids problem-solve.
---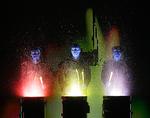 Blue Man Group Expands Birthday Party Package
by Meredith Hirt - March 10, 2014

Blue Man Group, which combines music, technology, and comedy for a theatrical experience, recently added to its birthday party offerings. The Blue Man Group birthday party now includes the opportunity to have cake in the lobby before the show. The unique birthday party in Manhattan is suitable for all ages.
---