Riverbrook Regional YMCA (Wilton)
203-762-8384
404 Danbury Road
Wilton, CT
wiltonymca.org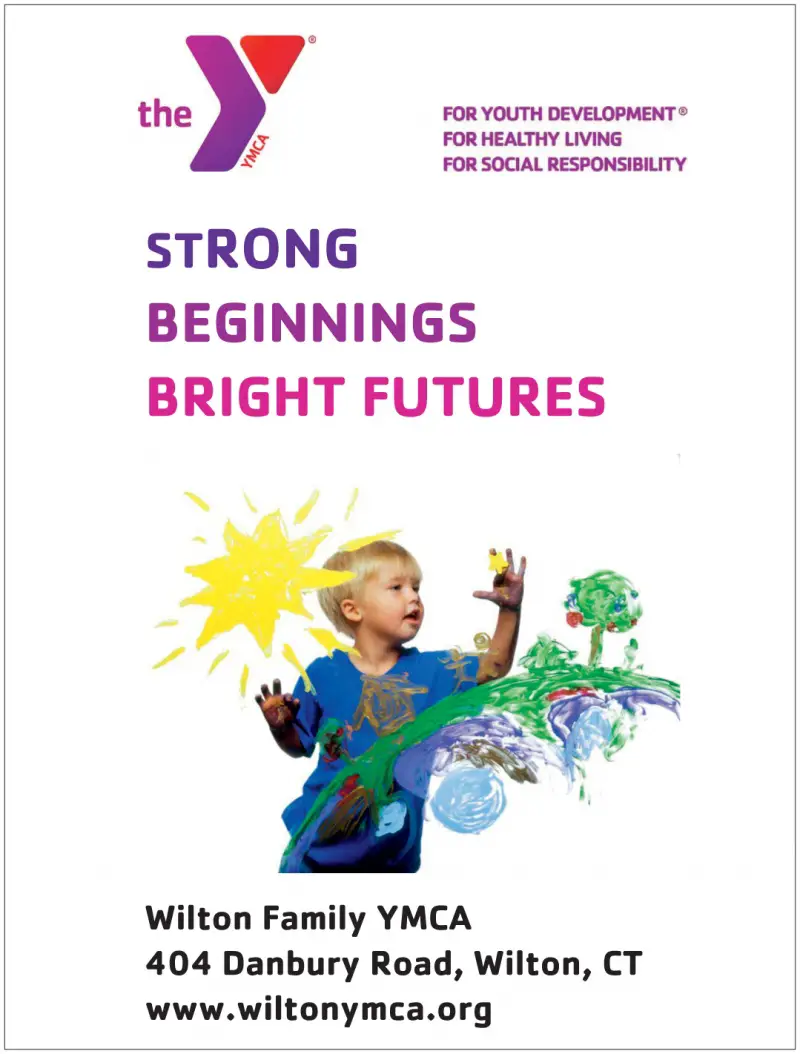 Now Registering for the 2016 – 2017 School Year!
*Limited space still available in our 3's for the 2015-2016 school year.
The Riverbrook Regional Y Nursery School is a state-licensed learning program for 3-5 year olds.
"Hands-on" Philosophy -Classrooms are set up for center-based learning: easels, blocks, dramatic play, art, water table, library corner, math, and science. Children can choose activities based on their own interests.
Creative Two's Program
This program is a developmentally appropriate early childhood program taught by a highly qualified staff in Early Childhood Programs. It is designed to introduce toddlers to a variety of activities that promote positive self-esteem.
Our stimulating curriculum includes:
• Arts and crafts
• Music and movement
• Dramatic play
• Fine and gross motor activities
• Use of outdoor playground
• Encouraging social interaction
• Enhancing self-esteem
• Promoting and stimulating each child's curiosity.