Cognitive Catering
646-568-5826

cognitivecatering.com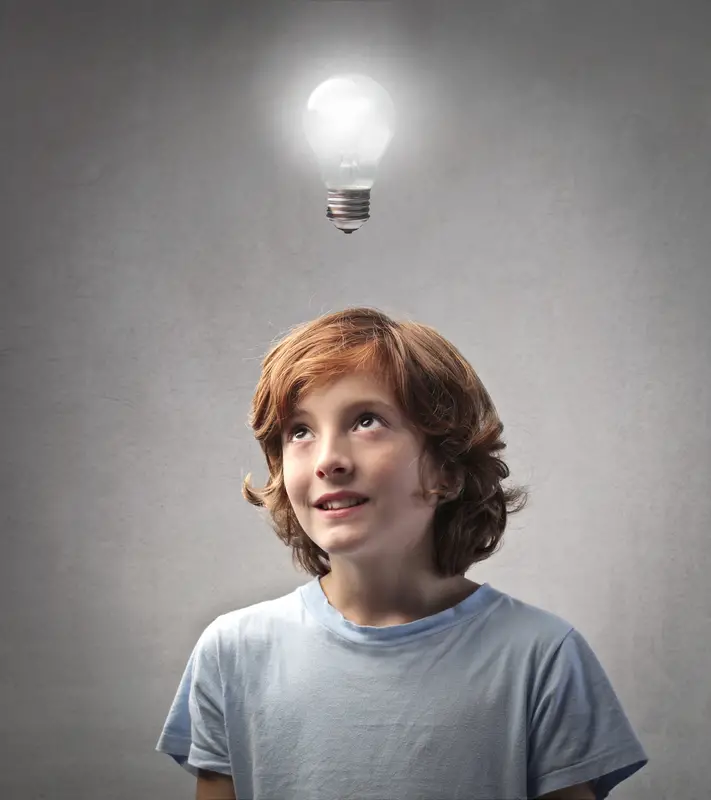 Do you want your child to become a safe, effective, and responsible internet user?
The internet offers exciting new platforms for education, collaboration, self-expression, and socialization, but with these opportunities come new challenges.
Digital literacy is a set of acquired skills – and they are absolutely indispensable in the Digital Age.
Don't leave your child's internet proficiency up to chance! She'll need digital literacy skills to:
Do better research for school assignments and earn better grades.
Stay safe, happy, and even out of legal trouble on social media sites like Facebook.
Assist in the college search, application, and selection process.
Cognitive Catering's private, in-home digital literacy tutoring is one-of-a kind, filling a void in current academic enrichment offerings.
This course covers everything your child needs to know about the internet:
How search engines work and how to choose search terms.
How to evaluate the reliability of online sources.
How to discriminate between news, opinion, and entertainment online.
How internet marketing works, and how to resist internet advertising pressures.
How to maintain privacy through smart social media usage.
How blogs work & how to create content for online consumption.
How email works, including email etiquette.
and much more!
The Digital Literacy Tutoring package includes 5 hour-long, private, in-home tutoring sessions ($600).
Visit cognitivecatering.com to instantly schedule your first Digital Literacy Tutoring session!
Got questions? You can also schedule a free phone consultation with Pamela, owner & founder, at cognitivecatering.com, or email her anytime at pamela@cognitivecatering.com