SummerSault at The Town School
212-288-4383
540 East 76th Street
New York
www.summersaultnyc.org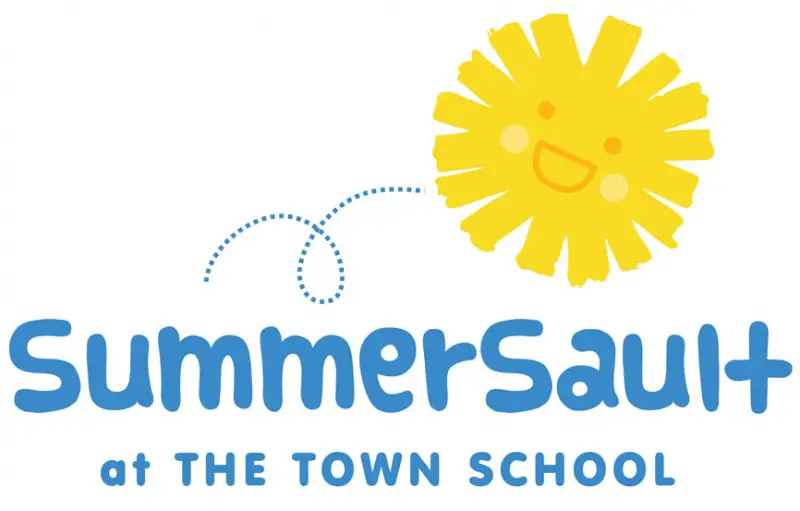 Join us for an NYC summer camp experience that embodies the values, excitement and joy in learning that are hallmarks of The Town School. Our SummerSault camp enrolls a diverse group of children ages 3-6, from The Town School as well as other schools. Swimming, Science, Music and Movement, Art, and Creative Play are just some of the hands-on activities that will make for a fun-filled summer.
There are four SummerSault groups with several of Town's fantastic and well-loved teachers in key staff positions. And we can't forget all ages take swim!