Safari Adventure
631-727-4386
1074 Pulaski St.
Riverhead, NY
thesafariadventure.com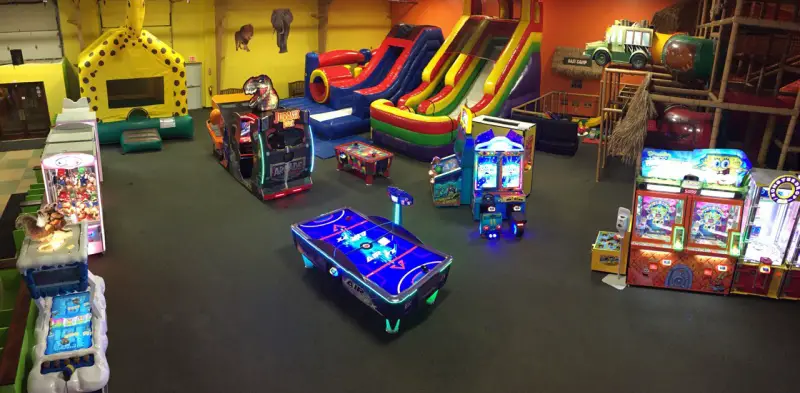 Safari Adventure is one of Long Island's premier children's birthday party venues and open play destinations. Recently renovated under new ownership, Safari Adventure offers fun for the whole family.
Safari Adventure offers a fun filled day with huge inflatables, interactive projector games, new state of the art arcade games, a newly added hands on area, and a newly added sensory calming spa. Safari Adventure is equipped with a large cafe with healthy menu items with organic, all natural, and gluten free options for children and adults. Safety and cleanliness are of first priority which is why the facility is disinfected with Lysol wipes and spray throughout the day and at the end of the night. You will not be disappointed with how clean this facility is.
Looking for fun kids' activities on Long Island that will provide your child with an unlimited chance to do all their favorite things ?
Searching for the best places to have a birthday party for your child?
Come to Safari Adventure for a fun-filled day of Long Island children's activities and uniquely fun party venue for Long Island Kids! We offer a four-level indoor playground where kids can get plenty of exercise in the most exciting setting possible.
Our play equipment – with bouncers! – is perfect for children between the ages of 1 and 10, and there are no schedules to check or time limitations to worry about. We invite you to come anytime we're open, every day between 10 am and 7 pm.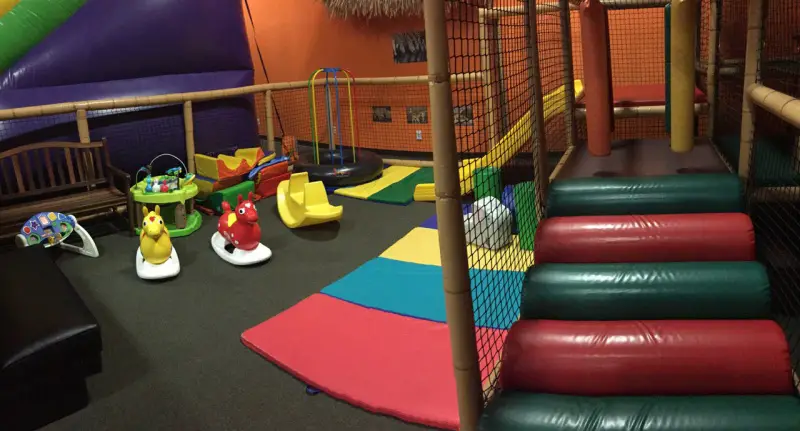 We Offer the Following Kids Activities:
Birthday Party Venue Place
Indoor Playground with Bouncers
Summer Camps – Day and Weekend
In addition to our four-level soft play structure, we have enormous bouncers and a full set of over 30 video games and skill games to appeal to children of all ages. Our children's entertainment center features a trading post, where children can trade the tickets they win at these games for all kinds of fun prizes! Kids' activities on Long Island include challenges for the mind, the eye, and the child's overall dexterity.
Check out the website for birthday party promo's, special character appearance events, and movie nights! Come for open play and book your birthday party today!