Christ the King Continuing Education
917-602-6271
68-02 Metropolitan Ave.
Middle Village, New York
ctkny.org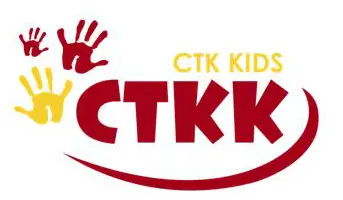 Christ the King Continuing Education CK Kids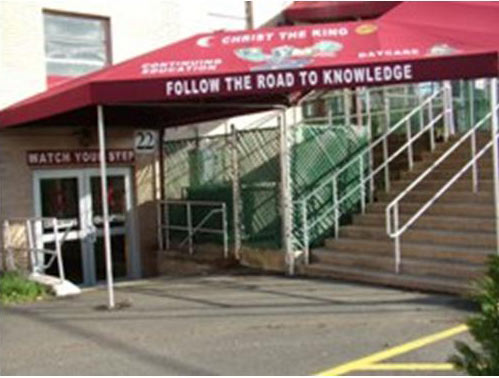 Continuing Education
Popular programs offered include:
Private tutoring for grades K - 12

Drivers' Education

Special Education Services

Test preparation classes for all high school, state, and college entrance exams Dance and Karate Programs are held in our state of the art fitness studio.

Summer Camps

The American Dance and Drama Camp gives the students the opportunity to work with guest artists from Broadway. Special Themes each week, daily sports, arts & crafts, karate, computers, hip hop, drama, etc.
Community Daycare/Preschool

Christ the King Community Daycare/Preschool, is a unique facility responding to the community's needs for professional child care, with an emphasis on academic and social growth.
The facilities include:

A computer room

A music room

An art specialized room

2 outdoor playgrounds

Indoor gym
Flex scheduling is available for all children from 7AM - 7PM

Free 3 Hours Pre-Kindergarten
Families can depend on Christ the King to offer programs that fit their needs, while taking in account today's busy lifestyle.
There are not many locations in which a father can come for a computer class while the mother is taking yoga, their son is in karate, and their daughter is preparing for her SATs!