Thinking Tree Learning Center
718-872-6767
2620 E. 18th St.
Sheepshead Bay, NY
thinkingtreenyc.com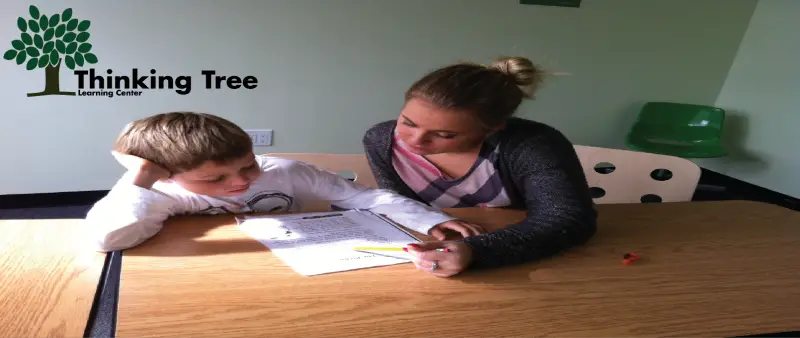 Thinking Tree Learning Center, is a tutoring center conveniently located above the Sheepshead Bay Post Office in Sheepshead Bay - Brooklyn. Our core services are tutoring, private and group, in many of the subjects required in the private and public school system in New York. We prepare children for the English Language Arts (ELA), Science, Math, and other exams that are required in the public school system by New York State. In addition to preparing children for exams, we also offer tutoring to improve grades and performance. All of our programs have one goal in mind; we try to make learning fun, and as a result, effective.
We recently began a Spring Recess Mini Camp program. It is a 7-day camp during the Spring Recess break from March 25th to April 2nd. Children will participate in many fun activities such as : Sports, Trips, Arts & Crafts, English, Math, Science, Homework Help, Breakfast, Lunch, Snack, and more.
We also have a weekend school program available for children and provide them with homework help, fun activities, music, and more. See our website for program details.
We are planning to hold a summer camp program during the summer of 2013. More information about this program will be listed on our website as it becomes available.
For more information about the mini – camp program or other programs please call us at 718-872-6767 or visit our website www.thinkingtreenyc.com.