Carole P. Roman


,
http://www.caroleproman.com/

I Want To Do Yoga Too.
Hallie and Mommy are going to the yoga studio and Hallie is very unhappy. She wants to do yoga too! In this delightful tale, Carole P. Roman shows how you can find yoga poses in everyday life and enjoy them as well.

Pepper Parrot's Problem With Patience - A Captain No Beard Story
This time the crew tackles dyslexia as well as handling emotions correctly, teaching children to manage stressful circumstances. Watch the crew of the Flying Dragon, work together to overcome challenges.

About Carole

Award winning author Carole P. Roman is a former teacher turned businesswoman. She has successfully run a family business with her husband that employs close to five hundred people. Her most favorite job is being grandmother to her many grandchildren. She currently lives on Long Island with her husband.

Her first book, Captain No Beard - An Imaginary Tale of a Pirate's Life has been named to Kirkus Reviews' Best of 2012 as well garnered the star of remarkable merit. Captain No Beard has developed in a series of 3 more books.

Her next project is the book series I Want To Do Yoga Too. She is currently working on a new educational series that explores different cultures from a child's point of view.

To Learn More about Carole please visit her website: www.caroleproman.com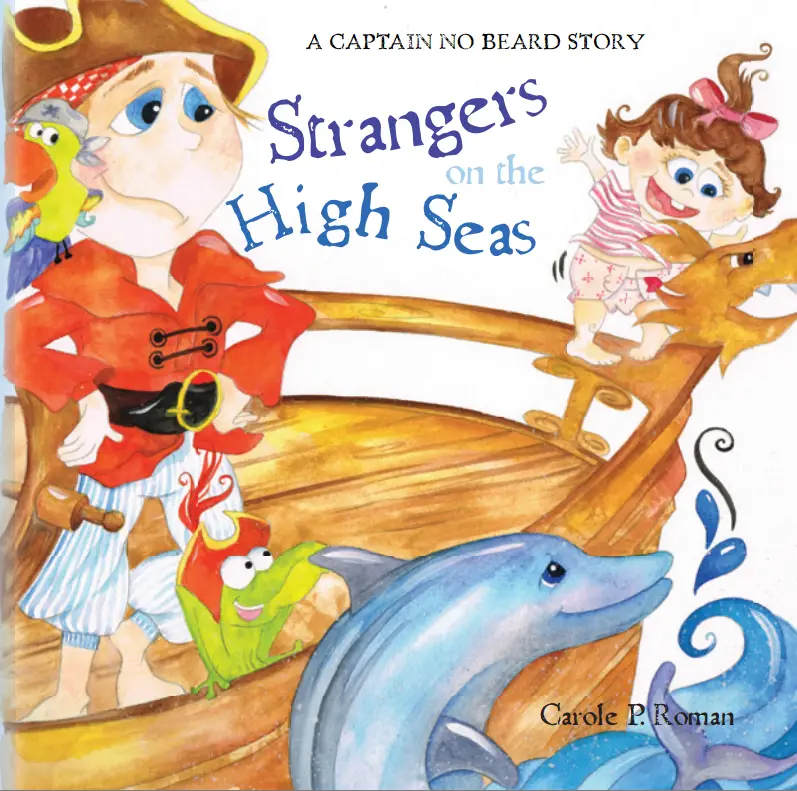 Captain No Beard and the crew of the Flying Dragon welcome a new crew member, when Cabin Girl Cayla joins the ship. Responsible for his little sister, Captain No Beard is not very happy because he finds his newest charge a distraction. When faced with danger, the captain must find a way to escape. While learning valuable lessons about strangers, the crew realized not to judge somebody because they are young or small. Strength comes in all sizes!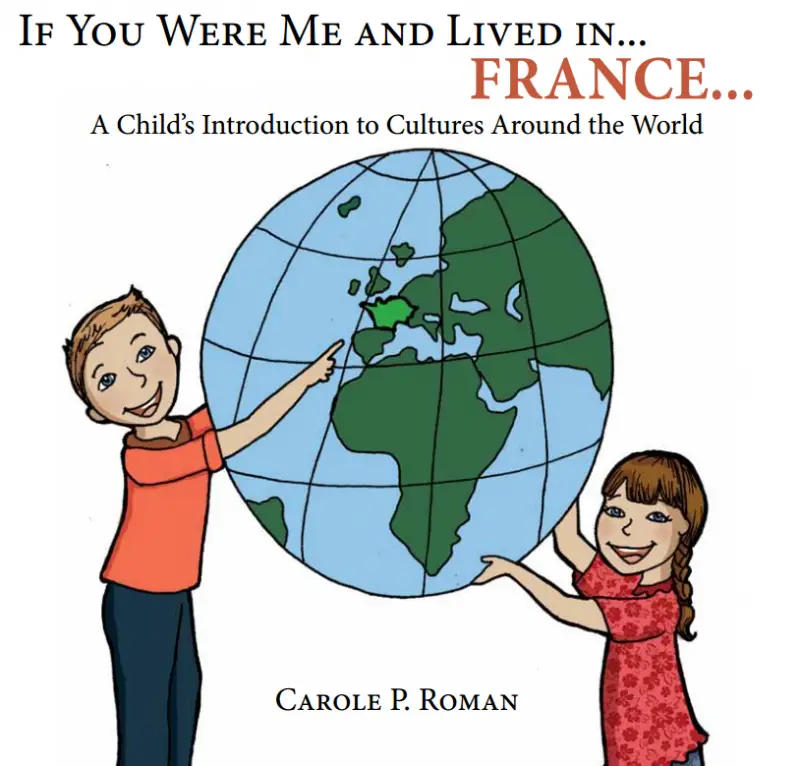 "If You Were Me and Lived in...France-A Child's Introduction to Culture Around the World" is the second book in Carole P. Roman's remarkable series about countries all over the globe. With each book covering a different nation, Roman opens up a world of wonder while highlighting the fact that underneath it all we are far more alike than we might have imagined. Focusing on what life would be like from a child's viewpoint, she examines the diversity of the people who make up our planet.
- Eric