Sterling Care Home Health Services
203-532-0500
235 Glenville Road, 3rd Floor
Greenwich, CT
sterlingcare.com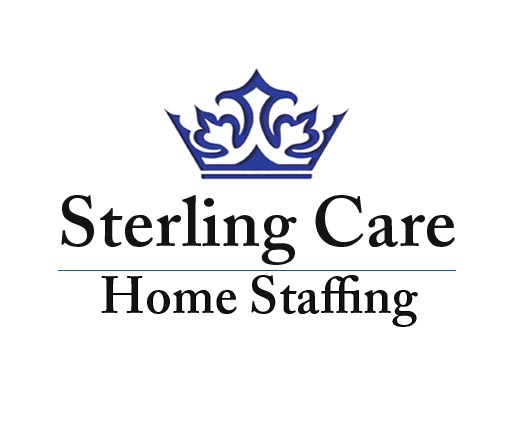 Sterling Care Home Staffing's Family Services Division provides the most dedicated care and staff for all of your family's needs. We provide moms-in-the-know with trained baby care attendants, nanny and housekeeper placement services, nanny training classes, in-home CPR for families, in-home personal trainers for new moms and their families, family health, wellness and nutrition counseling and professional organizing services. We service Fairfield County, CT and Westchester County, NY. Call us at 203-532-0500 or visit www.sterlingcare.com.