Dancewave
718-522-4696
45 Fourth Ave. (at the corner of Dean Street)
Park Slope, NY
dancewave.org



Located in Park Slope, Dancewave is a non-profit dance organization dedicated to empowering all members of our community through dance. We offer a robust and affordable dance education program featuring classes (for all ages starting at 24 months), pre-professional company training, and a special outreach and residency program for NYC Public Schools. Our programs give students the chance to study dance and benefit from the life-enriching value of arts education and mentorship. Learn more here.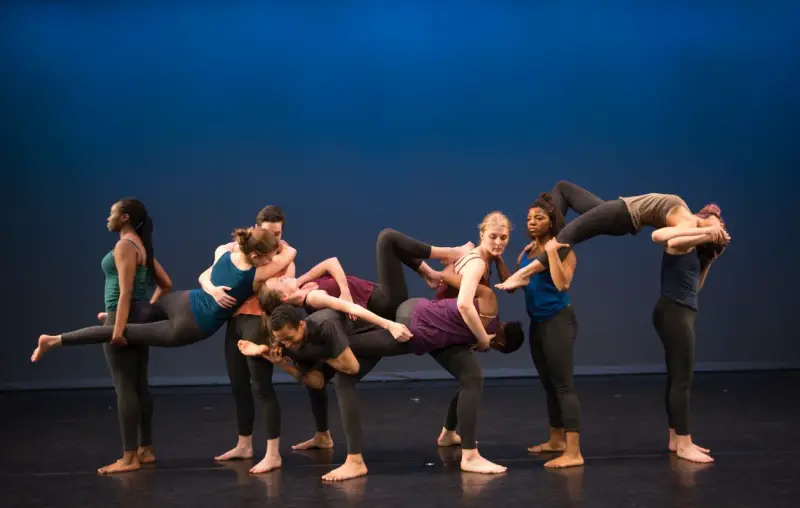 Join the movement. Ride the Wave. #DanceMakesWaves
Dancewave also offers affordable studio and birthday party rentals for your next rehearsal, birthday party, workshop, book reading, or private class! Learn more about our rental program here.
BACK TO SCHOOL: UPCOMING FALL SEMESTER 2016
Jump-start the school year with FREE Fall Semester trial dance classes at Dancewave for all ages 24 months and older and adults. Free classes will be held at Dancewave 45 4th Avenue Brooklyn NY 11217 from September 6-8. Space is limited! Reserve your spot here.
Dancewave's Fall Semester (September 9-December 23) provides quality dance training, mentorship and a supportive environment for all. Classes include "Parent & Me" Creative Movement, Ballet, Modern, Hip Hop, and more.

Click here to get the complete Open House Schedule and information on Fall Semester Registration.
Select classes will also serve as Fall Scholarship Auditions.


Find us on Facebook, Instagram, & Twitter to stay updated.