Healthy Child, The
203-655-6000
745 Post Road
Darien, CT
thehealthychild.com

Welcome to THE HEALTHY CHILD. We are dedicated to providing personal care in a small group practice. We strive to care for all physical and emotional aspects of a child's health. After working for twenty years as part of a large group practice, Dr. Windels decided to open this practice utilizing a more personal approach. The office opened in the Spring of 2007 and has been growing steadily. However, we are determined to stay small and caring.

We work hard to offer you the highest quality of care while getting to know you and your children. We follow the guidelines of the American Academy of Pediatrics. Our physicians are all Board Certified. Immunizations are a very important part of preventative medicine and we strongly believe in their efficacy in preventing illness and saving lives.

You as parents are an integral part of the treatment team. We want to listen to your concerns and allow adequate time to do so. Please let the receptionists know when you call to schedule what kind of appointment you need so that we can plan accordingly.

We do recommend that parents select a primary physician so that we can get to know you and your children. This allows for better continuity of care and a more personalized approach. We use electronic medical records which are better for keeping records organized and having access to all your records at any time that we need them. We also maintain separate sick and well waiting rooms to minimize the spread of germs. We are cognizant of potential transmission of illness and so we never have newborns wait in any waiting room.

We are fortunate to have an exceptional staff. Everyone here is kind and compassionate and strives to insure that your family has the best experience possible while providing the highest quality of care.

At The Healthy Child we treat your family with warmth and compassion. The Healthy Child is a small, intimate pediatric practice where the doctors give personal attention to every child. The practice also offers a variety of support groups for their patients such as New Mom Groups, Asthma Support Groups and Food Allergy Groups.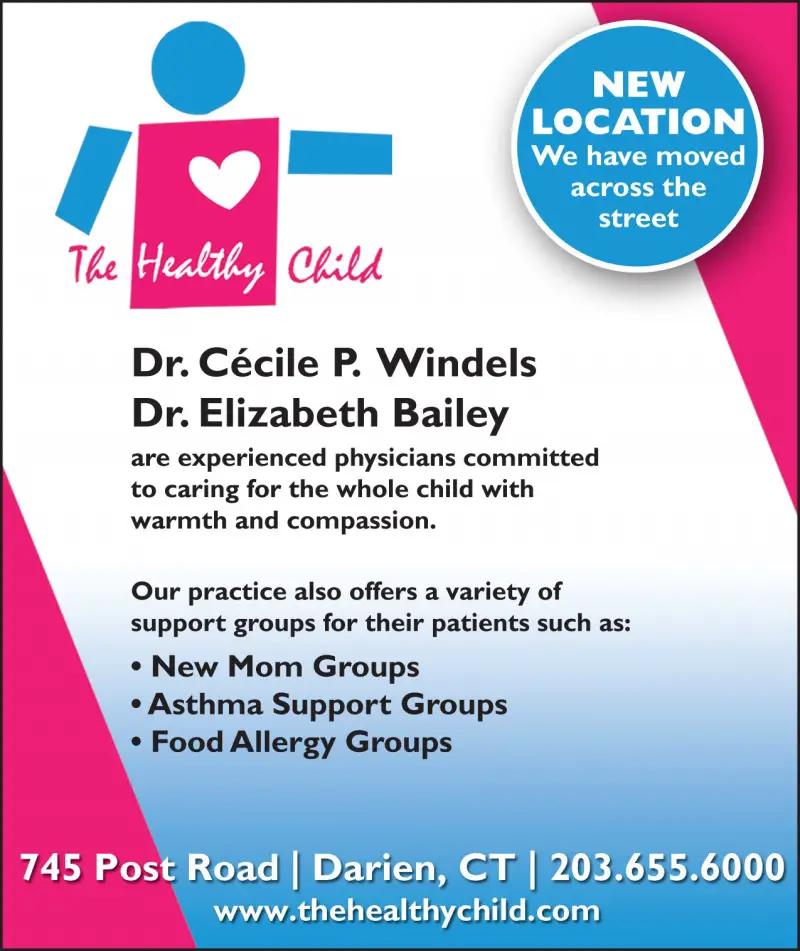 Our experienced physicians are committed to caring for the whole child, with warmth and compassion.