DanceSource (The)
718-997-1278
98-11 Queens Blvd. (at 65th Ave.)
Rego Park/Forest Hills, NY
dancesource.net
Arts Dance Music Camp of Rego Park
Varta Academy of Musical Arts
97-15 64th Road
2nd Floor
Rego Park
718-275-2725
vartamusic.com
| | |
| --- | --- |
| "Two" and Mommy... during Sunday Morning Combo class. | Cassiah and Stacey with Lollipops that Miss Jenna gave out last Saturday. |

Our annual dance recital presents its dancers who have been dancing with us this year, and shows their newly learned dance skills. The 2PM Performance is for our newest and youngest dancers, the 6:30PM performance is for our more skilled dancers who have been with us longer, and have developed their skill over the years. We promise you won't be disappointed, please come!
The DanceSource will offer a 7 week dance program for anyone wishing to dance this summer. We offer about 13 different types of dance, and offer private classes as well. We will permit drop in classes, for $18/hour. Please check our website for the class schedule, or give us a call. Our classes are afternoons and evenings, all day Saturday, and Sunday 9:30 - 3:00PM. We look forward to meeting you soon! Sincerely, Dianna Petty The DanceSource 718-997-1278
Did you know that the Ballet/Tap/Gymnastics class for 3,4,5 year olds has moved to Thursday 6:30PM. That time slot became the winning time, so we have moved the weekday class to Thursday 6:30PM.

And did you know that we now offer Private ballroom classes for Quincinera, Bat/Bar Mitzvahs, Sweet 16, Wedding Dances, and other specialty dances? We are also open on Sunday afternoon for birthday parties. Contact us for more information.

If you have been a former dancer at The Dancesource, and wasn't happy with the first class you took, then please consider a different class. We'll even give you a second free trial class if this happened to you. And if you have decided to move on, but were happy with our classes, then please be sure to pass the word to your friends in the neighborhood, to let them know about The Dancesource. It's our intention to do right by our dancers and customers, and we really do need you back and soon! If you're not returning this year, please let us know if you'll be back in the summer, or this coming Fall 2015.

We're always open to constructive feedback. If we need to know something to make your experience at The Dancesource better, then please send us an email. I promise we'll read it, and listen to what you have to say. We're always trying to improve and make your dance classes The Dancesource your best experience ever.

Come visit in the Dancesource office and be sure that your payments are current and up to date. We will thank you for that.

We're only 4 months away from performance, so please be sure you get to all of your dance classes on time, and practice at home. We are very excited to see when you have learned your routines!

Keep smiling, and remember to point your feet! See you in dance class soon.
---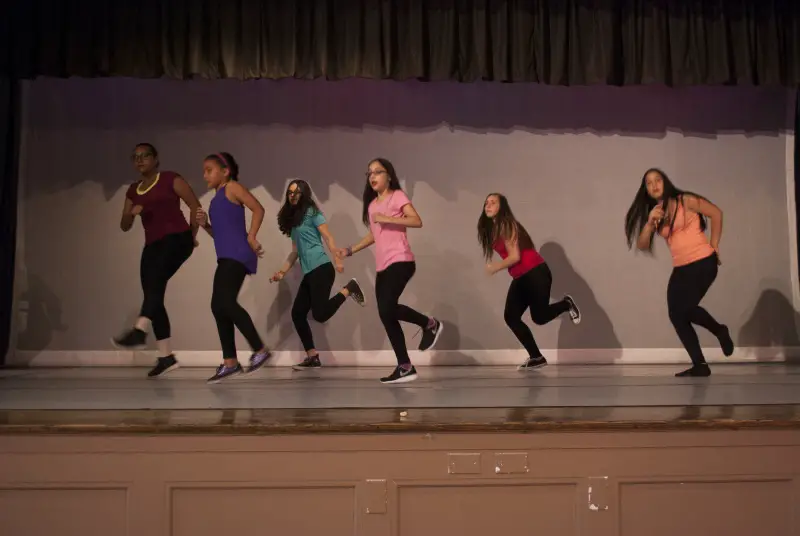 | | |
| --- | --- |
| | |
Did you know that The DanceSource is now on Facebook, Google+, Youtube, Instagram, and have you seen our new website at www.dancesource.net? Please visit our online locations, and let us know if you like what we are doing.

Dianna Petty
The DanceSource
98-11 Queens Blvd. at 65th Ave
Rego Park, NY 11374
718-997-1278
www.dancesource.net
info@dancesource.net