SummerTech
866-814-8324

summertech.net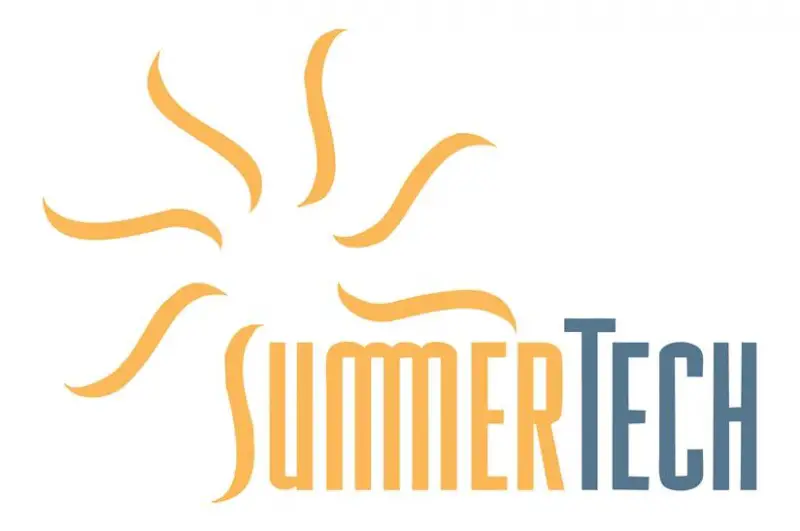 SummerTech Camp is the nation's only true technology summer camp experience. With a home-grown staff of seasoned veterans and a 3:1 camper to staff ratio, nowhere will you find a true living community in a technology forum like ours. SummerTech offers weeklong programs that are tailored to each camper. Work closely with your teachers and learn at your own pace while experiencing a social scene that makes us famous.
Focus in coding, web production, film editing, animation, and more. Spend a week or more with us. You'll never repeat our curriculum because it's all based on you! Join in our many gaming tournaments. Meet new friends who love what you love.
Come as a commuter or spend time in our beautiful air-conditioned dorms with private bathrooms. SummerTech is celebrating 15 amazing years in 2016 and we hope you'll be part of a community like none other. From learning, to outdoor recreation, to making lasting memories, SummerTech is an experience you'll never forget.