MKSA
516-731-5588
125 E. Bethpage Road, Suite 5
Plainview, NY
mksallc.com

Helping children with developmental delays and their families for over 15 years!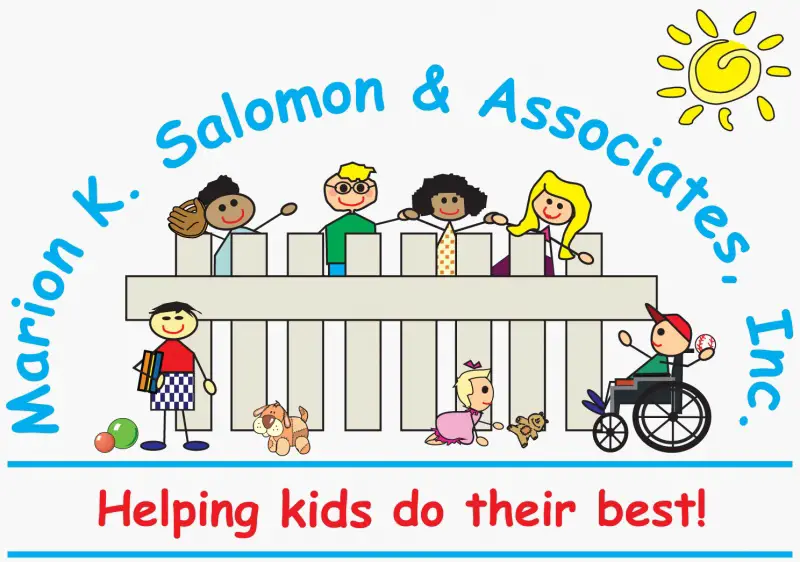 For over 15 years, Marion K. Salomon & Associates (MKSA) has been helping children with developmental delays. MKSA provides a full range of evaluation, educational, therapeutic and support services for children birth-school age. We support each child's developmental potential by providing individualized programs tailored to each child's specific needs. Our agency's special strength comes from our emphasis on advanced training, our years of experience, and our strong sense of personal involvement with every family.