Green Vale School (The)
516-640-2420
250 Valentine's Lane
Old Brookville , NY
greenvaleschool.org

The Green Vale School, founded in 1923, is one of the nation's premier elementary schools and is Long Island's largest independent elementary school. Families from 30 school districts are drawn to the School by the outstanding faculty, excellent facilities and small classes in Nursery through Ninth grade. Upon graduation, Green Vale students are skilled, competent and confident, and thrive at the nation's finest and most challenging secondary schools, colleges and universities.

Green Vale's tradition is to provide a challenging liberal arts education with an emphasis on character development habits of both heart and mind are cultivated on a daily basis. Green Vale students are enthusiastic about whatever task or project is at hand, and are ever mindful of the traits of respect and responsibility inherent in good citizenship. They enjoy every opportunity to build a foundation for successful and engaged learning. Upon graduation, they are skilled, competent and confident, and thrive at the nation's finest and most challenging secondary schools, colleges and universities.

Green Vale's forty acre campus is home to five indoor and outdoor science labs; art, choral, band and crafts studios; seven playing fields; a new athletic and fitness center and virtually all classrooms are wireless and equipped with SMART Boards. Green Vale's Early Childhood Center, built in 2000, was designed exclusively for 2 to 5 year olds and features heated floors, low windows, an outdoor playground and group spaces for collaborative learning.

"A parent's desire to identify the very best educational environment for a child is no small task. Visit the Green Vale School campus to observe the lively enterprises and exchanges which color our days, and which make learning and teaching at Green Vale a meaningful experience for all." - Stephen H. Watters, Headmaster

Please call 516-621-2420, ext. 146, to arrange a campus tour and visit with the Director of Admissions.


For a five minute video that captures the day, please visit: http://www.greenvaleschool.org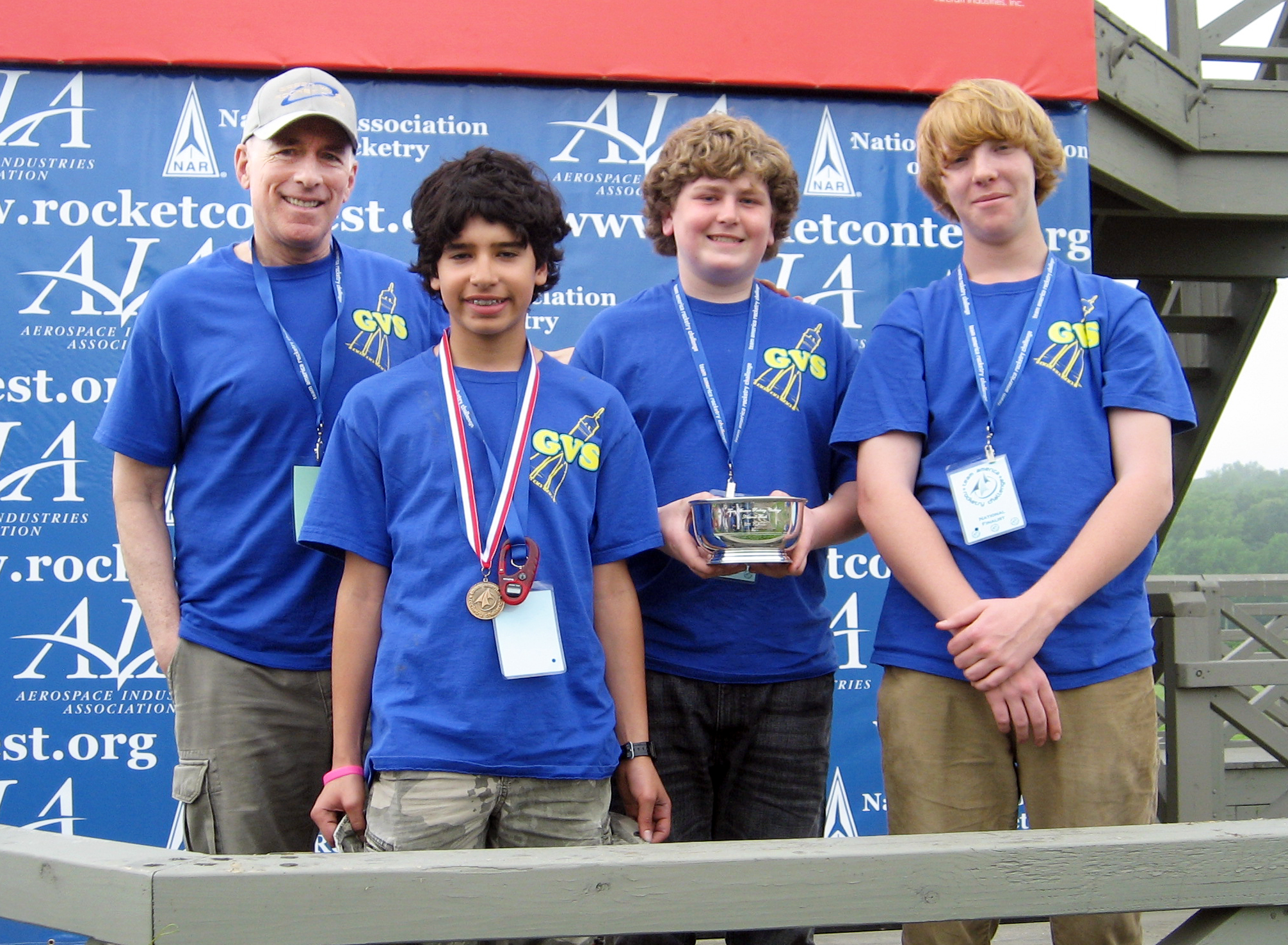 Peter Zaloom (science teacher and club mentor) with students Koorosh Leibowitz, Stark Johnson and Clarence Bonebrake with the sixth place bowl and medal they earned at the Ninth Annual Team America Rocketry Challenge on May 14, 2011.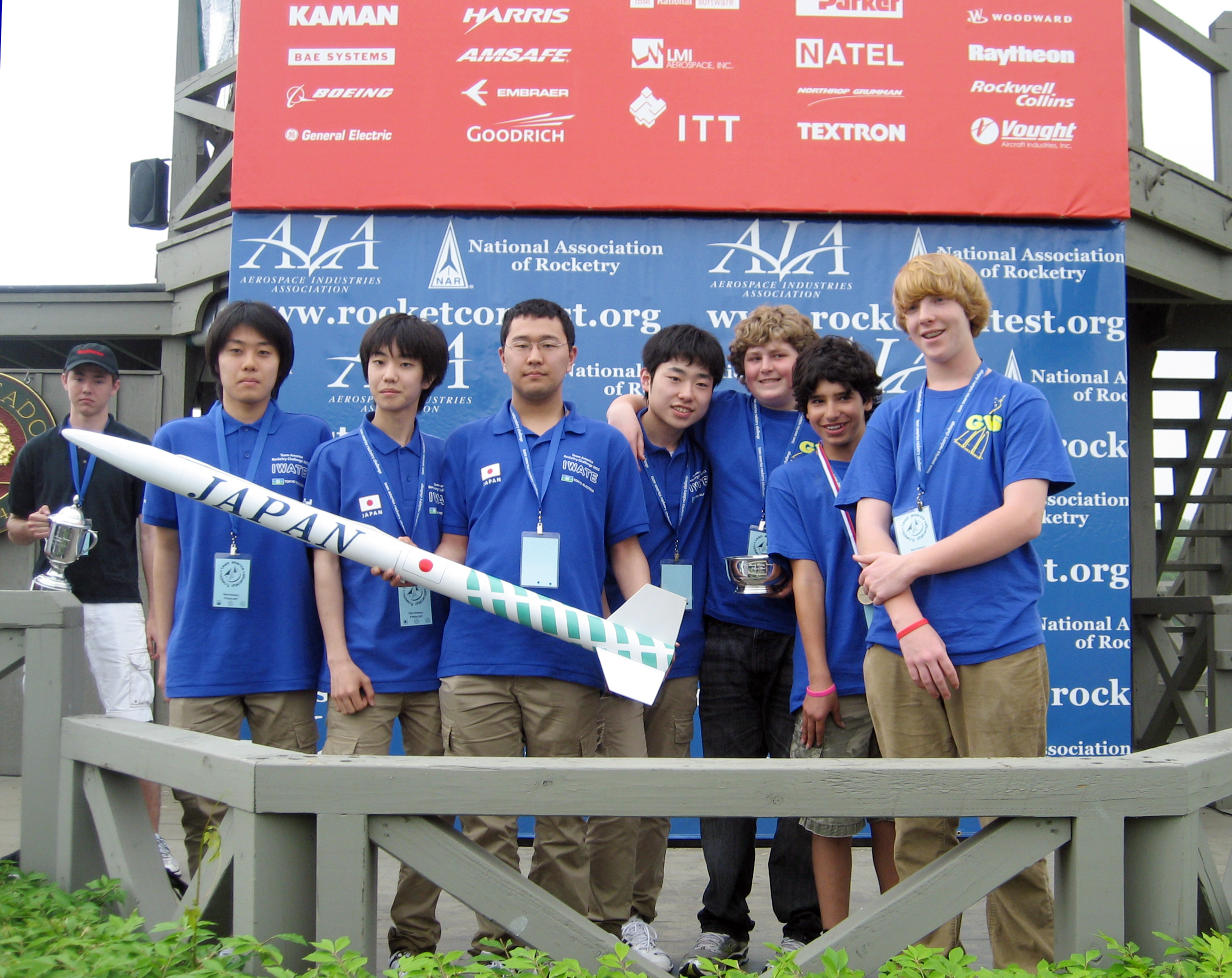 The top rocket team from Japan for 2011 (seen with members of Green Vale's team) was invited
to participate at TARC in Virginia. Their visit was a great opportunity for all to meet students from an area that was severely affected by the recent tsunami.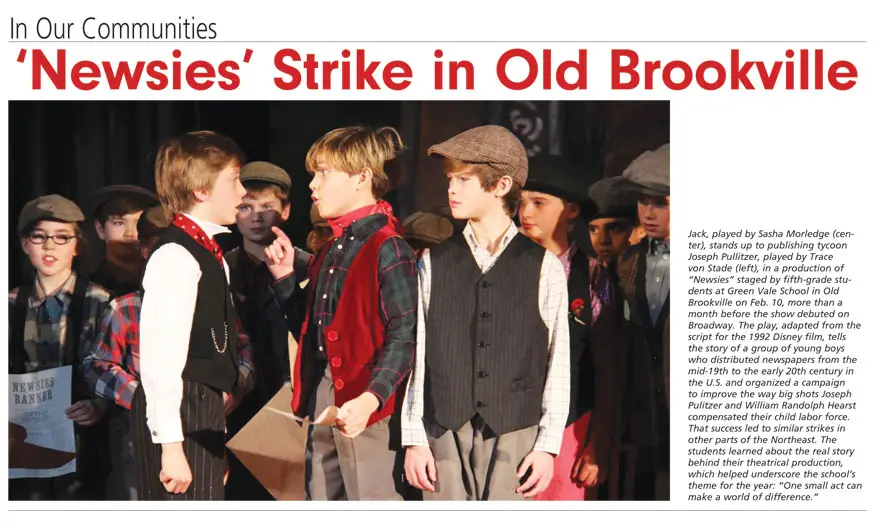 Green Vale's Latin Students Excel on National Exam
Three Gold Medals Earned in Eighth Grade
April 25, 2012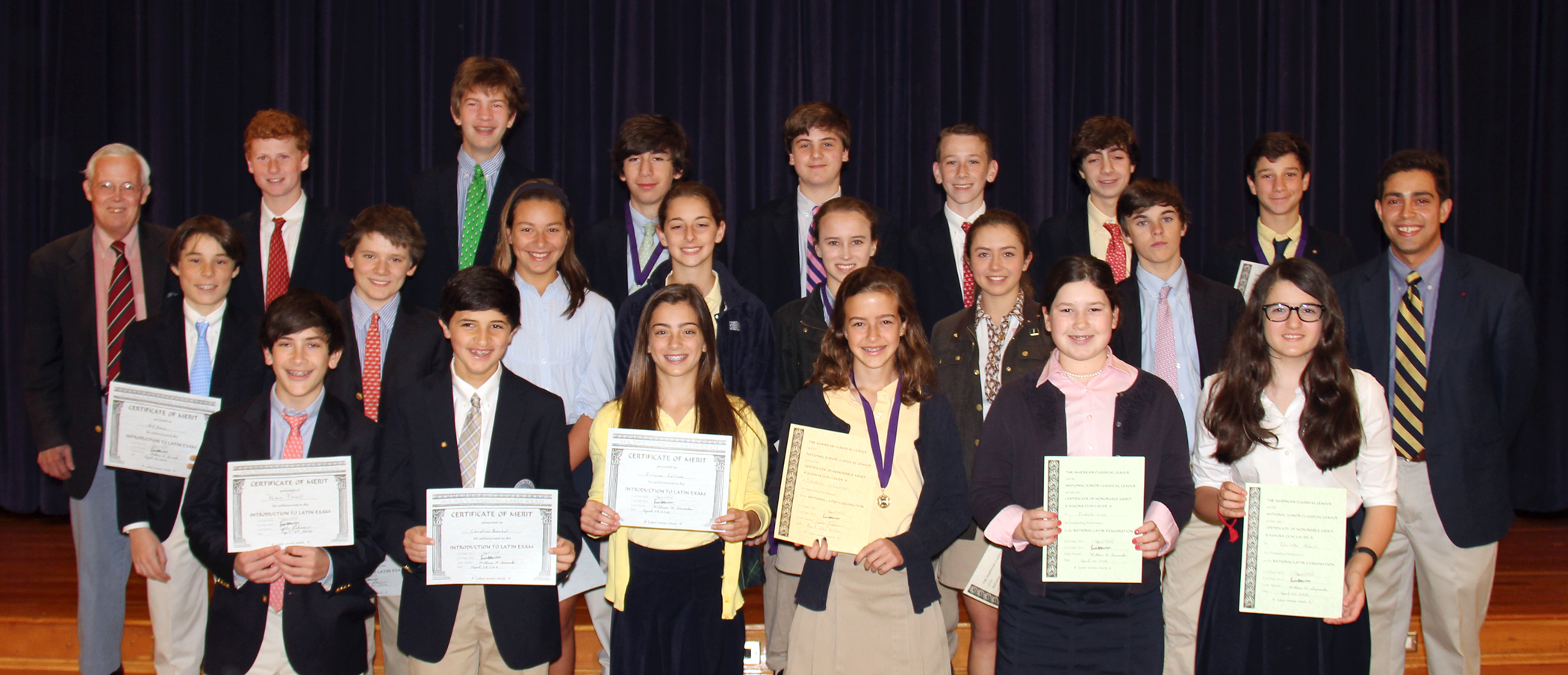 At a School assembly on April 25, twenty Green Vale School students were honored for the scores they earned on this year's National Latin Exam.
In grade 7, Christian Barakat, Julian Coleman, Julianne Cottone, Addison Dolido, John William Doran, Peter Fornell, Elizabeth Gherlone and Alexander Margotta scored above the national average on the Introduction to Latin exam and earned Certificates of Achievement. Additionally, Elinor Simek earned a Purple Ribbon and Certificate for Outstanding Achievement, as she scored 38 out of 40.
In grade 8, students took the Latin I exam and notable scores above the national average of 28 were earned by Katherine Heaney who received honors cum laude and Charlotte Albert, Isabelle Lewis, William Shea and Jack Zerilli, who received Magna Cum Laude. Andrew Gulotta, Claire McDonnell and Louis Morledge each earned Silver Medals and received honors Maxima Cum Laude. Last but not least, Stephanie de Lesseps, Christian Mandrakos and Robert Parker led the eigth grade with the highest honors, Summa Cum Laude, bringing home three gold medals!
Latin is taken as a sixth subject by middle school students at The Green Vale School and is currently taught by the oldest and the youngest teachers on campus – Bill Simonds (Class of '58) and John Felicano, who was born in 1985. Mr. Simonds shared this, "More than 148,000 Latin scholars from all 50 states and 13 foreign countries participate in the National Latin Exam, making it a remarkable challenge. Each of our students have proved that labor omnia vincit (work conquers all)."
Mr. Feliciano added, "I encourage students to take Latin because it is fun and useful. It is something of a code begging to be cracked and once it is, students are able to communicate with ancient authors, who in their writings were trying to navigate through life by asking many of the same questions that we are faced with today. Latin is a rich source of literature and studying the poetry, prose, history, mythology and philosophy forces students to analyze issues with a critical eye, and ask the how and why questions that they need to ask."
Mastery of Latin is one of many traditions at Green Vale that have helped prepare graduates to succeed at some of the finest and most challenging high schools and universities in the country. For more information about Green Vale please visit greenvaleschool.org, or call the Admissions Office at 516-628-5146.