Kiddie Kampus of Medford
631-698-6673
3235 Route 112, Building 5
Medford, NY
kiddiekampusofmedford.com

About Kiddie Kampus of Medford
Our innovative program allows each child to learn and grow at their own pace. We believe that it is our responsibility to help a child grow socially, cognitively, emotionally, as well as, physically. The children participate in movement activities, singing, calendar games, directional and creative art activities, and outdoor play, just to name a few happenings. At Kiddie Kampus our experienced teachers form a partnership with families through daily communication. Come in and discover a learning center that creates a strong early childhood experience.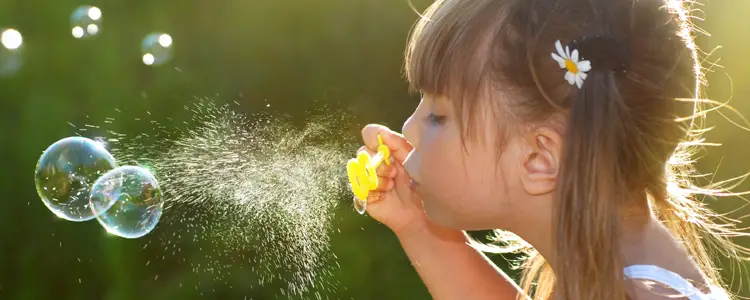 Educational Programs
"Summer Program," and Enrollment for September 2013-2014 starts in February.
Infants through 5 Years Old
Kindergarten Readiness Program
Secure Outdoor Playground
Special Events for Each Class
Licensed with NYS Office of Children & Family Services
Open year round
MAT & CPR trained
Long term faculty
Owner On-Site
Summer Program
Special Events for Each Class
Educational Curriculum