Tumbling Tunes
631-697-0140
212 Laurel Road
East Northport, NY
tumblingtunes.com

MUSIC AND GYMNASTICS FOR YOUR YOUNG CHILD
Encouraging high self-esteem through an energetic and fun, yet safe environment.

FREE TRIAL CLASS!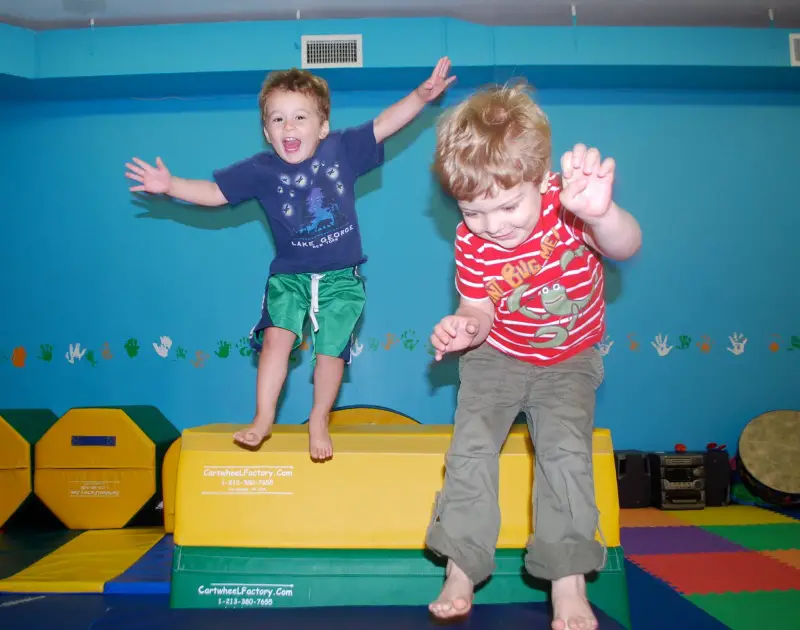 Safety certified instructors
Class size limited to eight children
Birthday Parties
Summer Music & Gymnastics Camp
Drop & Shop & Parent's Night Out
Music for Babies
Art Classes ages 4 - 8
Mini Enrichment
Tumbling Tunes offers weekly classes specializing in:
Music & Gymnastics
Art
Mini Enrichment
Craft/Woodworking
Our program is geared towards children who enjoy challenging themselves and includes gymnastics skills practiced on multiple apparatus and music skills learned through rhythm songs, chants, and finger plays. Drop & Shop, Parent's Night Out and Open Play also give children access to our Book Nook, Pretend Play area, Baby Corner, and Craft table.
Click Here for more the most current class schedule.
Our Seasonal semesters consist of a set number of weeks with classes that run each week for 30 minutes - 1 hour. Enrollment is ongoing and semesters are pro-rated from the time you register. During our Summer Session we also offer Music & Gymnastics Camps.
TUMBLING TUNES BIRTHDAY PARTIES!
Let tumbling tunes host your child's next birthday party!
We specialize in parties for children aged one through six.
Parties at our location run for 1 1/2 hours and cost $300 for up to 12 children.
ALL PARTIES INCLUDE:
-20 minutes of free play
-40 minutes of music, movement, & gymnastics
-Pizza and juice boxes during the final 1/2-hour (Cake not included)
-All paper goods
-A balloon for each child
Extras (additional cost)
-Goody Bags
-Food and drinks for the adults
-Capture the day with professional pictures
-Gourmet Cupcakes Fondant flowers, hearts, crowns,
butterflies, stars, and child's age are included.
-Healthy Food Option Instead of pizza.
PARENT'S NIGHT OUT!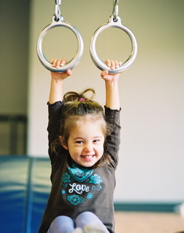 Parent's Night Out is offered every Friday night from 6:30 - 9:30pm and the first Saturday of every month from 6 - 9pm. This is an opportunity for parents to enjoy a child-free evening out. While at Tumbling Tunes, children will have the chance to play in the gymnastics area, book nook, pretend play space, baby corner, craft area and music space. We have a 4 to 1 ratio of children to adults and offer affordable rates as well as discounts to local restaurants.
The local restaurants that offer our PNO clients a discount of 10% - 20% are as follows: Benkei, Feed & Grain, Ships Inn, Gino's Pizza, Mascali, Madison's, Crossroads Cafe, and La Villini. Please inquire when you come in.
Pricing is as follows:
1 child - $12/hour
2 children - $17/hour
3 children - $20/hour
CANCELLATION POLICY: Please call at least 2 hours before the start of our Parent's Night Out if you are scheduled to come and are not able to make it. We staff proportionally to our reservations. If you do not call and do not show, you will be charged for two hours of drop off time for the number of children scheduled to attend.
Click Here to see what parent have to say about Tumbling Tunes!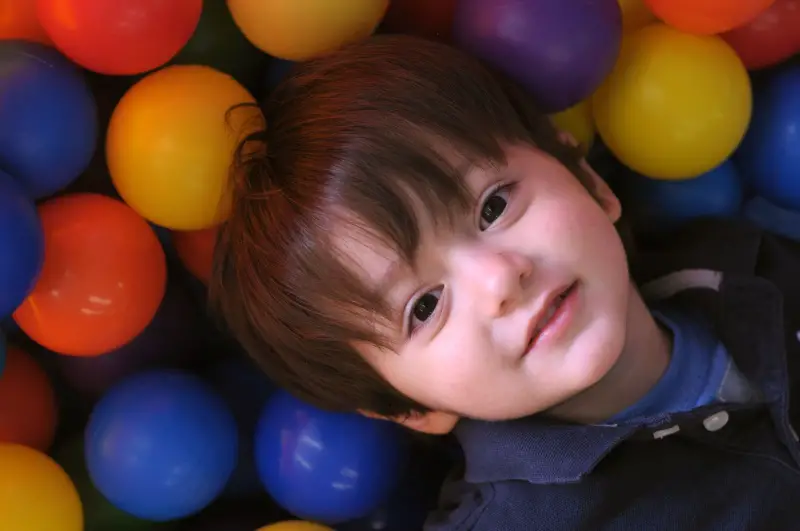 "Tumbling Tunes is a wonderful place to bring your children. Ms. Kerry is very loving and has created a warm and welcoming environment. I've had 2 children attend classes, one extremely shy and one very outgoing. Both children excelled socially and physically while having fun. The flexibility to stay and observe, or drop off, is fantastic to accommodate all schedules. Nothing brings greater joy than when your child begs to go to tumble class. Ms. Kerry and her team are fabulous and I can't wait to start Mommy and Me with my 3rd child."