Singular Parent (The)
845-551-1919
80 East 11th St, Ste 208
New York, NY
www.thesingularparent.com

Even in the best of circumstances, parents can often feel overwhelmed. Single parents and parents who are going through a separation have so many more challenges to deal with. Not only are there the everyday problems of discipline and meeting your children's needs - there are the challenges of helping the children weather the change and of getting your own life in order without shortchanging your children. There may also be guilt as well as outside criticism and confusing amounts of advice
The Singular Parent offers support for parents who are struggling with all these challenges, taking emotional issues into account and focusing them into a plan of action.
Parent coaching: parents get help regarding discipline issues or personal issues that are affected by being a parent. You get information on child development and on techniques that work, and work on figuring out what works for YOU.
Family coaching: work on communication skills and identify the patterns where you are stuck. Improve relationships between spouses, parents and teens, or any family relationships.
Co-parent mediation: Work out logistical problems or disagreements about parenting.
Pro-active parenting
For parents of any aged children. Ideal for new parents. There is more to discipline than consequences. This class talks about what happens BEFORE the behavior starts.
Thursday Sept 16 at 7 pm
80 E 11th St suite 208
for more info or to register 845-551-1919 or miriam@thesingularparent.com
cost: $20.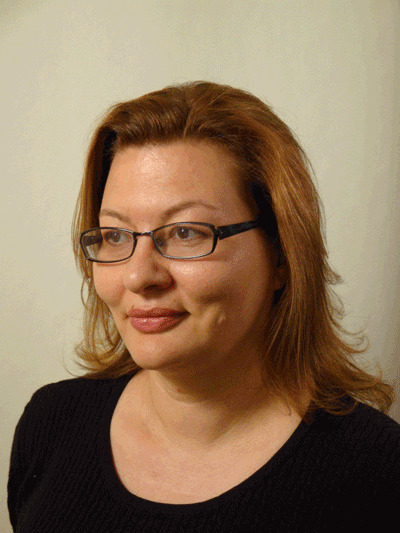 Miriam Jochnowitz has MA's in education and in psychology, and has worked with children of various ages, from toddlers to teens. Additional trainings include: mediation, parent coordination, family coaching, and techniques in play therapy. Her approach involves helping parents identify their own parenting styles and developing the skills that will help with their chosen style.