High Performance Taekwondo
631-462-0948
3036 Jericho Turnpike
East Northport, NY
highperformancetkd.com/northport/schedule.htm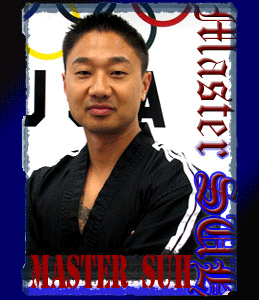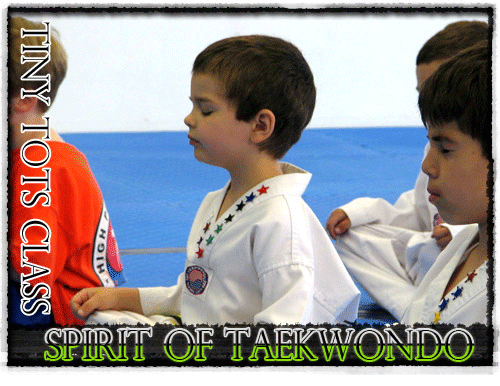 High Performance Taekwondo Center is the premiere Taekwondo school in the east coast. High Performance has developed more National Champions than any school in the Tri-State area. Instructors and students from all over the country and the world have come to learn Master Suh's successful teaching method.
Mission Statement
High Performance Taekwondo Center is a team of highly motivated individuals dedicated to the development of character and inner peace, characterized by superb quality and economic viability. Our strength is generated from our commitment to our students, our staff, our industry and our community.
Our Students
We are committed to providing our students with high quality instruction and responsive management services and creating an enjoyable and productive learning, living and training environment. We are Fair, Honest and Professional. We are sensitive to our students needs and dedicated to their satisfaction.
Our Staff
We are committed to the recruitment and development of the best individuals in our industry. We provide our staff opportunities to grow and a vested interest in the success of our school. We maintain an open-door policy at all levels, encouraging the flow of communication and exchange of ideas. We recognize the importance of each individual and his or her active role in the success of the entire school.
Our Industry
We are committed to leading the Martial Arts Industry by our integrity, innovation, student satisfaction, and personal growth.
Our Communities
We are committed to the enhancement of the communities which we are a part of, through our leadership and active participation in community affairs. We expect that Yu's Black Belt Institute will be known for its character, commitment, and competence.