Moonlight Pediatrics
845-357-KIDS (5437)
27 Indian Rock Plaza, Route 59
Suffern, NY
moonlightpediatrics.com

After hours urgent care for ages infants-21. We are your local emergency care practice when your pediatrician's office is closed. Open 365 days a year.
Moonlight Pediatrics is open 365 days a year until midnight, treating a broad array of illnesses and injuries that until now, required children – and their parents – to brave the long waits and intimidating atmosphere of a hospital emergency room, or suffer until the morning. Our doctors and nurses are specially trained to handle pediatric emergencies and are experts in managing pediatric illness and injury. We have digital x-rays and a lab on site. Most commercial insurances accepted.
Now Open in three great locations in Rockland, Brooklyn and our new location in the Bronx.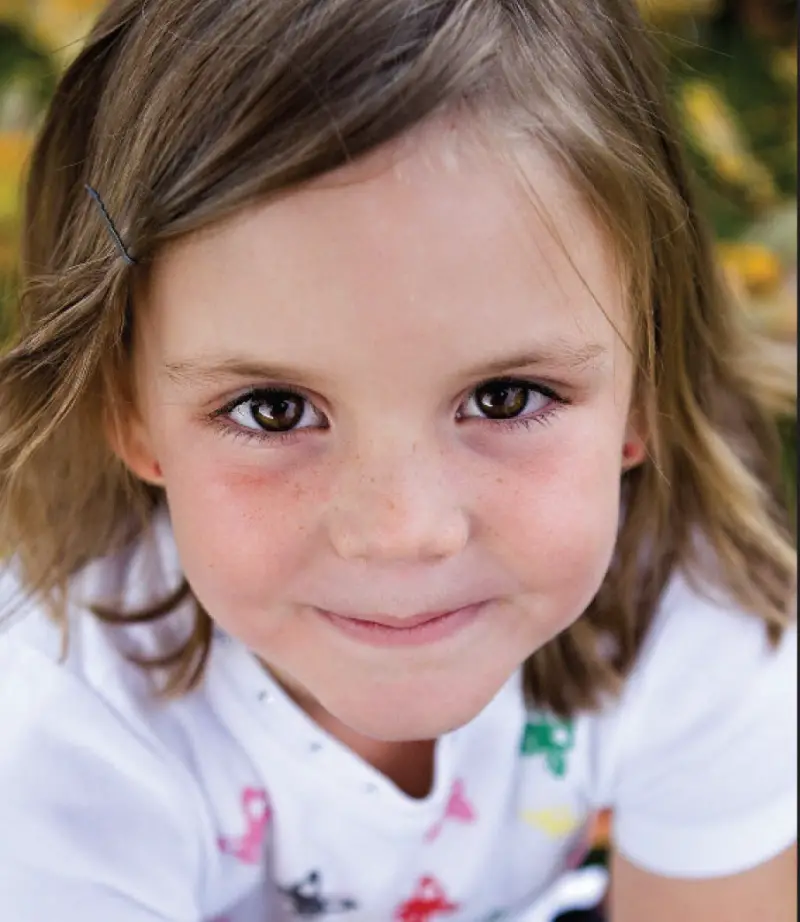 We are your local emergency care practice,
when your pediatrician's office is closed.
OPEN 365 DAYS A YEAR
Monday thru Friday: 5pm - Midnight
Weekends/Holidays: Noon - Midnight
Large New Space
Staffed By Pediatricians
Treatment of Illnesses and Injuries such as
Asthma, Fever, Stomach Distress, Infections,
Fractures, Stitches and more
On-Site Digital, X-Ray and Lab for Immediate Results
Rapid Tests For: Strep, RSV, Mono, Flu and More
Child-Friendly Environment
Short Waits
Most Insurances Accepted
Moonlight Pediatrics is owned and operated by
Dr. Giuseppina Benincasa-Feingold. Dr. Feingold is
a Pediatrician with specialized training in pediatric
emergency care.