Cyber Monday at The Foundary
Back to the Blog... | Post Feedback | Author Bio | Printer-Friendly
Just in time for Cyber Monday, comes The Foundary, a flash-sale site, featuring high-end home furnishings--things like picture frames, luxurious doggie beds, beautiful leather journals, cookware and appliances, carpets and rugs, and even oddball services like LobsterGrams. (If anyone is reading who wants to send me a birthday present, a LobsterGram is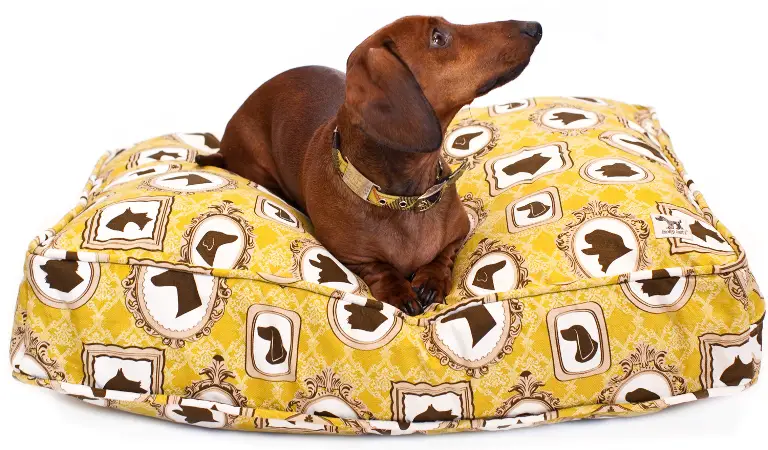 a really nice idea! Along with the butler to do the cooking, serving, and tidying up.)
The site just launched, so it is leading with some really neat sales. Founded by seasoned retailers who say they have combed the depths of the retail markets to find the best, the latest, the newest, and the neatest, so expect to nail some good deals here. As with all flash-sale sites, the offerings are good for a few days only, and when the merchandise is depleted, that is the end of it. Finito. If you're a fan of other sale sites and follow the fashion sites--places like RueLaLa , Ideeli and Haute Look--then this site is for you. Sale deals can be as much as 70% off retail. Many sites, such as Gilt Group ask that a "member" refer you to "get into the site," but t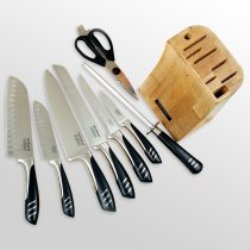 he notion of membership is a sort of silly one, with just about all these sites: No site is going to turn you away because a friend didn't refer you!
So, testing the waters of The Foundary, last week, I stocked up on Austin's doggie's Xmas gifts--for him and for him to give to his canine pals--with treats from the adorable Polka Dog Bakery, all exceptionally well-priced, nicely packaged, tasty (so far as I can tell, since Austin is the arbiter). The Naughty and Nice cookies look adorable, too! Coming up soon will be a sale on rival dog-stuff manufacturer, Harry Barker, and for the felines among you, Molly Meow will be on board with a sale soon, also.
Currently there are sales for snow globes, carpets-and just in time for Thanksgiving-fabulous cutlery and carving knives from Top Chef. There have been sales fro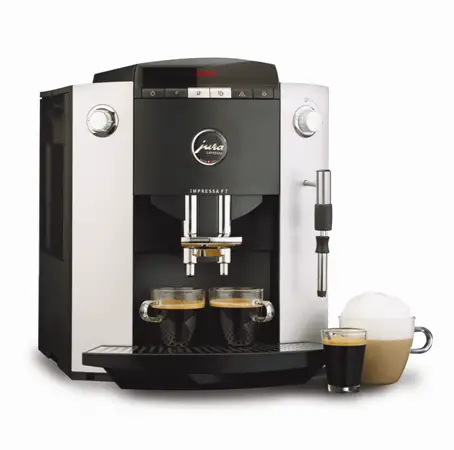 m companies like Jura Capresso, featuring its ultra-luxe espresso/coffee/cappuccino makers (yeah, if that same person is reading, I could use one of these, too!), and it is not uncommon to find names like Dyson, Le Cruset, Nancy Koltes (linens to slaver over), and Riedel Crystal offering their upmarket brands at "good" prices. Whether they are overstocks or returned orders from the likes of Gump's,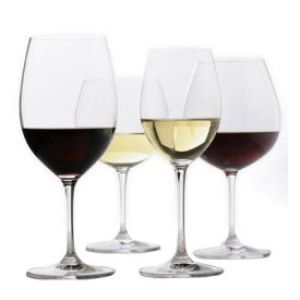 who cares. They are yours for the plucking.
Most sales start at 11 a.m. and last for three days, with the clock ticking on the side of the site...should the merchandise be exhausted sooner, then that is that, alas. After traipsing around and exhausting yourself on Black Friday, it will really be a pleasure to sit and point and click on Cyber Monday.
Posted on November 23, 2010 - by

---
Reader Feedback - Be the first to kick-start this discussion...



---
About the Author: About the Author: Ruth J. Katz is a well-known shopping and service writer based in New York City. She has written about shopping for 25 years for New York magazine; covered the topic on-air at Fox-TV for several years as the Home Services expert; and had her own show on both the USA and Lifetime Cable networks. Katz wrote extensively for The New York Times as well, and contributed periodically to the New York Daily News. She is a passionate shopper, always looking for not merely a good buy, but the best buy, ferreting out a "steal" or discovering up-and-coming designers. She has written five books and is a former contributing editor to Hearst's Redbook, Classic Home, and Colonial Homes; she is currently a Contributing Editor of New York Home, Golf Connoisseur, The Modern Estate, and Promenade magazines. She is also the former Shopping Director for Davler Media's Manhattan Living.

Recent Entries: